You slap me, I'm going to knock your teeth out. Subtle condescension is worse than overt. If I need to explain it to you again, happy to do it.

Now you're just repeating yourself, when I already conceded that money is fungible, and ultimately the citizen is the only source. Why don't you explain the same simplistic and IRRELEVANT concept AGAIN?

This is NOT my objection to the DIRECT taxes that our constitution prohibited for 100+ years.
What is your personal definition of fungible? My teeth are still in, and money for taxation purposes isn't fungible (hint: that's why they print so damn much of it), unless of course you are willing to pay your tax obligations with jail time and your abode. The USG will take your house and all your assets, which they will sell for cash to cover what you owe, and you still will be responsible for the difference, plus interest. See, still back to cash, not commodities. Not fungible. The dollar is the Coin of the Realm.
This is also why you have to pay cash for any barter transactions where you make a profit - they don't want your goods, they want cash.
Here's the definition you seek: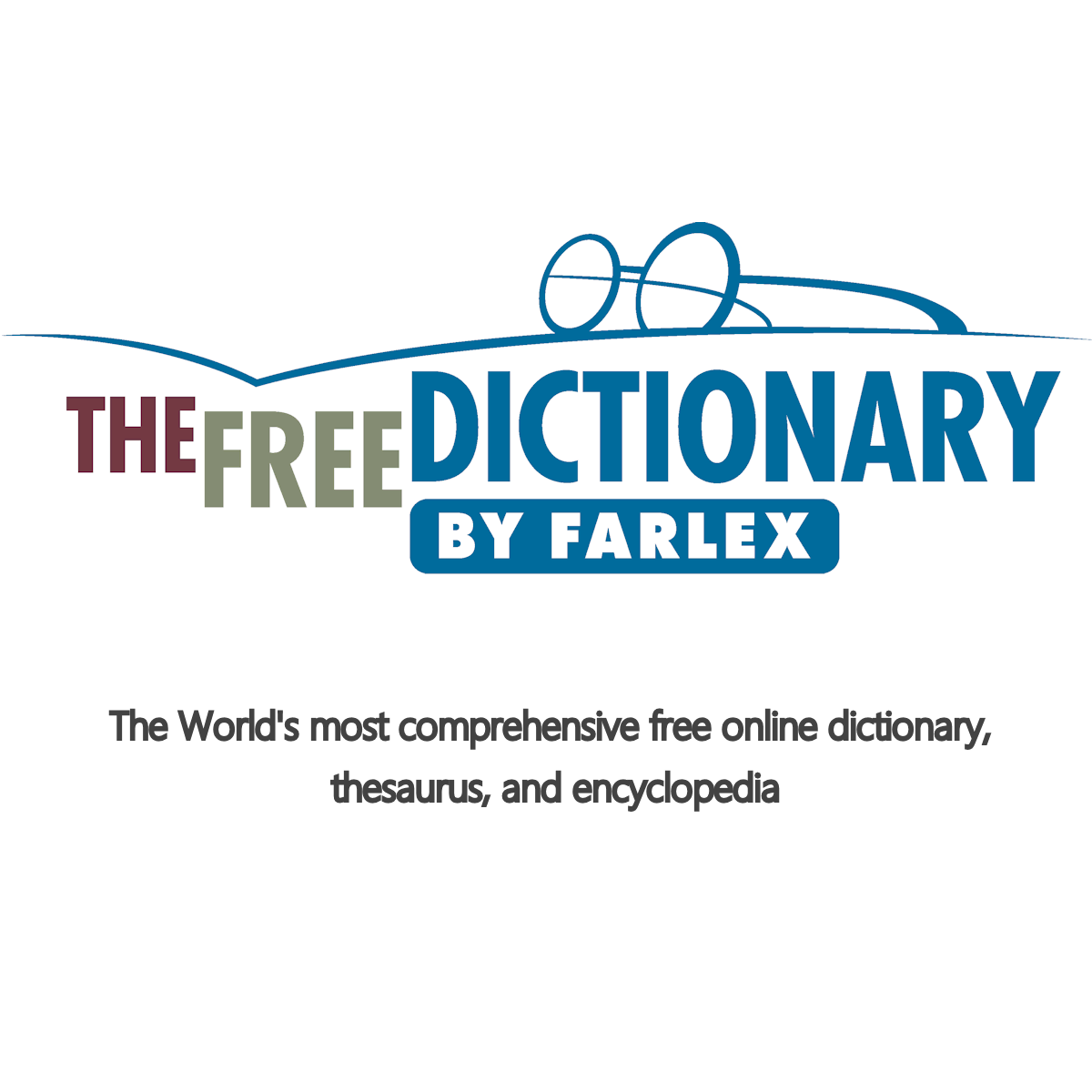 Definition, Synonyms, Translations of fungible by The Free Dictionary

www.thefreedictionary.com
Last edited: