Well, it's that time of year again, and I figure it's a great opportunity to start a "What Are You Smoking" thread. Post up what you've smoked recently for cigars (pictures included) along with what you paired it with, tasting notes, etc.
Tonight I'm enjoying a Padron 1964 Maduro, if I remember right, the size is an Exclusivo. Fantastic cigar, behaved perfectly and a great end to the day which earlier on included a trip to Boothbay Harbor, Maine, with a Maine Shore Dinner and two dozen domestic oysters on the half shell of various types.
I'm a little rusty on tasting notes, but this cigar was rich with lots of sweet Maduro notes, a bit like macadamia nuts at times, and plenty of pepper.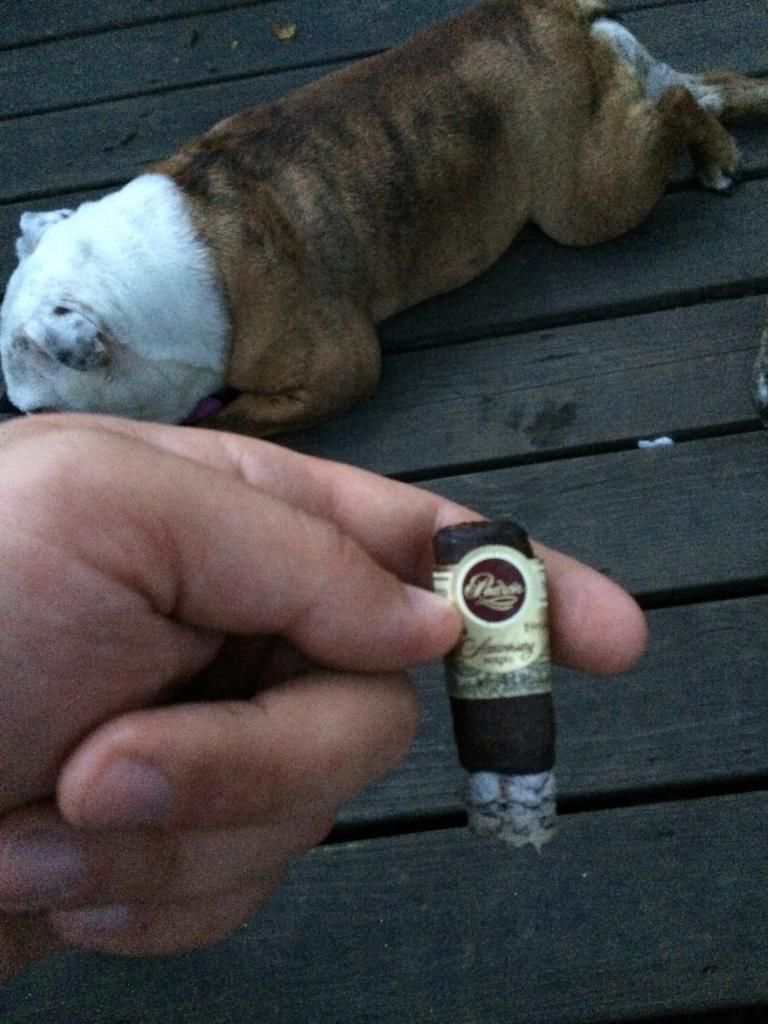 I paired it with a gin and tonic, a refreshing drink in this hot weather.