Private
Full Member
Minuteman
My daughter left for active Army the day after her 18th birthday in 2010. Quickly griped over her "boring" MOS and she was not able to get a Psyop or CA slot as a new soldier and was not able to get Airborne in her contract. I told her I could make some calls but "Be carefull what you ask for". She was all hard ass and said go for it. Soon after SORB contacted her at MI AIT and she got reassighned to a Group. She was into it right from the start. PT and shooting with the team guys. She jumped at the first group of females to do the FET teams. The Corps had them for a few years but the Army started a limited program with female soldiers being attached to 3rd Group and 75th Regement. She's do back next month, as a dad on this side of deployment for the first time it's sucked more then I thought.
18 years ago: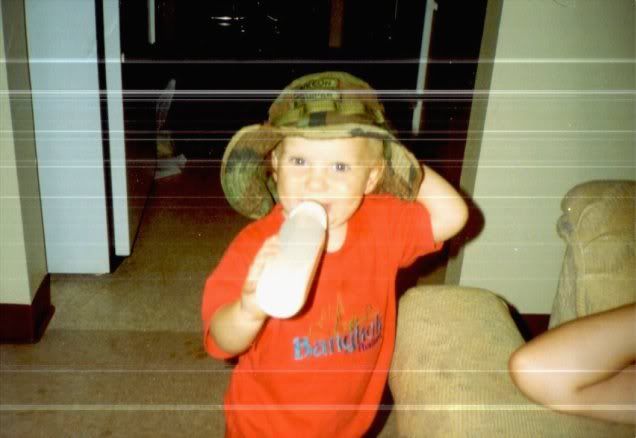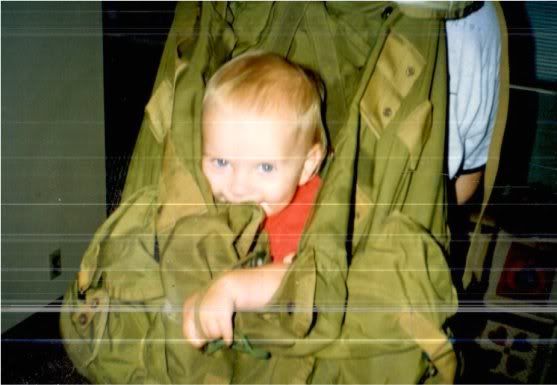 Last spring:
One of the Dad approved care packages: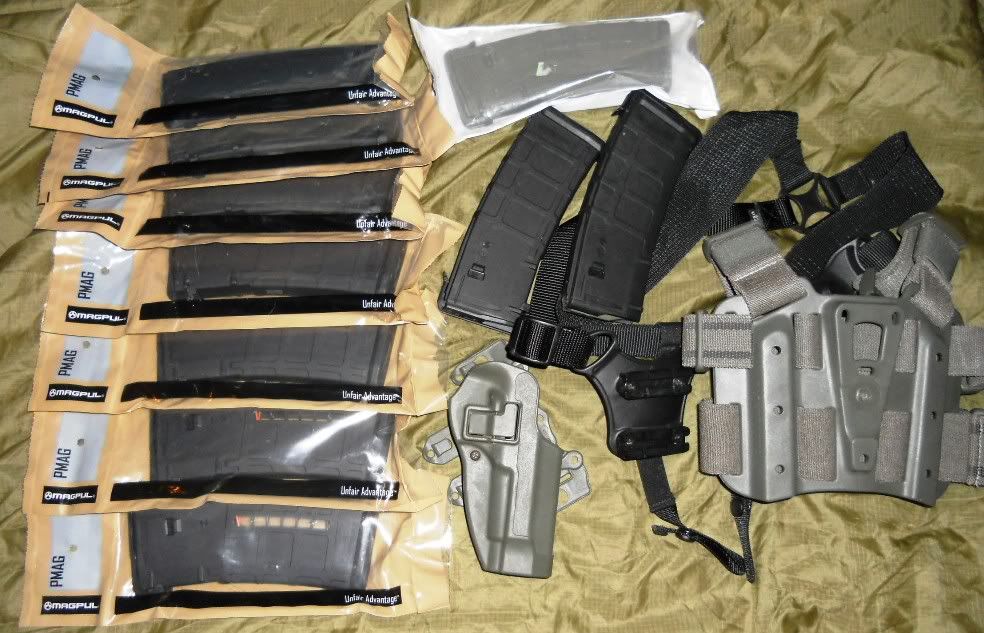 Last Pic she sent me: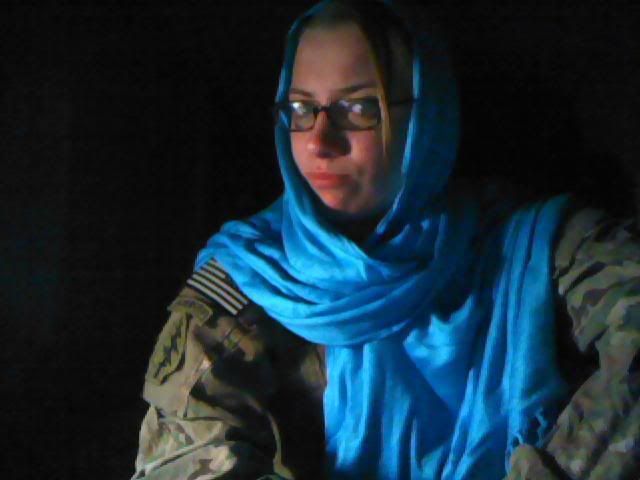 Sorry to fill up valuable web space but I'm excited to see the little sh*t.