Picked this S&B and a Wetzlar up when found in my local gun shop.
The Wetzlar was pretty well known about and I have moved it on to a new home.
I havent found much information or interest in this one...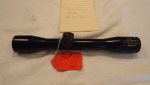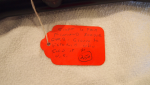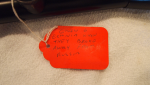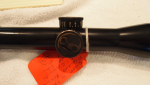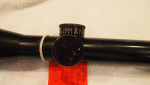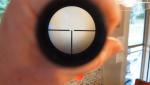 Anyone have a picture of the rifle the S&Bs would have been used on.
Seems like a well built scope. Would probably make a good stand in for a Garand MC-1 Kollmorgen. Unsure how the BDC would match up with 30-06.