Closed this out in December but figured I would drop it back up to see if anyone is interested now that Christmas is over. LOL
I have a rifle originally built by GA Precision as a 6.5 Creedmoor but was rebarreled by Bartlein with two 6mm Creedmoor barrels. The previous 6.5 Creedmoor barrel will be included with 2613 rounds on it but still accurate. Only reason I am possibly selling is that I have two other rifles both with 6.5 and 6 Creed barrels and don't really need a third. Just selling the barreled action. Pic below of the barreled action and other barrels. Round count book also included.
One thing to add though is while the screw hole spacing and foot print of the Templar is 700 based the front of the action is a little longer than a standard 700. Below is a pic of my 700 based action on left and the Templar on right. You can see it's maybe .2" longer. Not a real big deal with most 700 footprint chassis or stocks but might require a little fitting/bedding work around lug. Just wanted to be above board on everything. If someone wanted the Manners T3 stock and Badger Ordnance DBM seen in pic send me a PM and we can discuss price.
The barreled action(including trigger) and two other barrels for
$1900
$1800 shipped to your FFL or
$1800
$1700 local in NC. Check or money order only. No electronic Paypal or the like. PM with any questions. I can get other pics if someone is interested.
Will sell the whole rifle with two spare barrels for $2200 shipped $2125 local. It's a custom rifle with the best parts for cost of a high end factory rifle. Would make a great hunting rifle. Not overly heavy and plenty of barrels. Could hunt with the 6.5 and shoot matches with the 6mms.
Specs:
GAP Templar action with 20 MOA base
Timney 510 trigger set at about 1.5 pounds
2- 28" Bartlein 7.7 twist med palma 6mm Creedmoor barrels with SAAMI .183 freebore chambers. One new unfired barrel and one with 568 logged rounds
1- 27" Bartlein 8 twist med palma 6.5 Creedmoor barrel with SAAMI .199 freebore chamber and 2613 logged rounds on it
PVA Jet Blast brake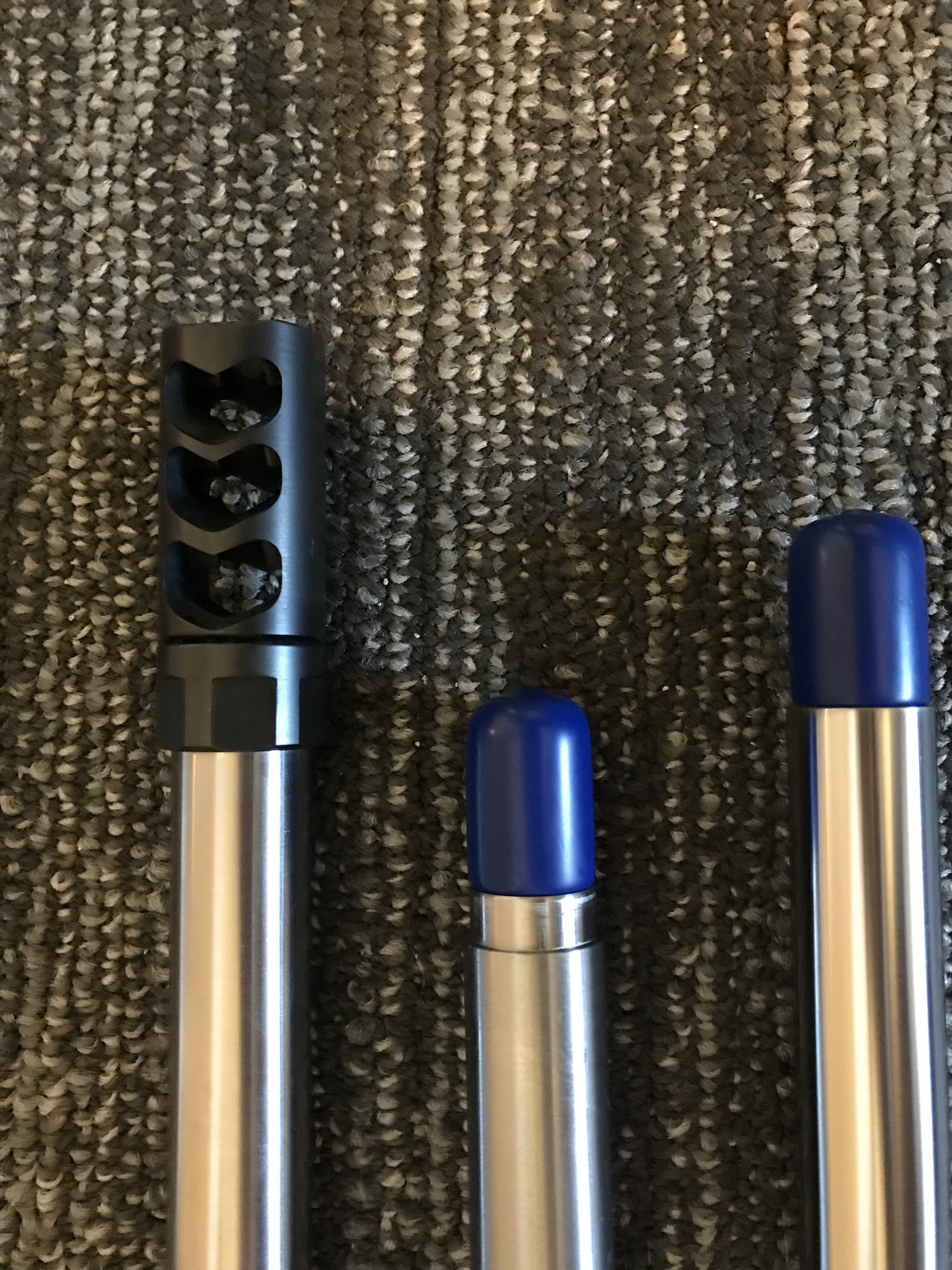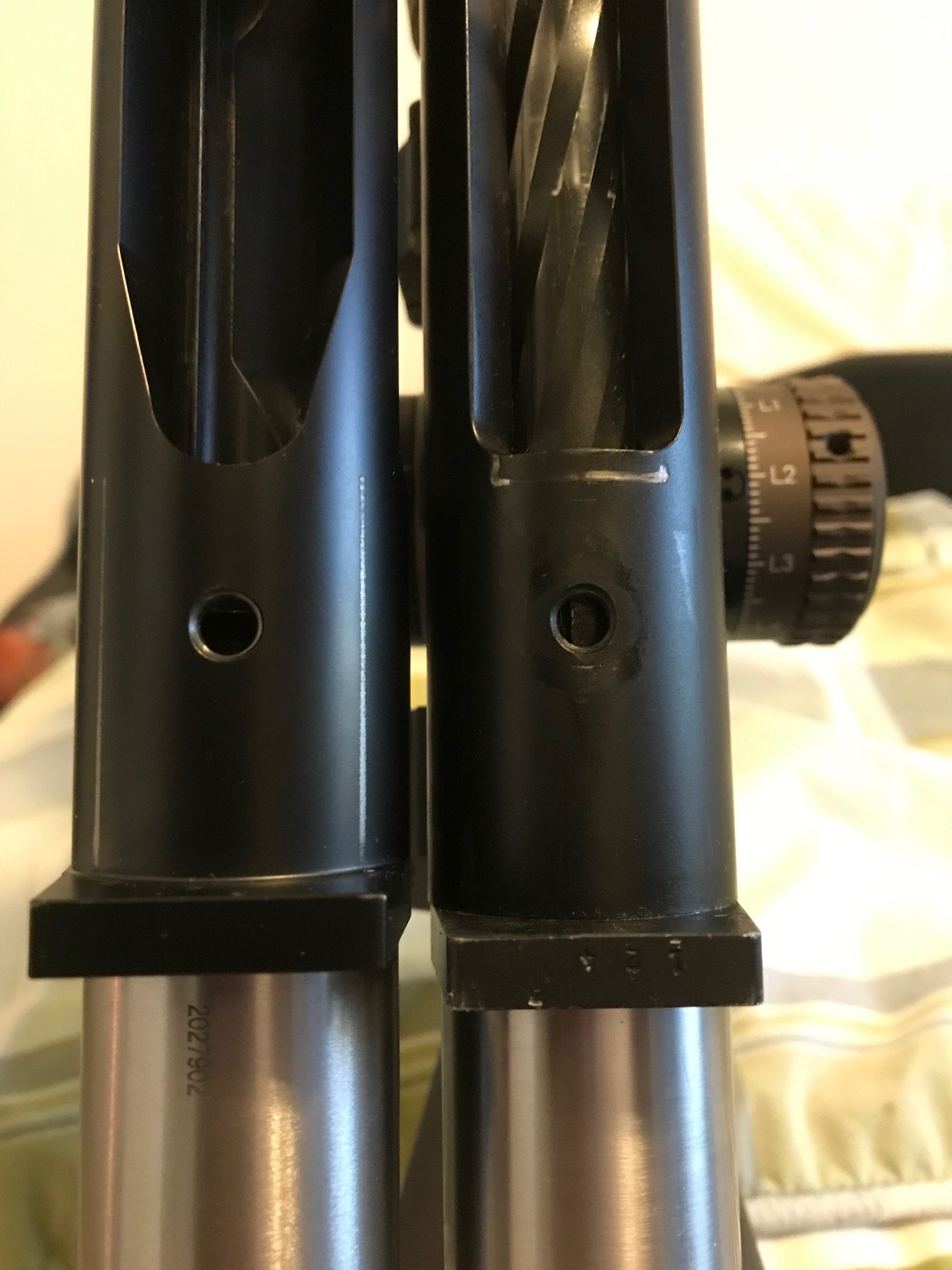 Last edited: