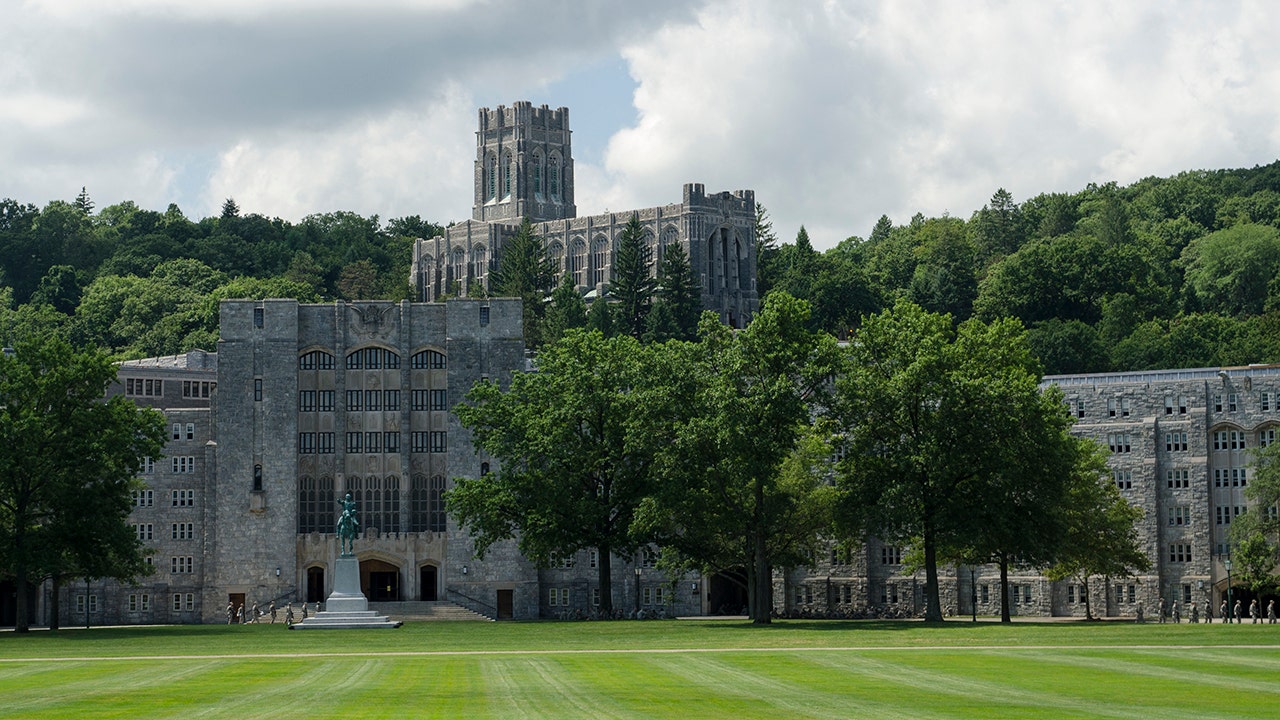 A cadet reported missing Friday -- along with his rifle -- from the U.S. Military Academy at West Point sparked a massive effort to locate him, with searchers continuing to comb the area in New York on Monday, officials said.

www.foxnews.com
No magazines or ammo?
No problem. Not like they're hard to find in any gun store. Or from sympathetic friends.