HMFIC of this Shit
Staff member
Moderator
Supporter
Minuteman
Apr 12, 2001
33,419
28,446
Gunwerks New Rangefinder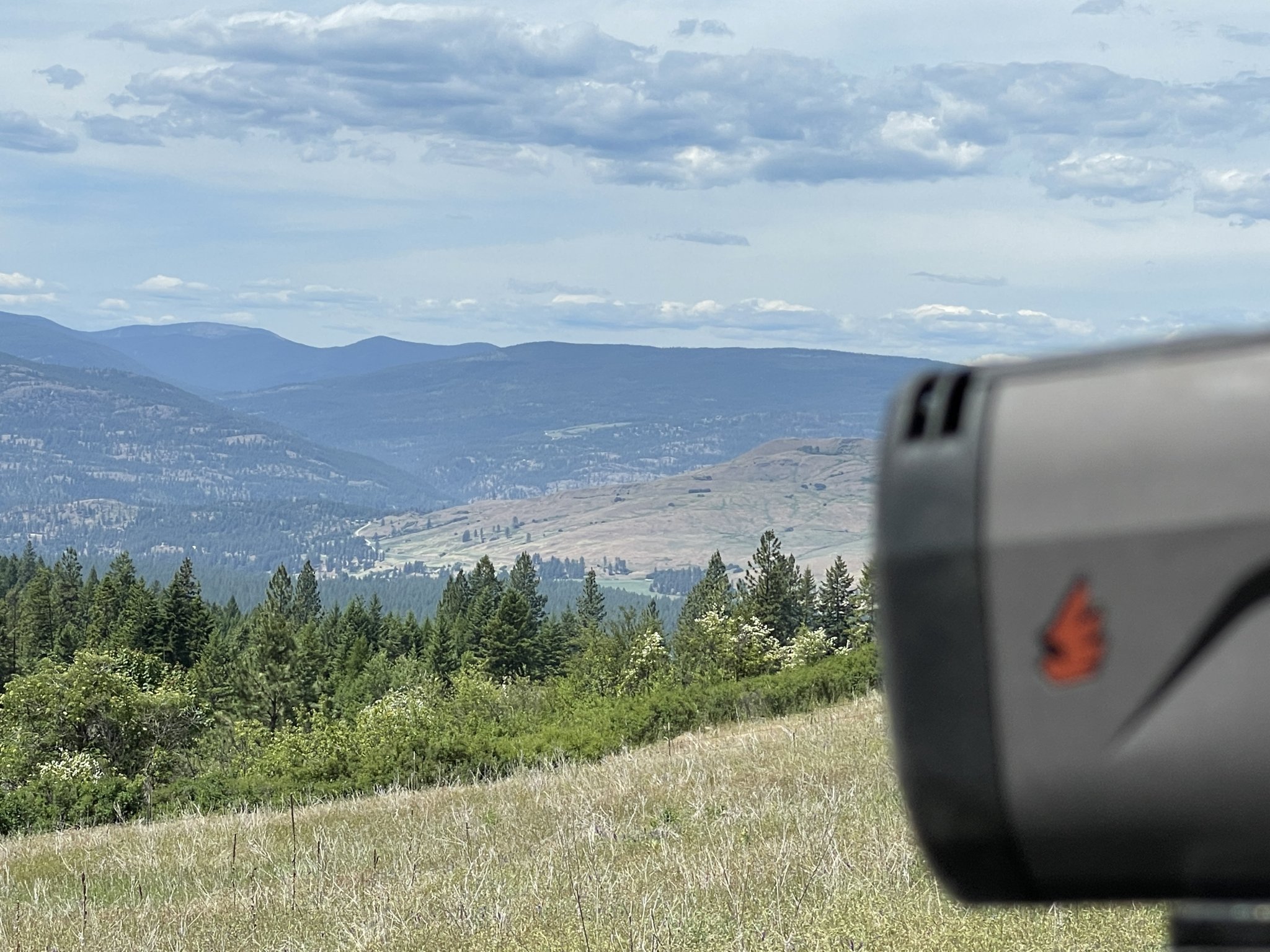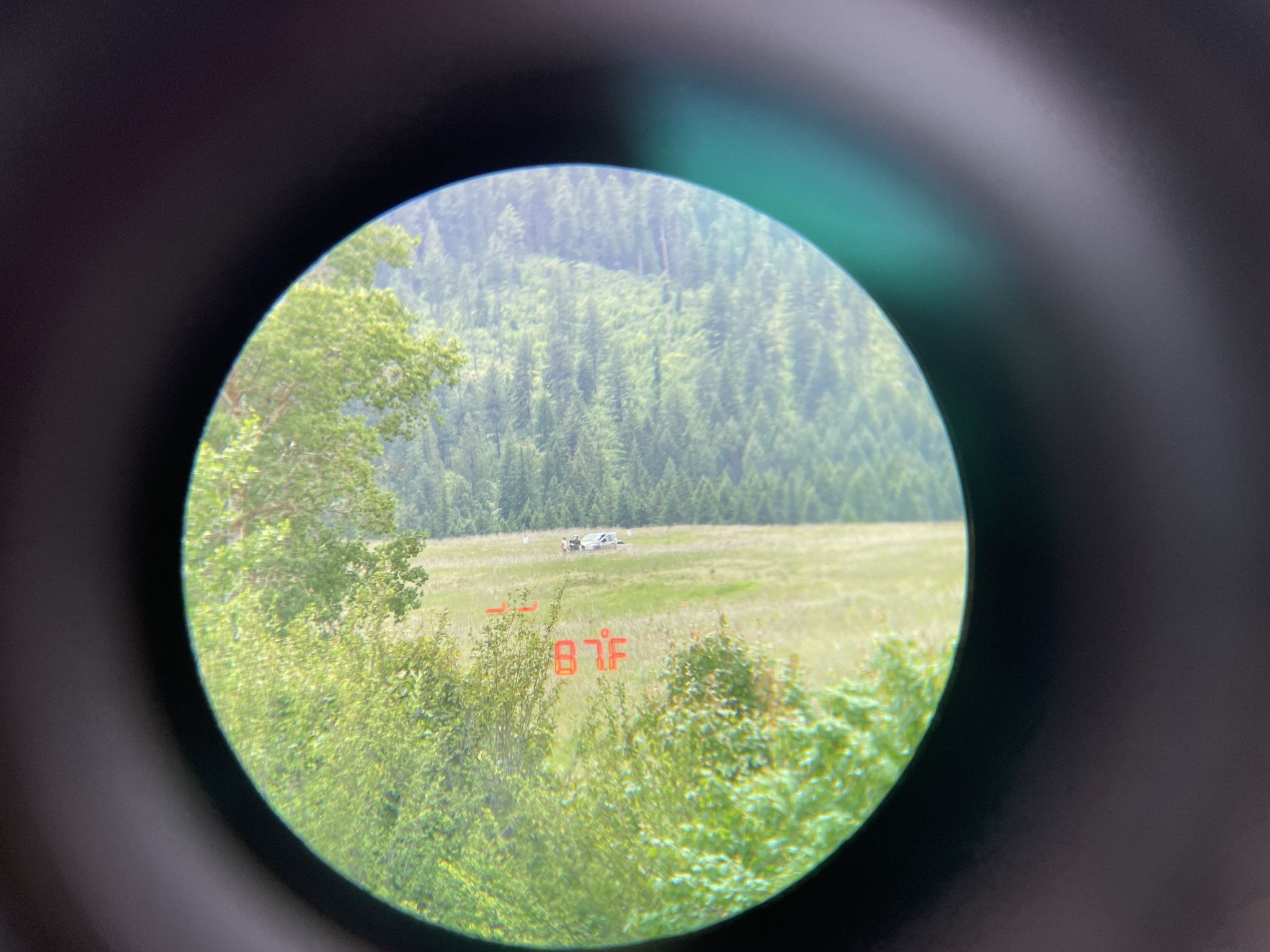 I will have a video coming but I have been using the new Gunwerks Rangefinder for a few months now and I have to say, Wow, what an impressive unit.
It's insanely fast, and super accurate even on small targets. I was able to range an individual Cow on the range in the bright Colorado sun out to 1800 and when I do the video I am gonna try to get one farther because I think I can do it. It's that good.
The unit is an entire weather meter, connects to your phone no problem, and has a smaller reticle to hone in on small targets.
The refresh rate is insanely fast, and its software for ballistics is solid.
I will have more soon, world events got in my way again, but man is this unit worth the time.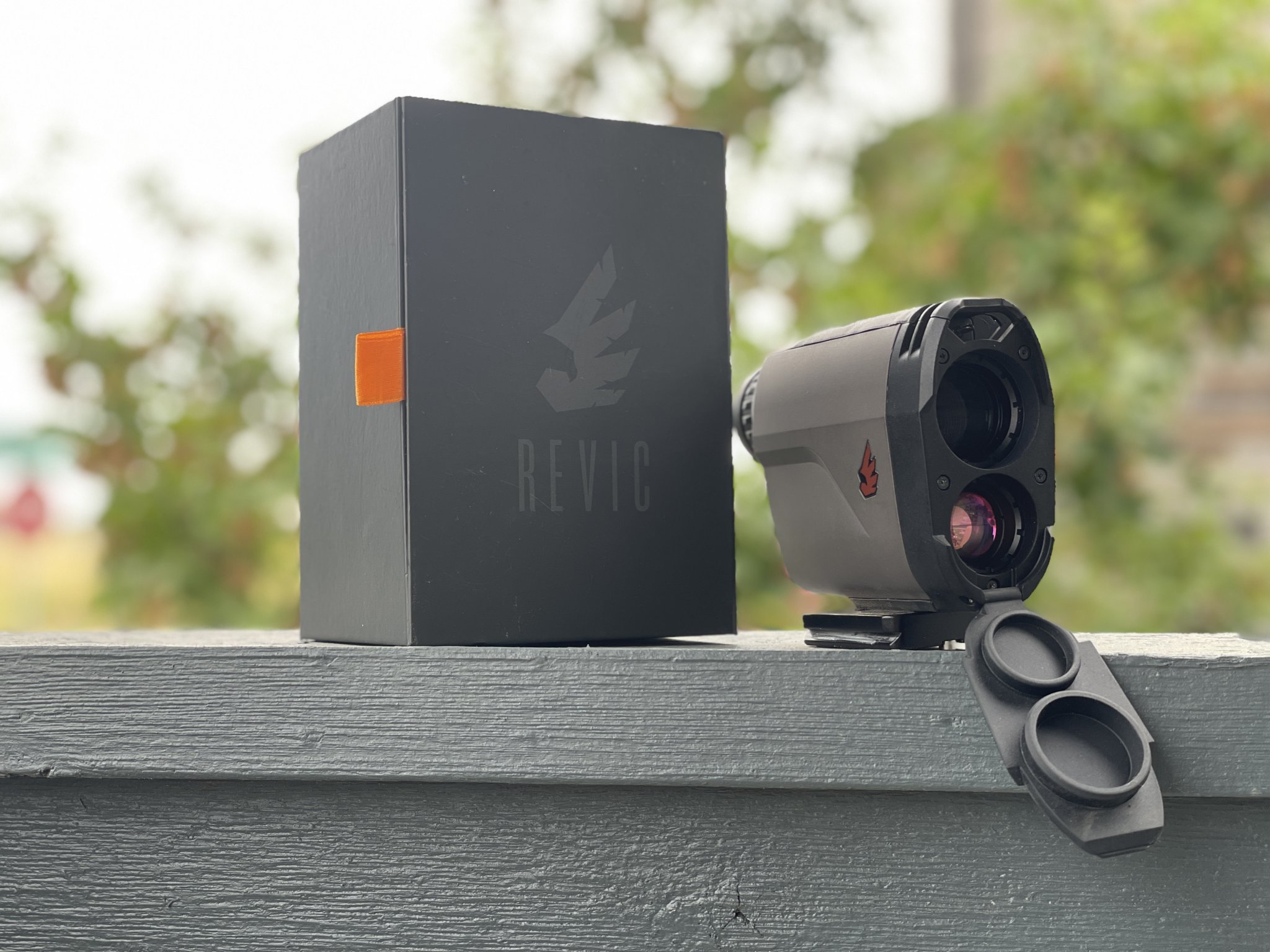 Last edited: