HMFIC of this Shit
Staff member
Online Training Access
Apr 12, 2001
30,780
16,350
219
Okay, big superhero movie fan, I watch them all over and over and I realized something watching Aquaman last night.
DC suffers because they film their movies all wrong. The Dark Knight series got it right, and I really like Zack Snyder but this Aquaman, makes the classic mistake I see:
Too off the page, or off the screen. You can tell the only thing real, are the actors and very little of the set. The actors stand off the screen and are not part of the movie. Marvel films their stuff like a film, DC films it like they are part of a video game.
That video game feel to it ruins the idea it's happening. Marvel movies try to suspend disbelief by saying all this going on around us. The DC have that in their storylines but not in the filming of it. It's to gamer and not very cinematic.
I like the cinematic feel to Marvel movies, their greenscreen work is pretty seamless where you can tell in the DC movies nothing is real.
I was looking at some scenes online and the DC Characters fly off the screen, the Marvel ones are more subtle and subdued so they blend into the scene not out of it.
Examples from the internet, not the best, but you can see my point.
Nothing here looks real or is real, and it looks that way, there are other scenes that show it but, this is part of it.
Marvel blends it so much better
We know Thanos is all CGI, but here he looks like a practical effect
He looks real vs looking like a video game.
Even the practical effects look unnatural and sound stage-ish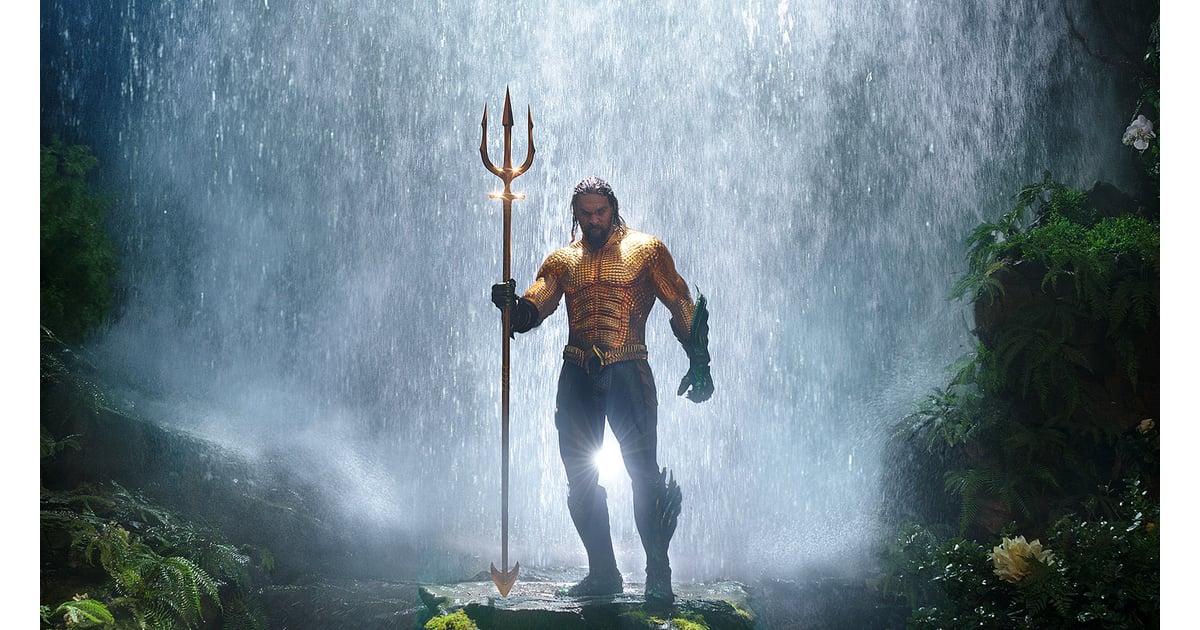 Max edit on this scene and it's still fake
Marvel has their blending and color perfect
none of it is real, but the scenes look better, they focus falls off right, the color is right, the scene is lit consistent throughout
Behind and finished
While I like the long long Zack Snyder versions of DC Stuff, the Marvel Movies kick their ass from a film making standpoint in my opinion