Sergeant
Supporter
Full Member
Minuteman
Supporter+
Selling my Marlin 1895 TSBL .45-70 Trapper with the XS Lever Rail installed. Comes with a hammer spur.
Scope, rings, and stock wrap NOT included
. I will be selling the scope if the rifle sells. It's a Nightforce 2.5-10x42 with MOAR reticle and Aadmount caps. Gun is in great condition but does have some slight marks on the barrel. I tried to show them in the picture (they're minimal).
Asking $1200 shipped
. Will accept PayPal (f&f), Zelle, Venmo, or USPS MO.
Thanks for looking!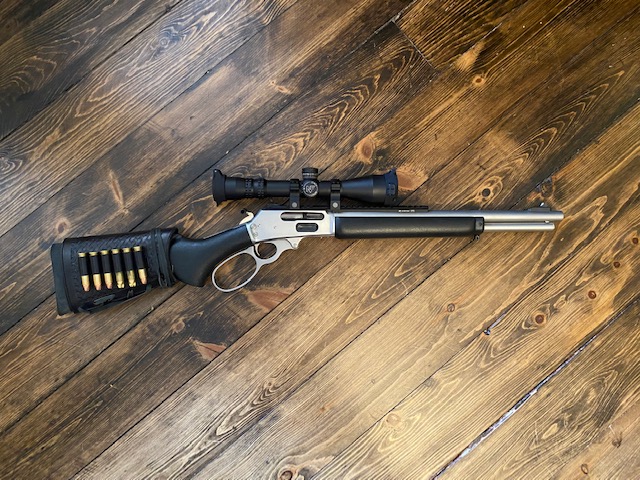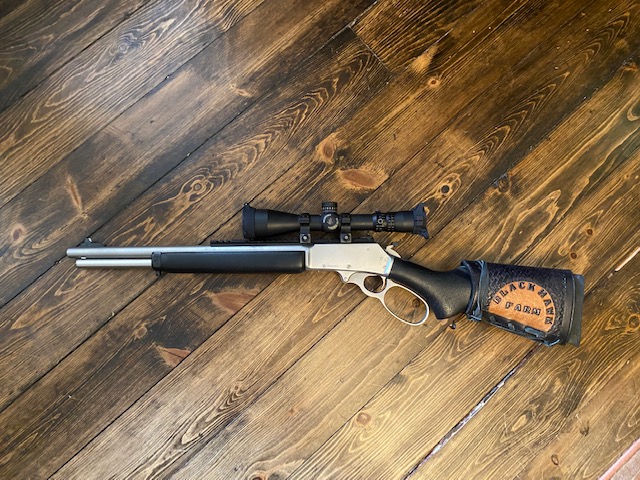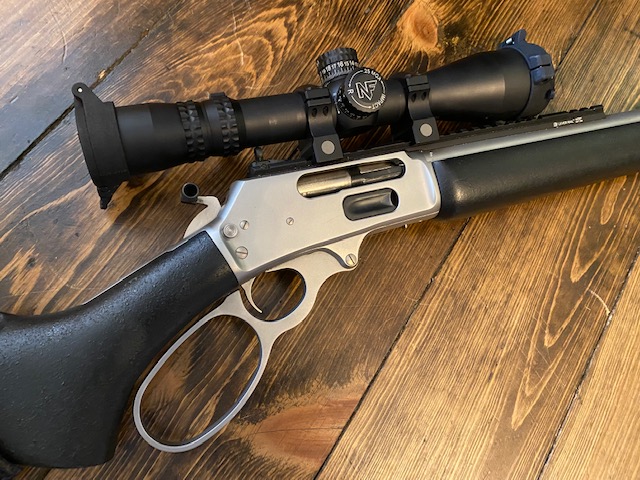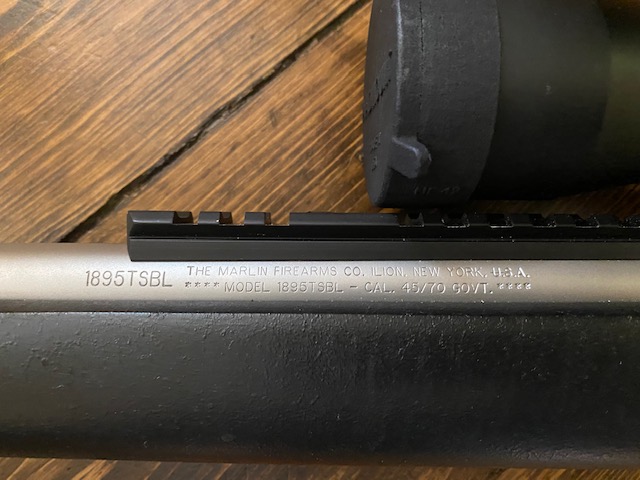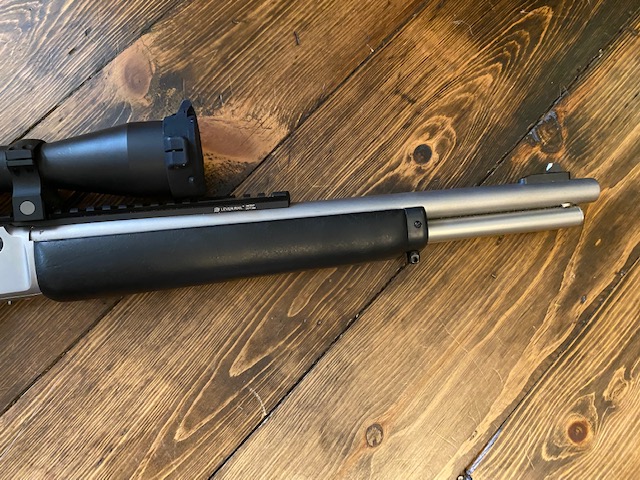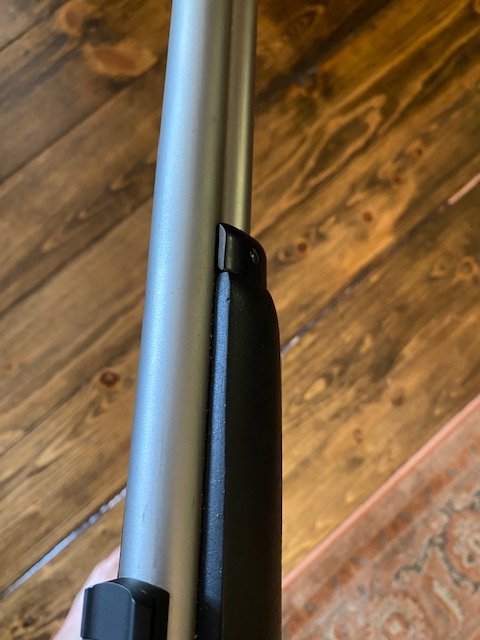 Last edited: