Sergeant
Full Member
Minuteman
I'm currently building a clone correct MK12 Mod1 with the current 2.5-8 leupold MK4 optic.
I'm contemplating in my mind to use it in my area PRS matches. I do have other rifles much better suited for PRS, but I'm wondering if an 18" 5.56 would be competitive at all in a competition.
Thanks in advance for your time!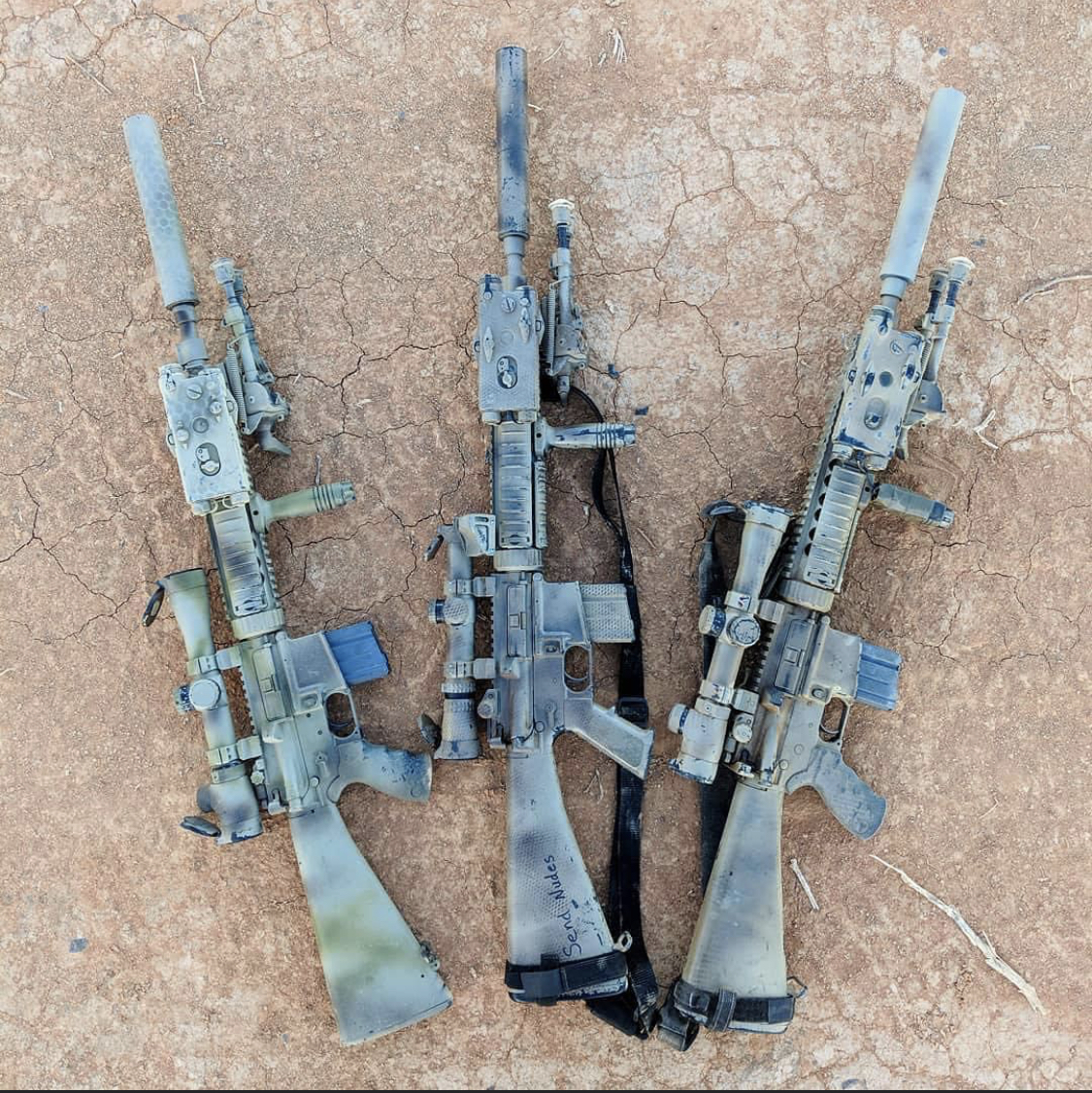 Last edited: