As a transplant from Kansas City, I've been exposed to lots of BBQ. Some good, some average, and some extraordinary. I do have a preference for KC style Que. I've had others, and it's all good, I just have a preference. One thing I have learned from moving to ND, the Yankees here have no idea what makes good BBQ.
Here are some pics from a recent weekend.
Getting things ready. I use a commercial rub. I'm experimenting with my own home brew, but haven't come up with anything better.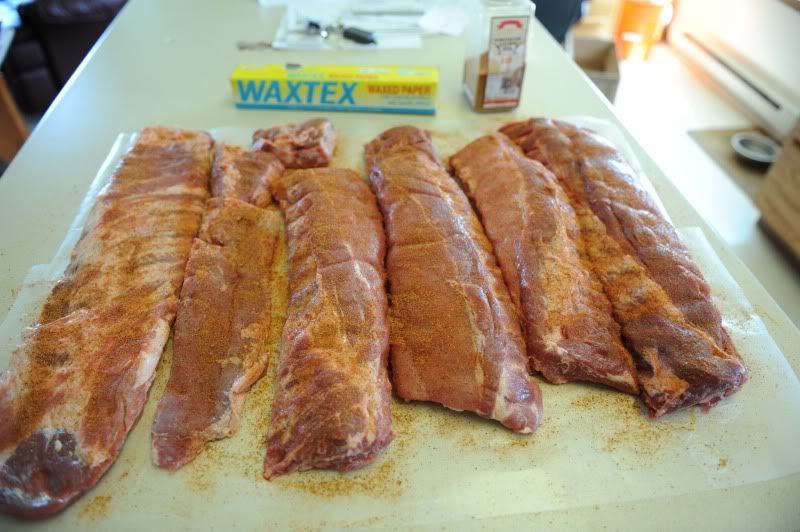 My smoker.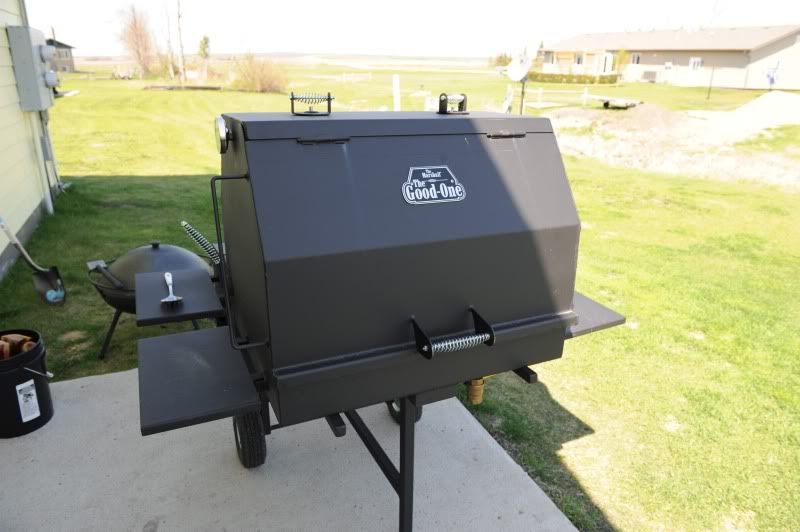 I use lump charcoal. This is a good amount. I add wood for smoking, and will need to use a bit more charcoal. 10 pounds usually will run this thing for well over 6 hours. I use the slotted spoon for moving around the hot coals.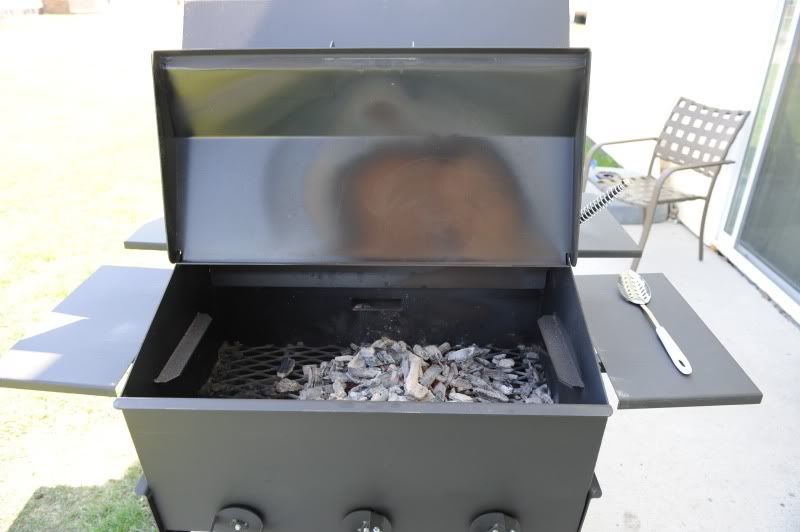 The afternoon's smoke.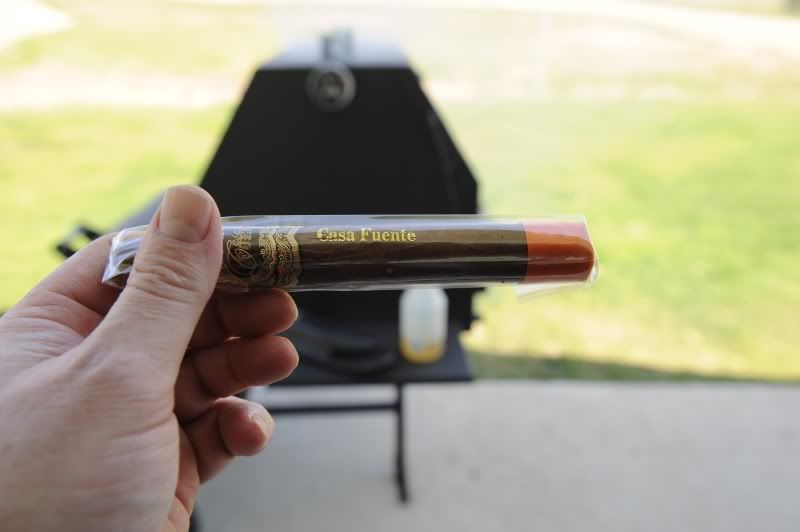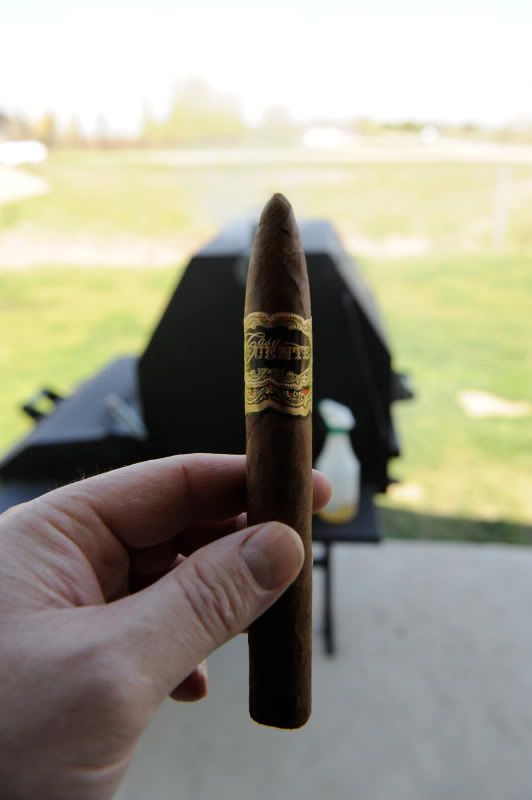 My companion, 7 y/o Gordon Setter.
Inside the smoker. The racks pull out for mopping and other assorted chores.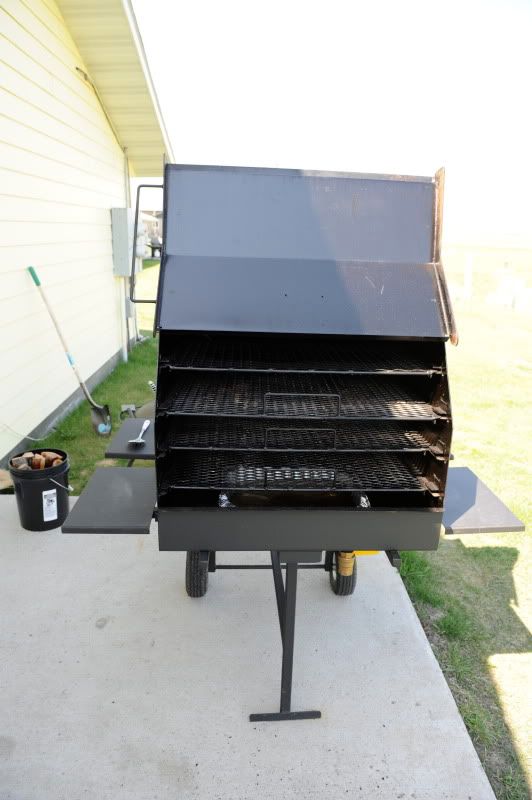 I smoke all my pork with apple wood. And I prefer baby backs, because I get more consistent results with em, YMMV. After 2 hours on the smoker.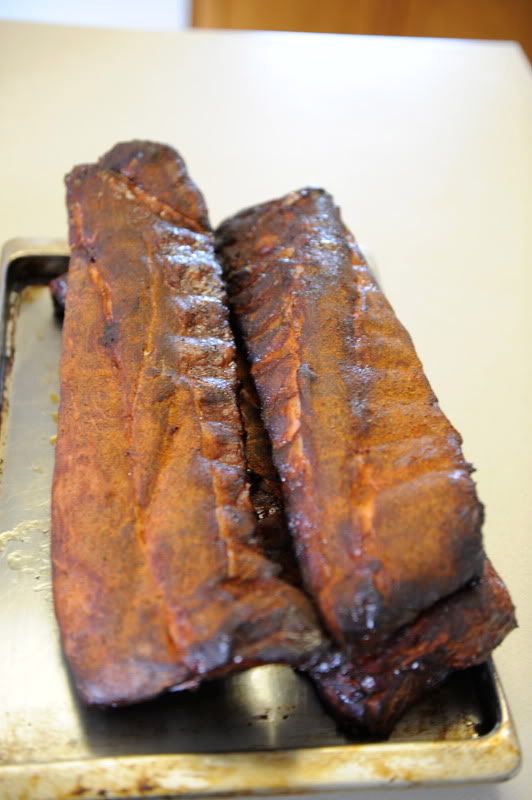 Wrapped in foil for another 2 hours at around 250 degrees.
Back on the smoker for at least another hour after the foil is off, maybe 2 hours depending on how well they are done. I put a light coating of sauce on the ribs for about the last 30 min. Finished product.