Ronin
Full Member
Minuteman
I wrote a review up on the SH mainpage about these slings but I thought I'd also post a little about it here in the forum as well. I've known Brock for quite some time and using his slings since right around the time he started offering them and I think that his slings should bear some serious consideration if one is looking for a simple, no frills sling for their rifles.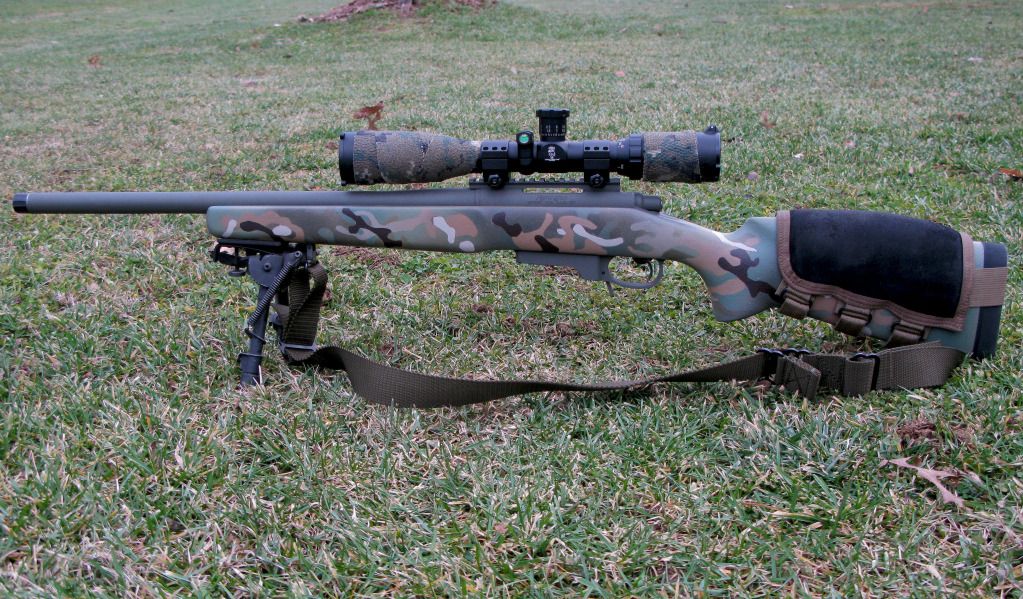 The design of the sling actually came about because of an injury Brock sustained earlier in life that didn't allow him to fully utilize other shooting slings so he set about designing one that worked around his injury. Mountain Shooter Slings are relatively small scale in terms of other slings that are on the market as sales are typically by word of mouth and when I've seen Brock demonstrate his sling at matches, it's rare for him not to sell a few of them right then and there. While the slings are relatively new to the market and this can make some people suspicious the slings are actually made for Brock in the good ole USA by one of the best in the tactical nylon business so durability and function should never be an issue. The slings currently come in black, coyote brown, and green with or without Grove Tec hardware.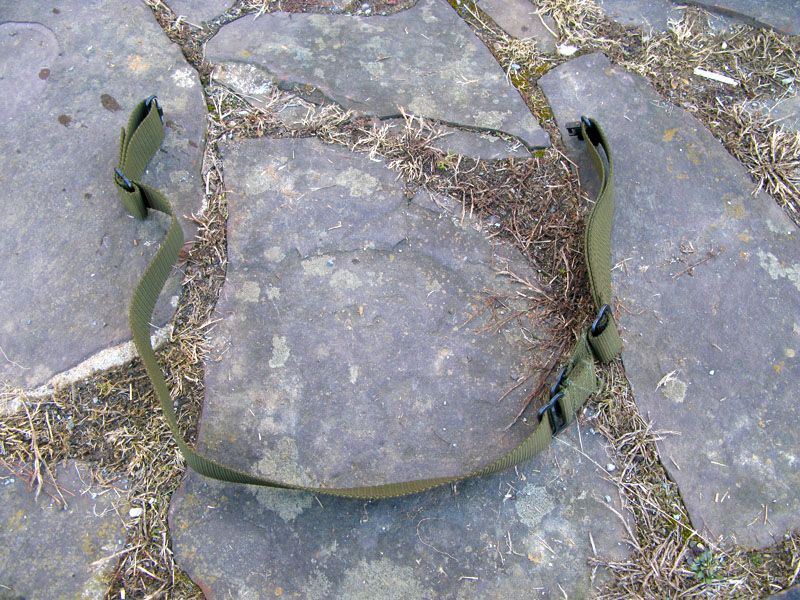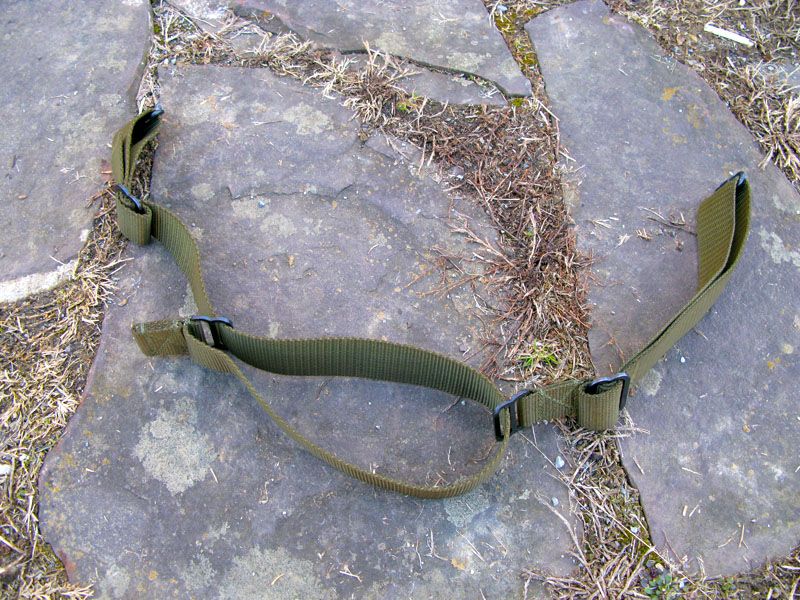 Here's how easy it is to get in and out of the sling....
http://youtu.be/ATInJk94X4s
It takes a good bit of practice to become proficient with any shooting sling and the same is true with the Mountain Shooter sling also. However, for me when the sling is set up properly it does the job as well as any other sling I've used but with less weight and bulk while not sacrificing anything in the durability department.
To read the review on the homepage click the link below....
http://www.snipershide.com/2013/03/the-mountain-shooter-sling/
Brock's a member of this board as well, his screen name is Mountain Shooter.