Private
Full Member
Minuteman
While I recognize this is a site primarily concerned with tactical shooting, I'm hoping you guys will share my joy over my new F-Class rifle.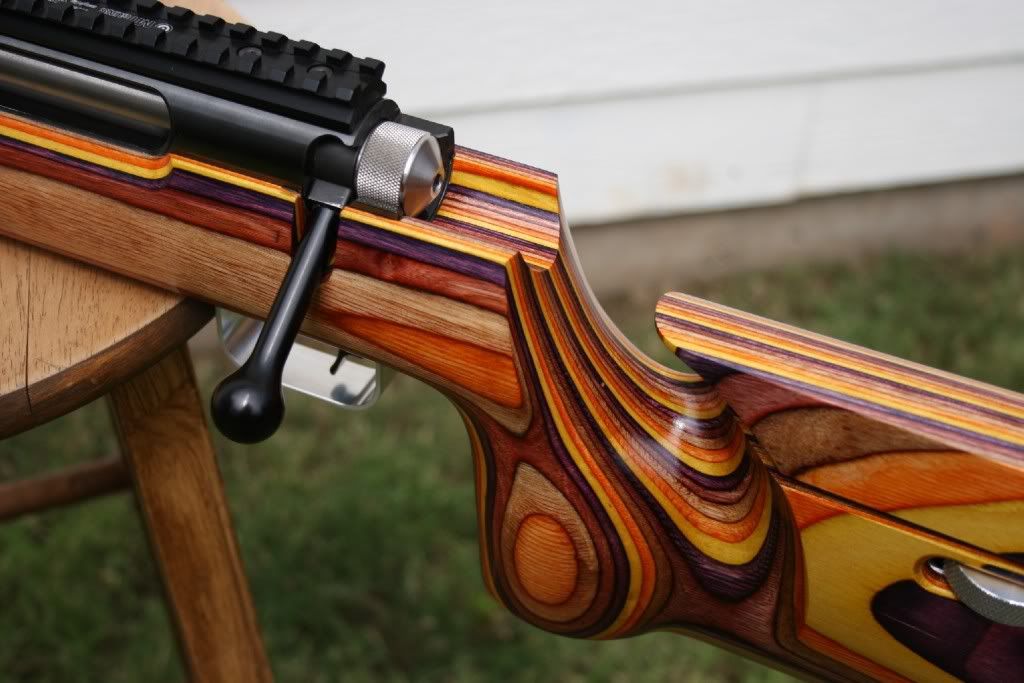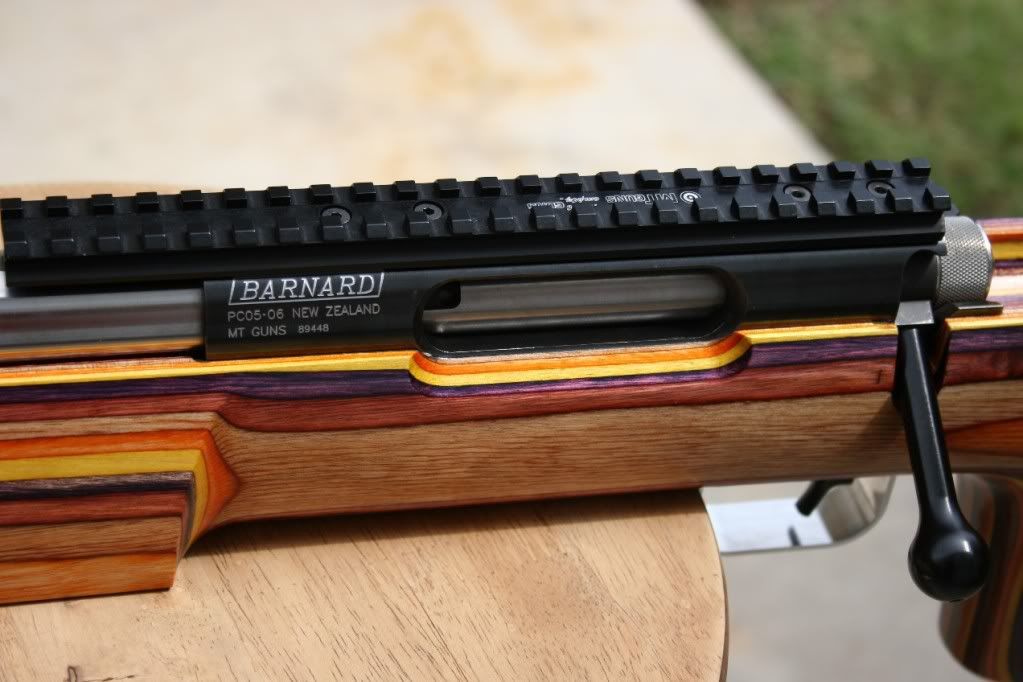 This is a 6.5x47 built on a Barnard LB/RP/LE receiver, 28.5" Bartlein barrel, and a Master Class stock. Mark Pharr built the rifle. Many of the Texas contingent are well aware of Mark's great talents as a gunsmith and a marksman.
This project started out a long while ago with the first Stiller group buy. Midstream, I decided to abandon the tactical setup and instead build a dedicated F-Class rifle. That necessitated a different receiver and stock. Mark was very patient with me. I want everyone to pay close attention to how perfectly the receiver ports match up with the stock.
A change in jobs is necessitating a move from DFW to Houston so it may be a while before I get to shoot this baby. Going to mount NF 12-42x56 BR scope in Badger rings. Rifle weighs 16# as shown.
I lOVE it!