Gunny Sergeant
Commercial Supporter
Full Member
Minuteman
Nov 29, 2007
1,791
216
38
Gents, just finished another build tonight that turned out great. I want to trade in my 308 for this one!!! Here are the specs.
Surgeon RSR (Group buy)
Terry Cross bolt knob
Rock Creek 1-11.25 Stainless, I believe its a M24/M40 finished at 20"
Muzzle threaded for 5/8 x 24 and Badger FTE
Manners Mini Chassis, skim bedded
Timney trigger tuned to 2 1/4 LBS
Cerakote Graphite Black
Rifle was test fired tonight with Black Hills Gold 168 A-Max. 3 shots pretty much on top of each other at 135 yards.
Here is the best part!!!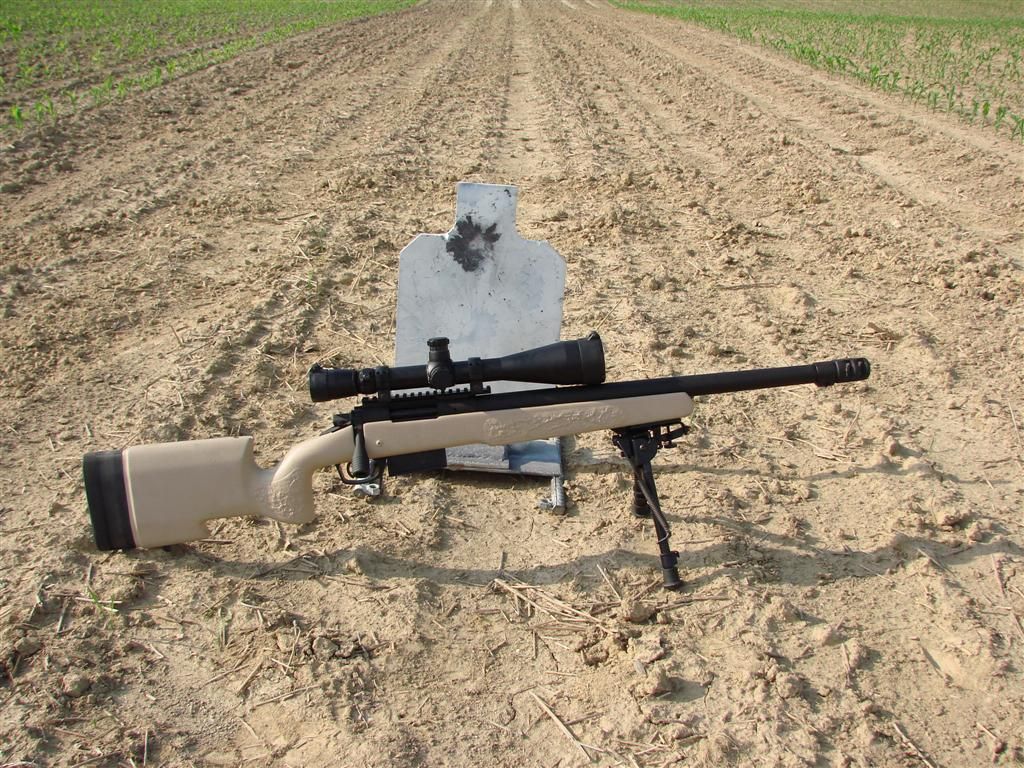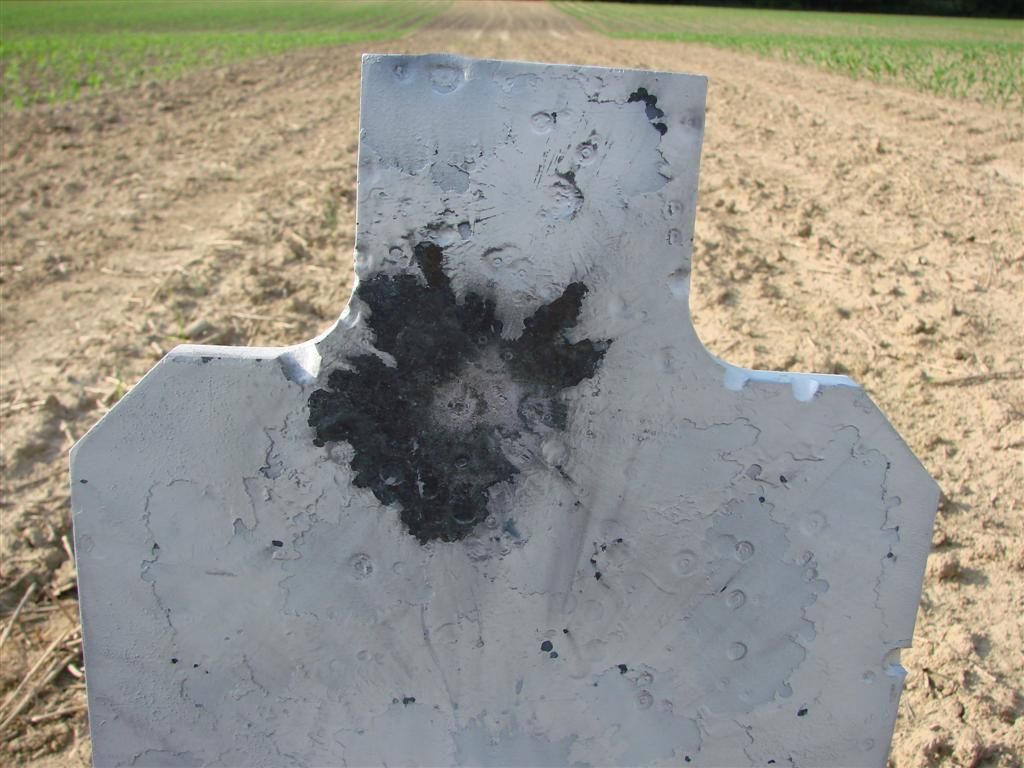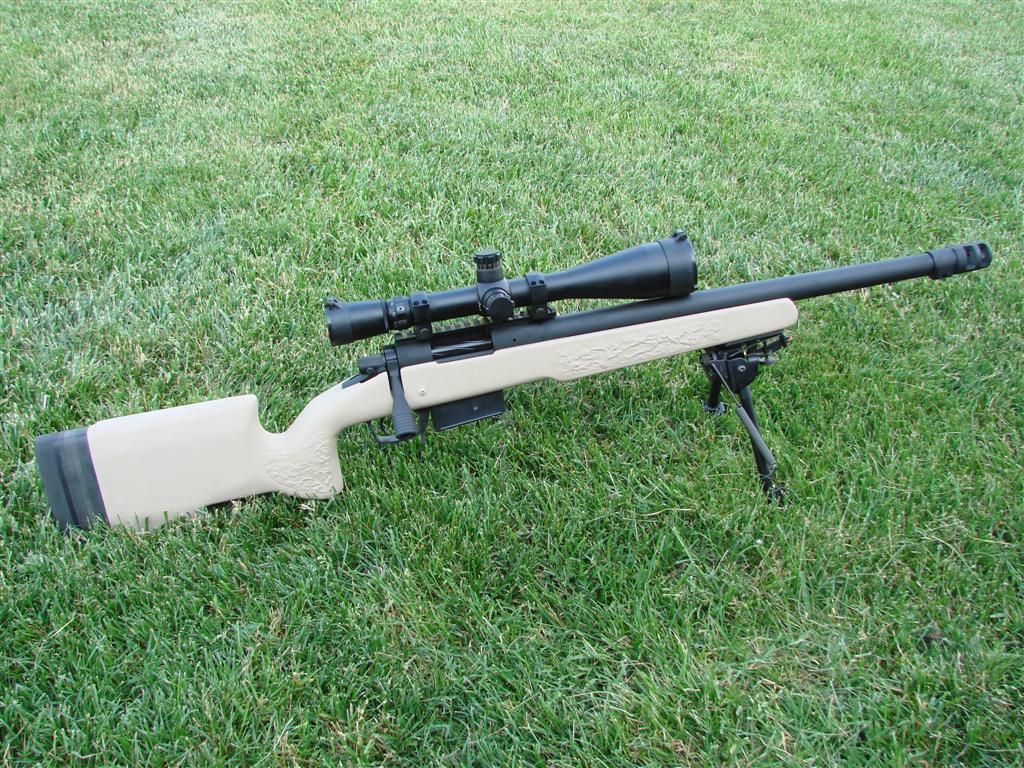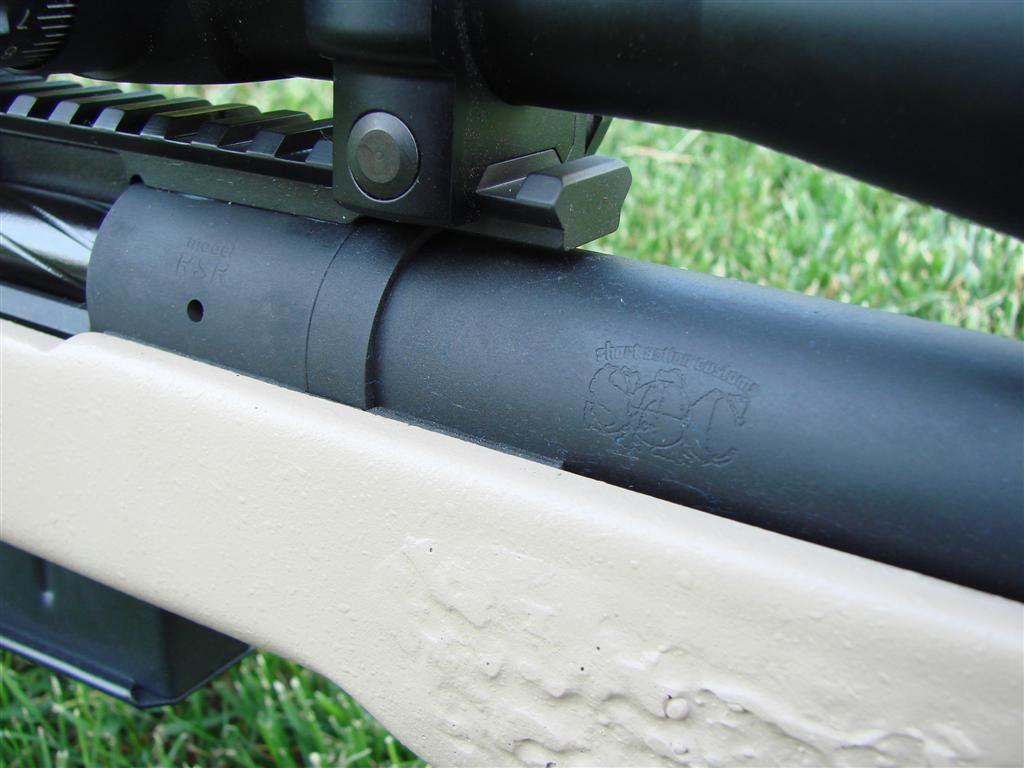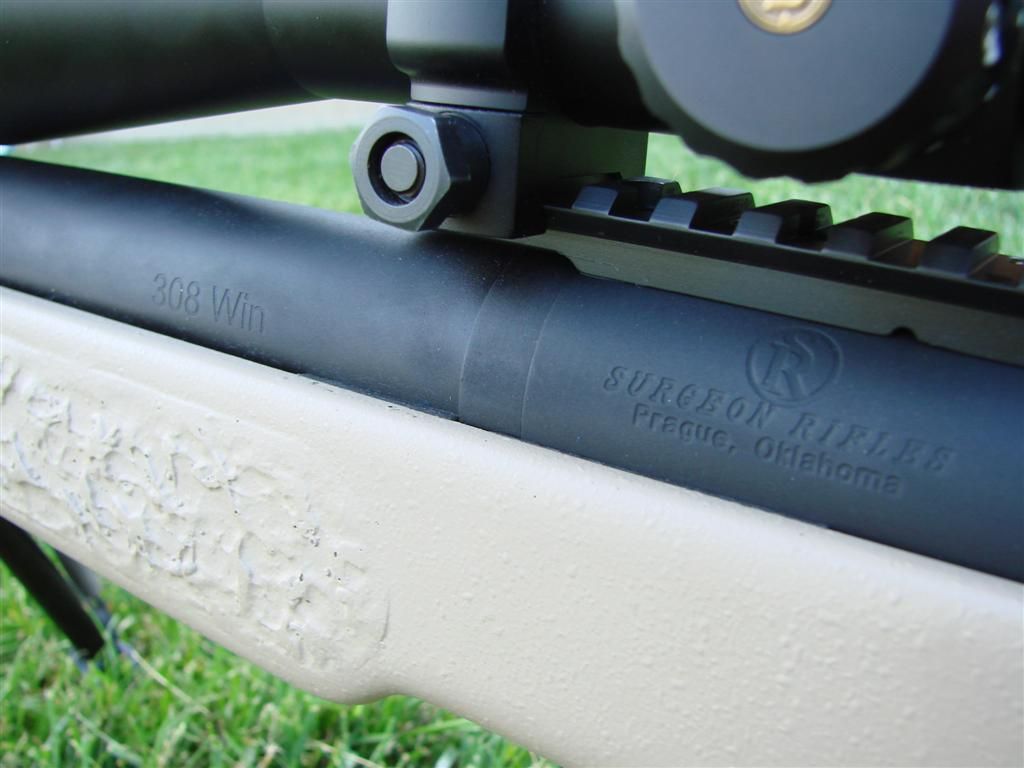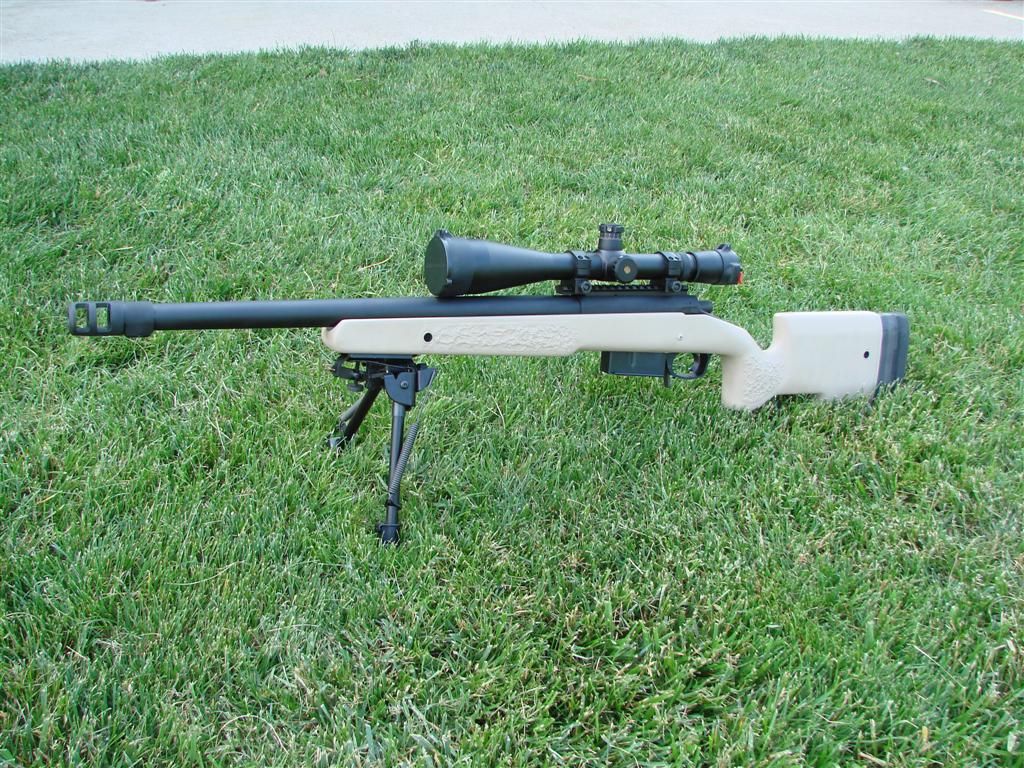 The barrel curvature was timed to the action.