Rick Jones MAJ, SF (Ret)
Full Member
Minuteman
Mar 17, 2014
2,519
8,935
104
My next project is the OTs-14 Groza. The OTs-14 Groza (ОЦ-14 "Гроза") is a Russian selective fire bullpup rifle chambered for the 7.62x39 round and the 9x39 subsonic round. It was developed in the 1990s at the TsKIB SOO(Central Design and Research Bureau of Sporting and Hunting Arms) in Tula, Russia.
The weapon is colloquially known as OC-14 or OTs-14 "Groza". The OTs-14-4A "Groza-4" has one derivative, the TKB-0239 (ТКБ-0239), also known as OTs-14-1A "Groza-1", chambered for the 7.62x39 round. The Groza saw limited use in 1999 in the first anti terrorist campaign in Chechnya, however they quickly fell out of favor and are no longer produced.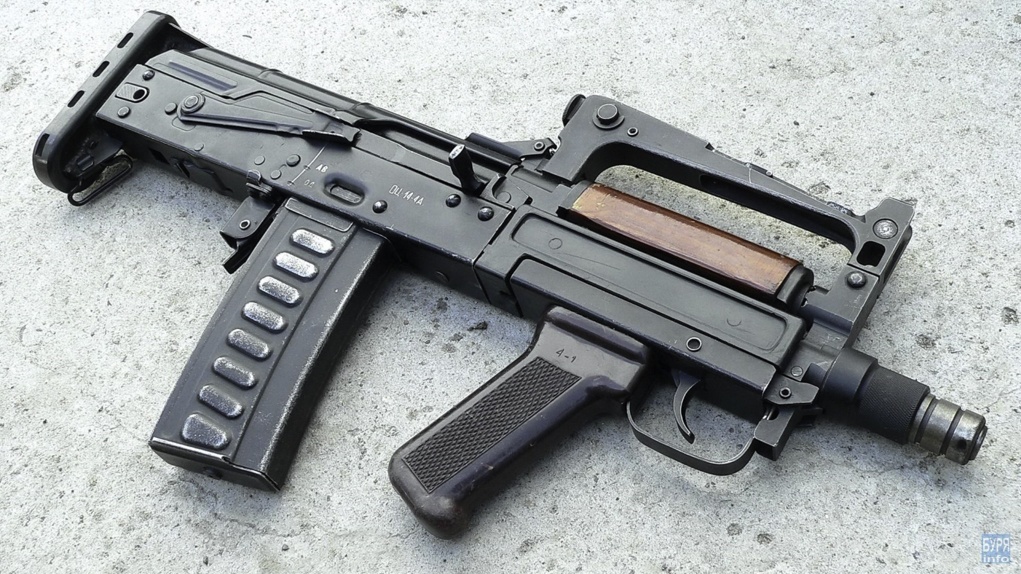 The weapon fires from a
closed bolt
and has a hammer-type firing mechanism. It has a unitary trigger; a three-position combination fire mode selector switch / manual safety on the left side of the receiver sets whether it fires either the rifle or the grenade launcher or places it in "safe". The assault rifle is equipped with
iron sights
contained in the carrying handle that consist of an adjustable rear aperture sight on a tangent leaf with range graduations from 50 to 200 m, and a forward post. The grenade launcher is aimed using a folding leaf sight. The weapon will also accept several optical sights, including the
PSO
telescopic sights which mount directly onto the carrying handle or, as on early models, onto a bracket on the left side of the
receiver housing
. The OTs-14-4A also has a night sight
dovetail rail
that will accept all standard night vision optics.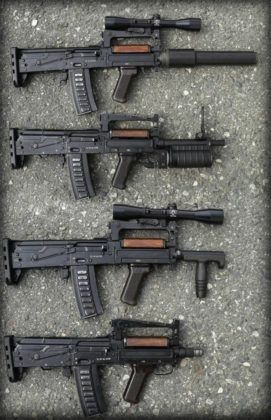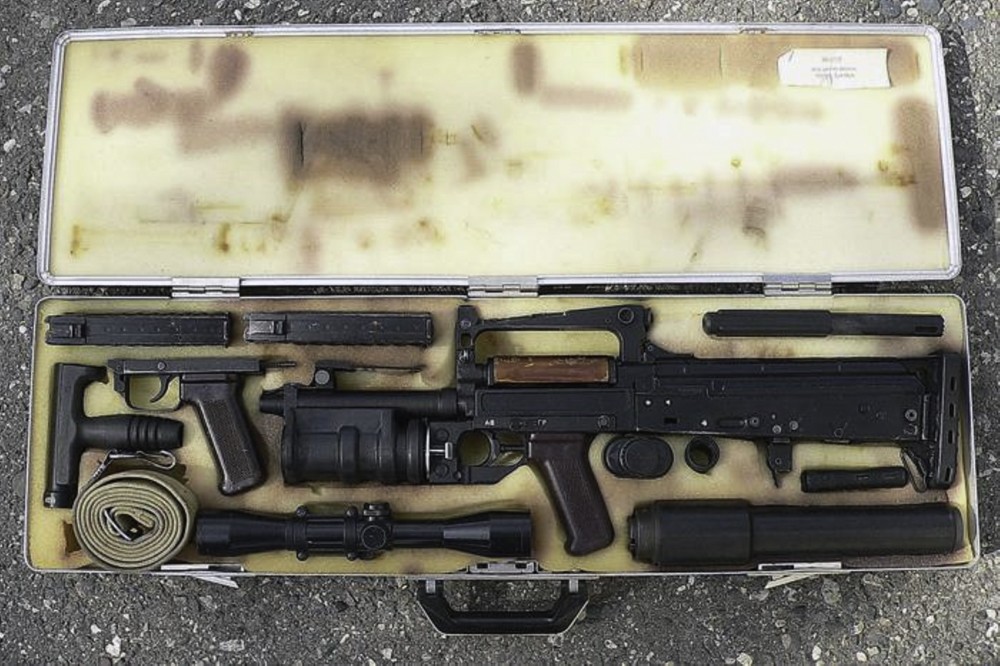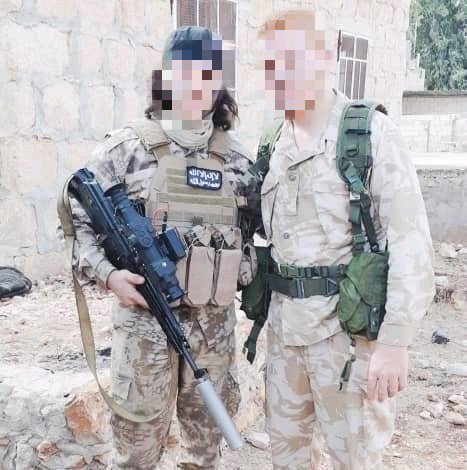 Parts are on hand. I will convert a "hellpup" pistol into a Groza by changing it to a bullpup configuration. I'll do this by fabricating the forward fire controls from an 80% receiver. I'll fabricate the carrying handle from either a solid billet or sheet steel and turn the muzzle device on my lathe...or just use a krinkov brake. I'll probably SBR this just to avoid any problems.