Commercial Supporter
Commercial Supporter
Full Member
Minuteman
Straight Jacket Armory is pleased to announce their newest custom rifle offering...the Oryx Production PRS rifle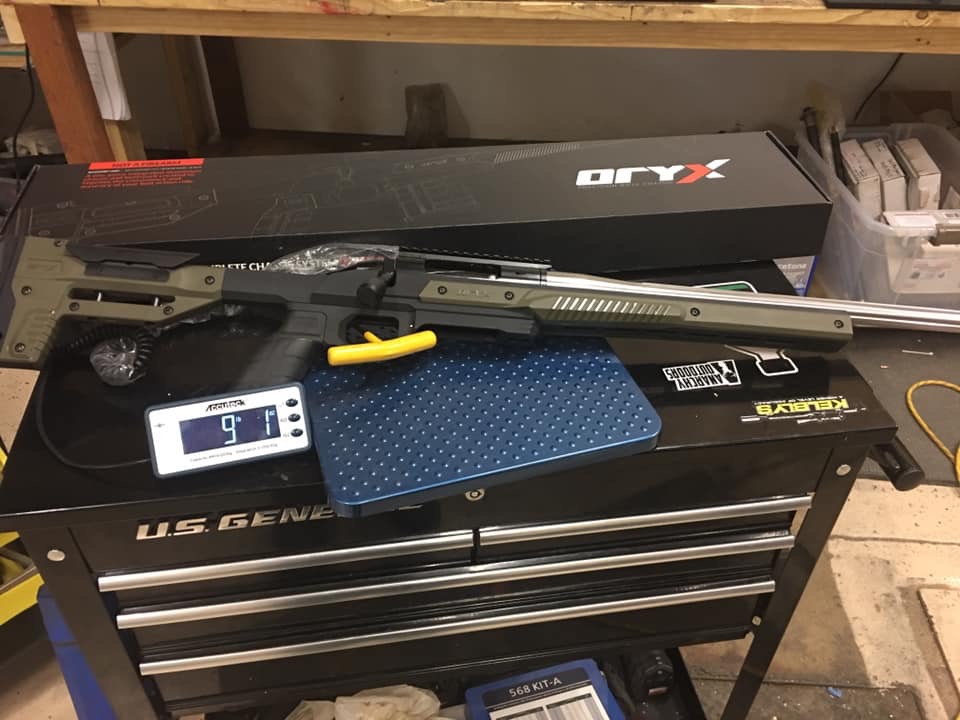 The Oryx Custom Rifle. Switch barrel capable, Long range ready, Big Horn Origin action.
straightjacketarmory.com
For shooters looking for a viable rig they can buy to use in local PRS competitions and target shoots, this is a great value coming in at
$2499.
The short action set up tips the digital scales at
just over 9 lbs
without scope or ammo.
Using the Origin actions with Controlled round feed with mechanical ejector these actions feel outstanding and are super reliable.
(carbon fiber barrels available at increased cost)
SNIPERS HIDE MEMBERS GET $100 OFF
(
First 20 customers
) so call Straight Jacket Armory at 307 707-3181 Ext 1 to order yours today or with any questions you might have.
Shoot Straight!
StraightShooter77
Last edited: