HMFIC of this Shit
Staff member
Moderator
Supporter
Minuteman
Apr 12, 2001
35,207
37,364
Had of pleasure of doing our first class of this type over the fathers day weekend. As many have seen and read on here, RifleKraft is Chris Way's program that includes the Kraft Drill which seeks to qualify the shooter across all positions rather than just from a single group at 100 yards.
This is more designed to look at the shooter across several metrics vs just one or two. It's a combination of the shooter, system, and how they can use the tools together to solve a shooting problem. It weighs every element, from shooter to rifle to caliber in a lot of ways because the score will include a bit of everything.
We had perfect conditions and the wind lessons were huge for those attending, we had 12 to 24MPH winds all weekend and still, everyone got their hits and improved. If you think about it, aside from showing up at a competition and being forced to shoot in heavy winds, most shooters would avoid the range in 24MPH conditions we embrace it and demonstrate how the numbers work regardless of the speed.
Since this was our first outing, I was excited to see it put into practice. We tested it with some known shooters, but once you add in the unknown, I was happy to say aside from some minor process tweaks the program is rock solid. I feel we will have something no one else has in the very next class.
A few highlights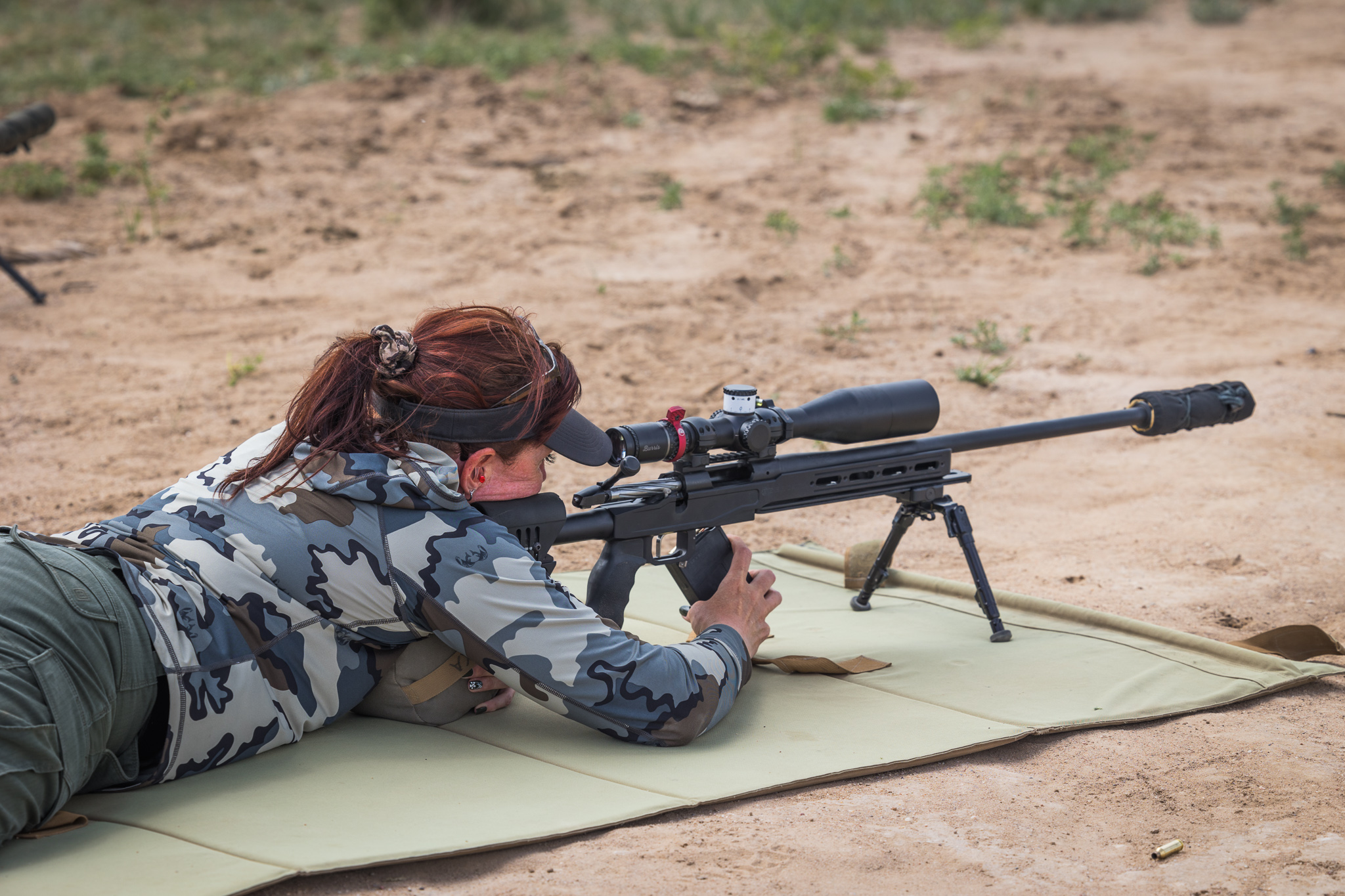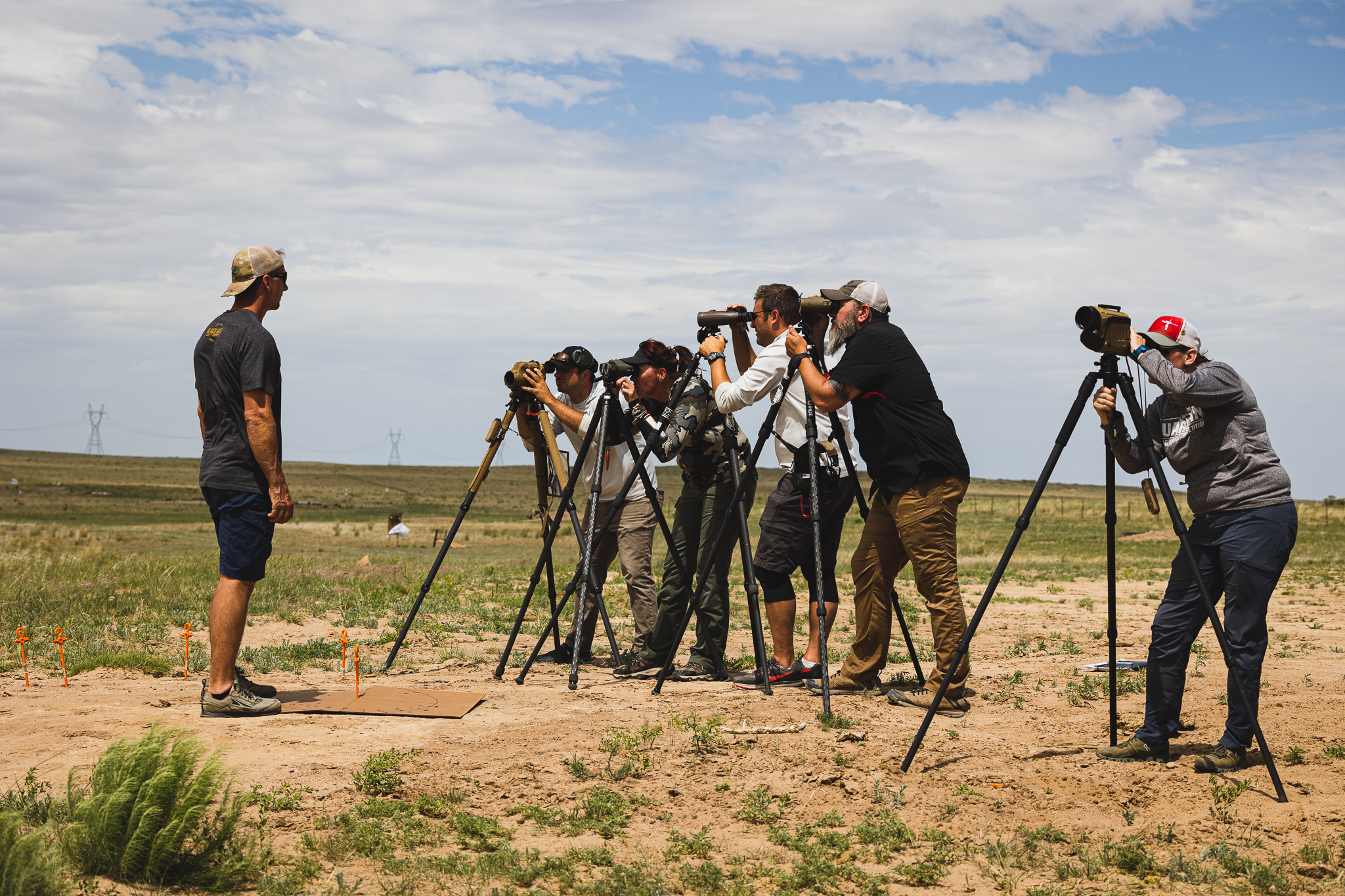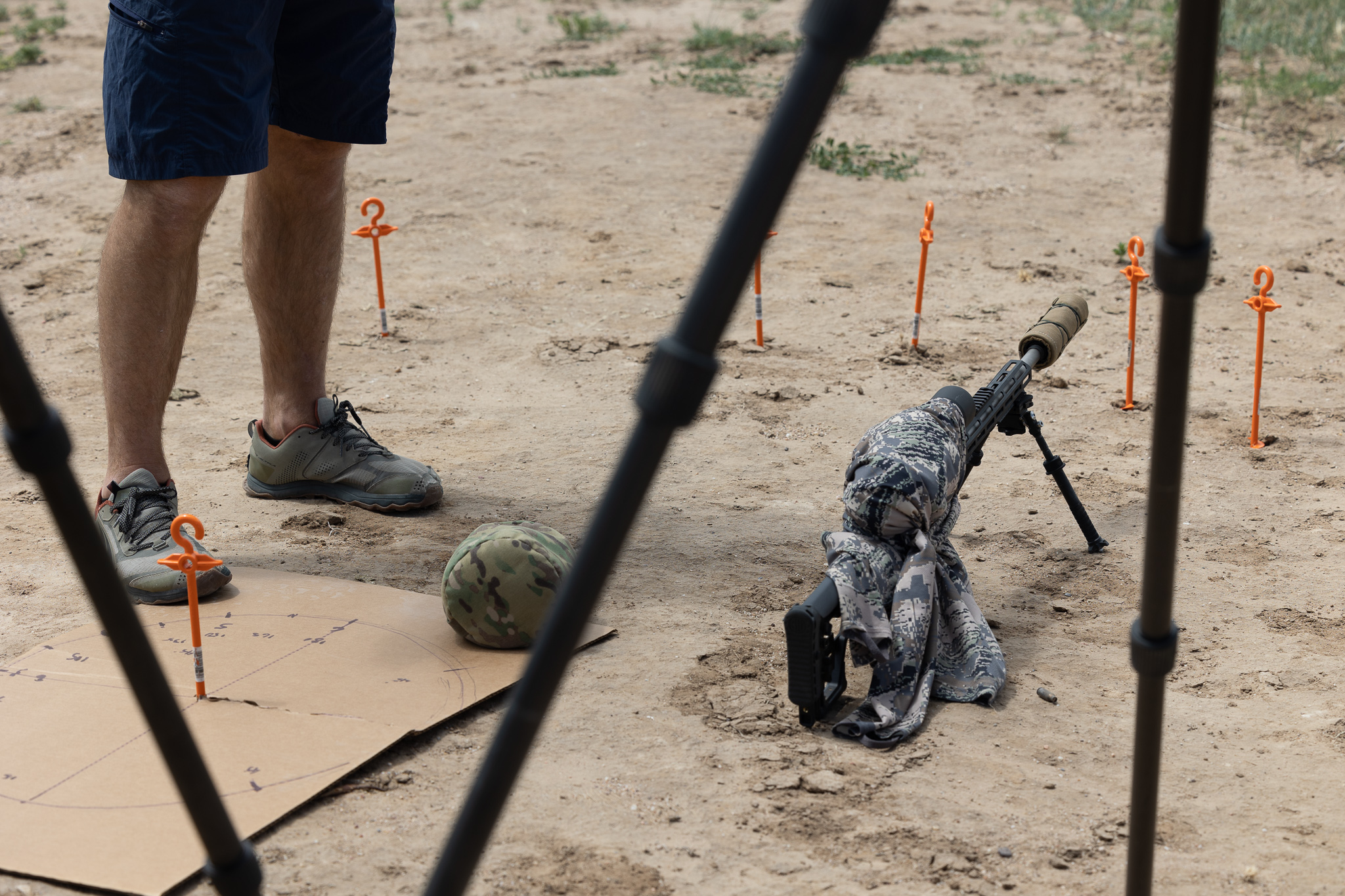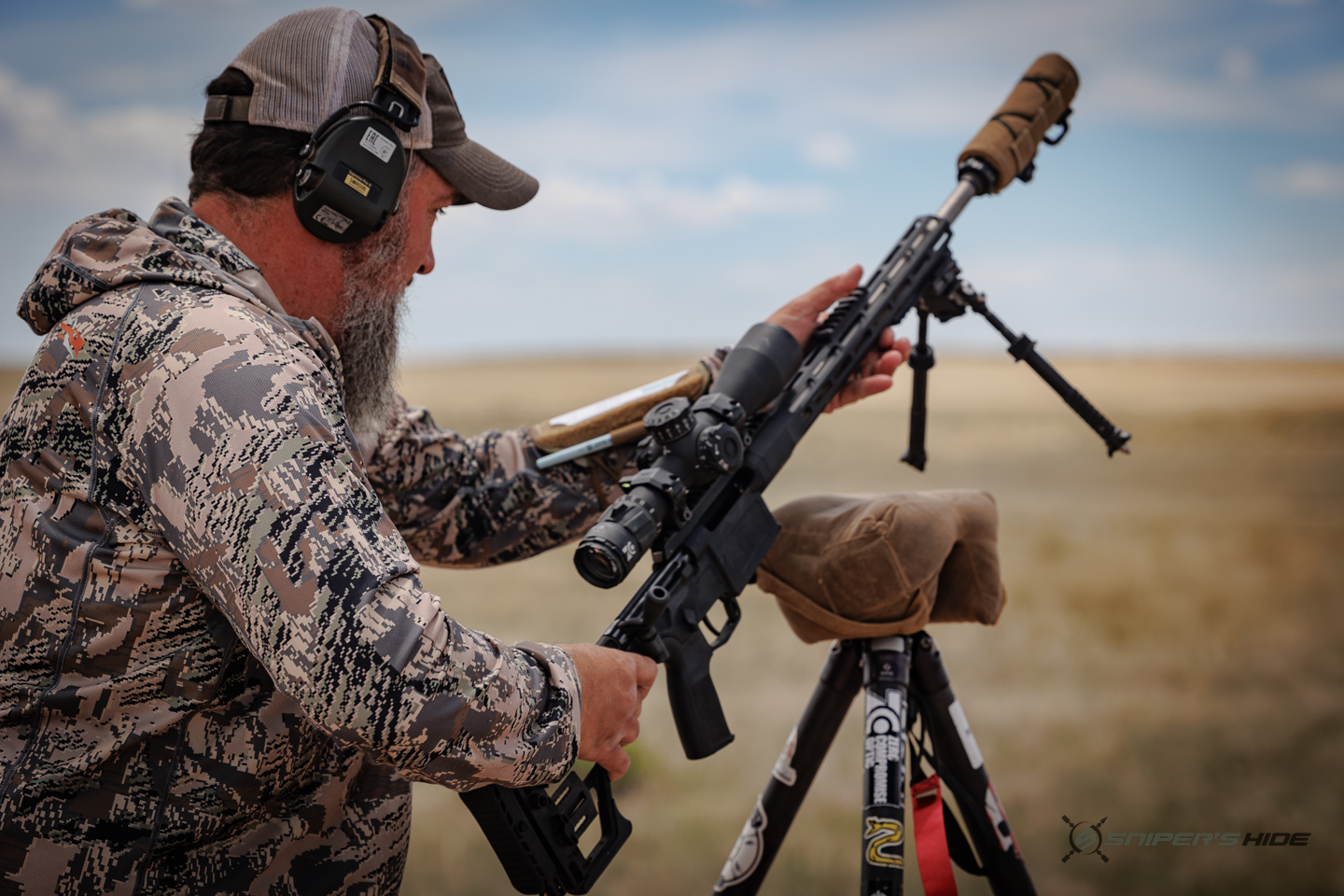 I want to thank everyone who attended it really means a lot and helps create the perfect program while having such a diverse crew.
Chris is thinking about this in ways that nobody has in the past, how to evaluate, educate, and then provide a computer printout highlighting your strengths and weaknesses. Instead of throwing everything at the wall hoping something sticks, this gives value to your shooting and points you in the best direction for training that you can see and visualize.
The RifleKraft USA Program is going to redefine the Advanced Precision Rifle Training and this was just the first day.
No more will you hear, grab a case of ammo and go shoot in the wind, or keep repeating those useless repetitions, with the RifleKraft USA program you see, you had a 33% increase in your skills by doing A, doing B only gives you a 5% increase, and working on C will increase your time helping you to make better decisions... Its numbers, it's math, and you can see it almost immediately.
Wind calls before the lesson, wind calls after the lesson, those shots on the bottom were across 5 different students vs the target at the top. We had a variety of weapon systems who when put into practice each person did this... target range for reference was 535 at the top and 600 at the bottom so not only did their range increase, they shot tighter. The wind calls for the bottom shot was 16 MPH from 9:30 as an average, so we shot this group in their 3rd wind bracket for the most part.
This is only the beginning, we have plans, and seeing them put into practice was awesome as it inspires me to help make this great.