Sergeant
Full Member
Minuteman
The following passage was just sent to me. I do not know who said it, but it says everything I need to know.
"I heard this one time, can't remember where. It is the words of a young boy, who reasoned that the life of a dog is so short because it only takes a few years in this world to spread all of their love and joy around to others, and for God to notice and wish them to be by His side while it usually takes a man much, much longer to achieve the same result--if he ever can."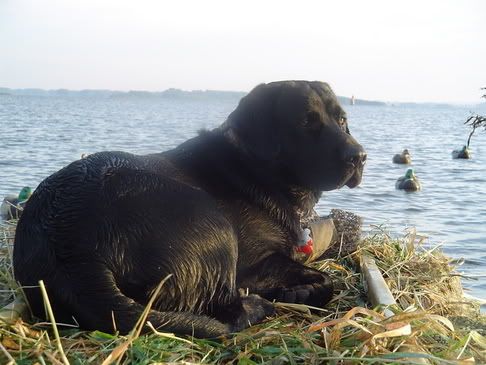 5-22-2010 Bear
RIP my Friend. 7 years was too early. It is hard to see how something like this can make a grown man cry. I never realized how much I trully loved him. GOD I sound like a pussy. You are going to be trully missed. I am glad the last thing you seen was me looking you in the eyes. This was the haedest thing I have ever had to do.