Gunny Sergeant
Commercial Supporter
Full Member
Minuteman
Nov 29, 2007
1,791
216
38
I had a chance to do some test firing on Friday to check out a few tweaks that I have applied to my chambering and barreling process. It looks like it worked!
The rifle is a Remington 700 trued in my shop with a Bartlein 308 1-11.25 5R barrel finished at 22". The barreled action was complete, but I threw it in an AICS off one of my personal rifles.
The first group was the first 3 rounds down the tube using Federal Gold Metal Match 175 which measured .148" at 100 yards. The next 5 were shots 4-8 with no cleaning using Cor-Bon Performance Match 175's at 100 yards also measuring a 4 shot group of .334".
It seems that just about every rifle I test fire loves the Federal GMM.
Mark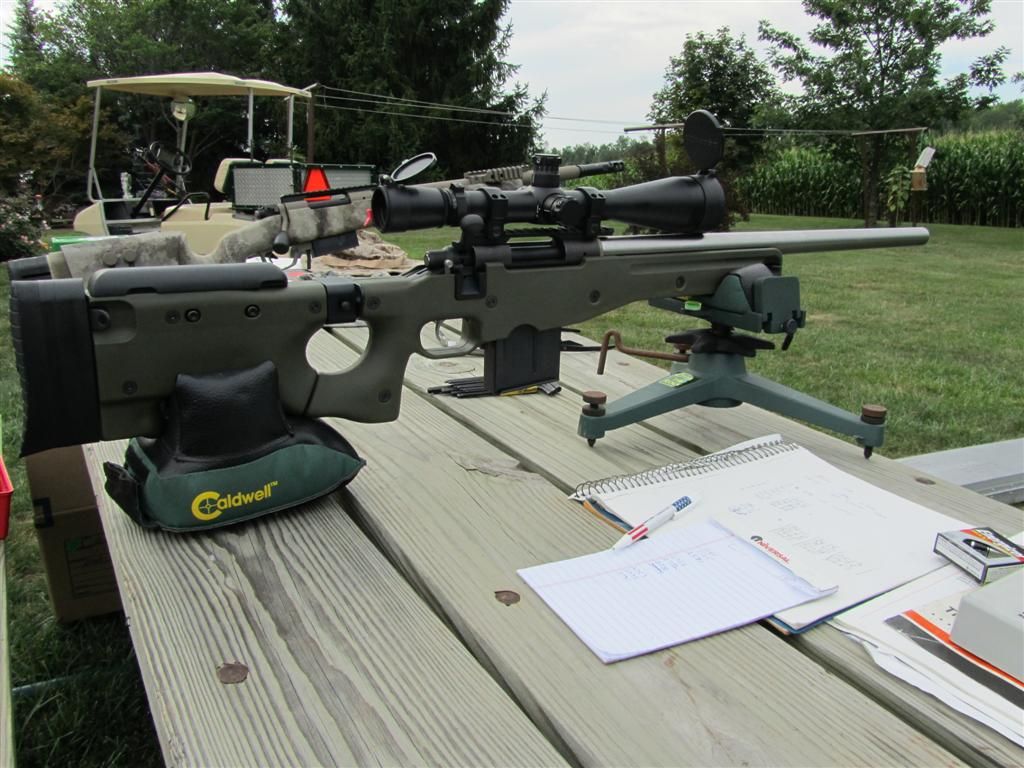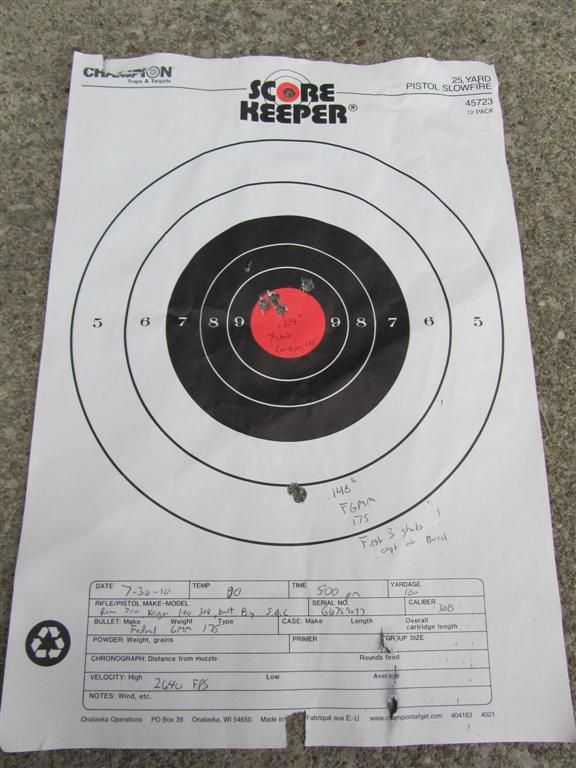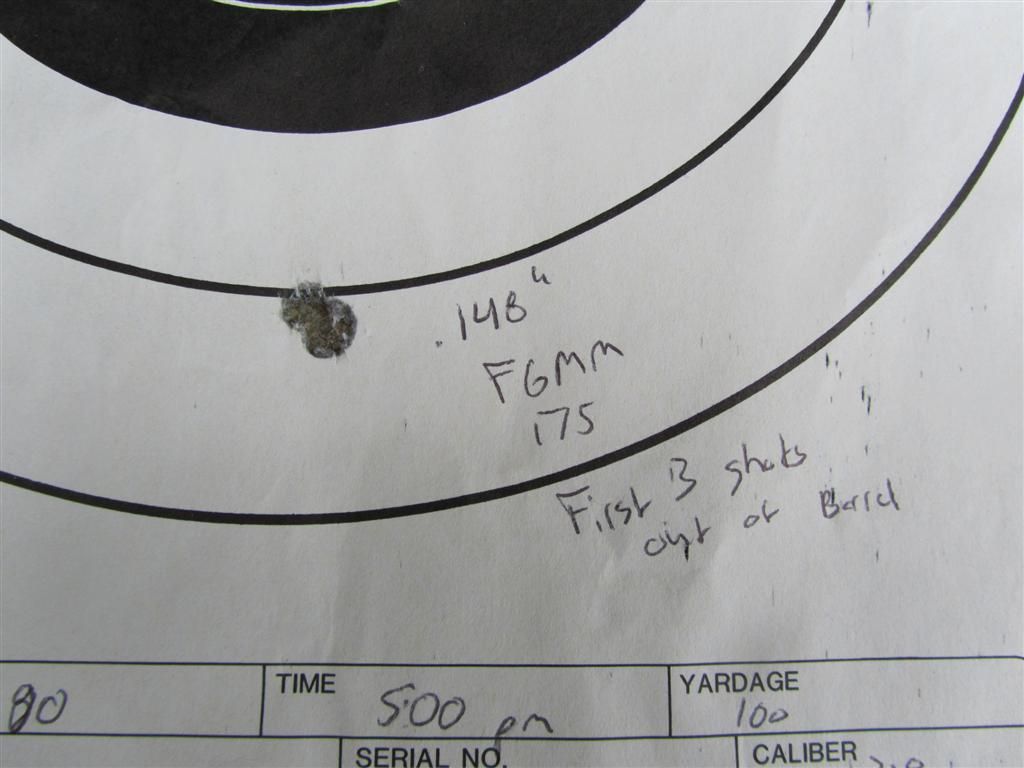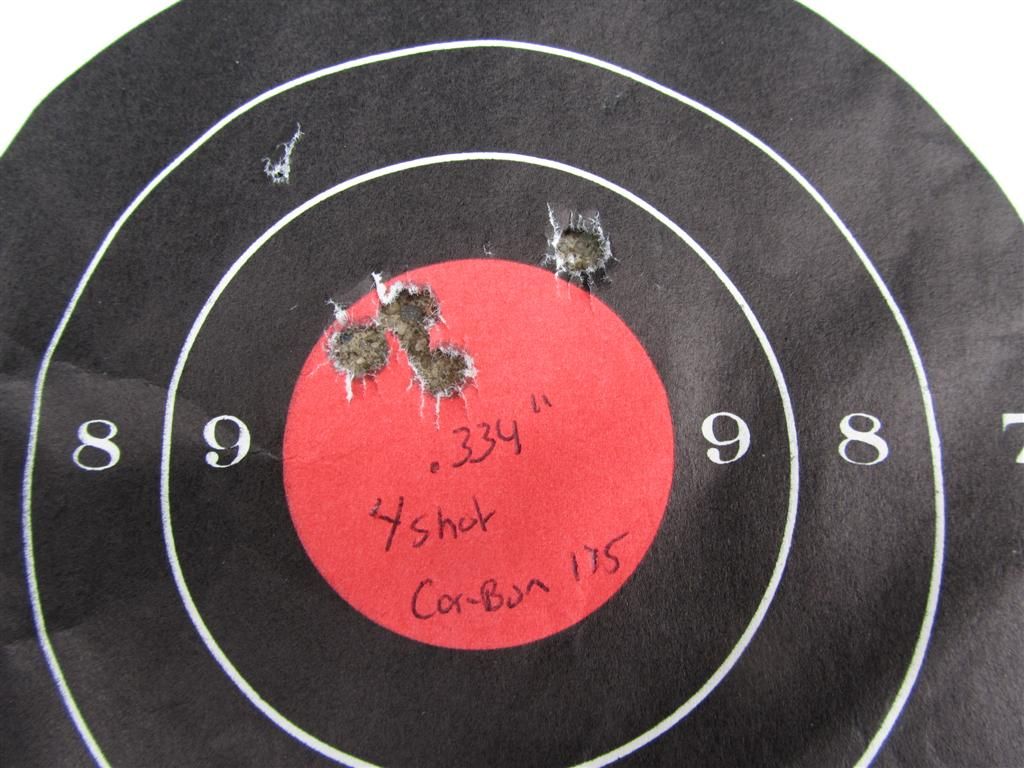 Here are some pictures of the machining of chamber and barrel work before polishing.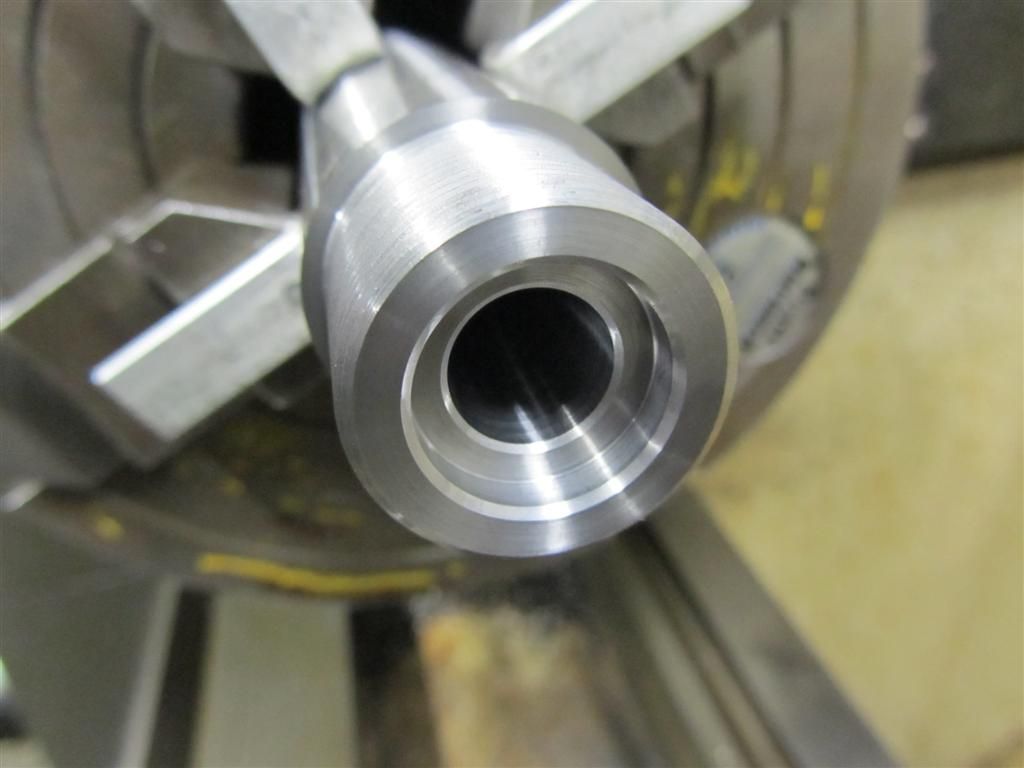 Here are the pictures after some light polishing to soften the edges.