McCarthy Was Right
Full Member
Minuteman
Mar 18, 2012
8,110
22,153
WTF? The library has it's own police in DC? And what was this idiots reason for pulling out his gun?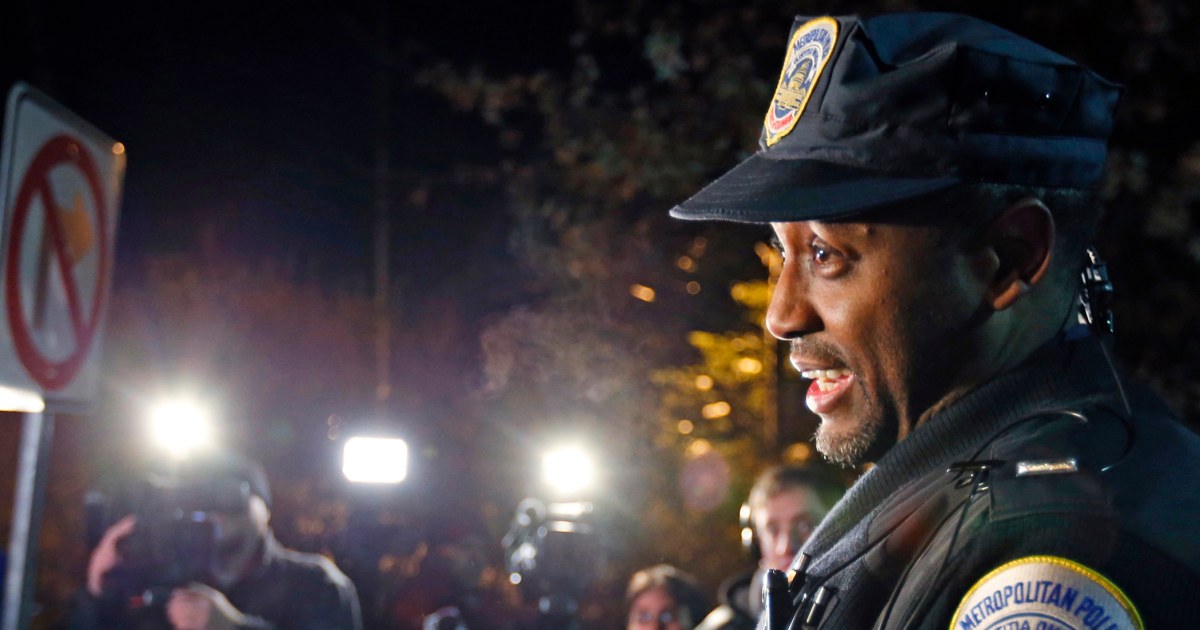 Jesse Porter, 58, was arrested on an involuntary manslaughter charge in the death of 25-year-old Maurica Manyan, according to the Metropolitan Police Department.
www.nbcnews.com
How about.... This is not what you are supposed to do!!