Back to the Range
Banned !
Minuteman
I got a new bug zapper. All the writing was in Cyrillic, but due to Google Translate I was able to decipher the instructions. All its says on the bottom is Сделано в Чернобыле.
I removed the control rods from the damn thing in the middle of the day, and let me tell you it sure as fuck killed those damn flies. But I thought you would have to plug it in or something?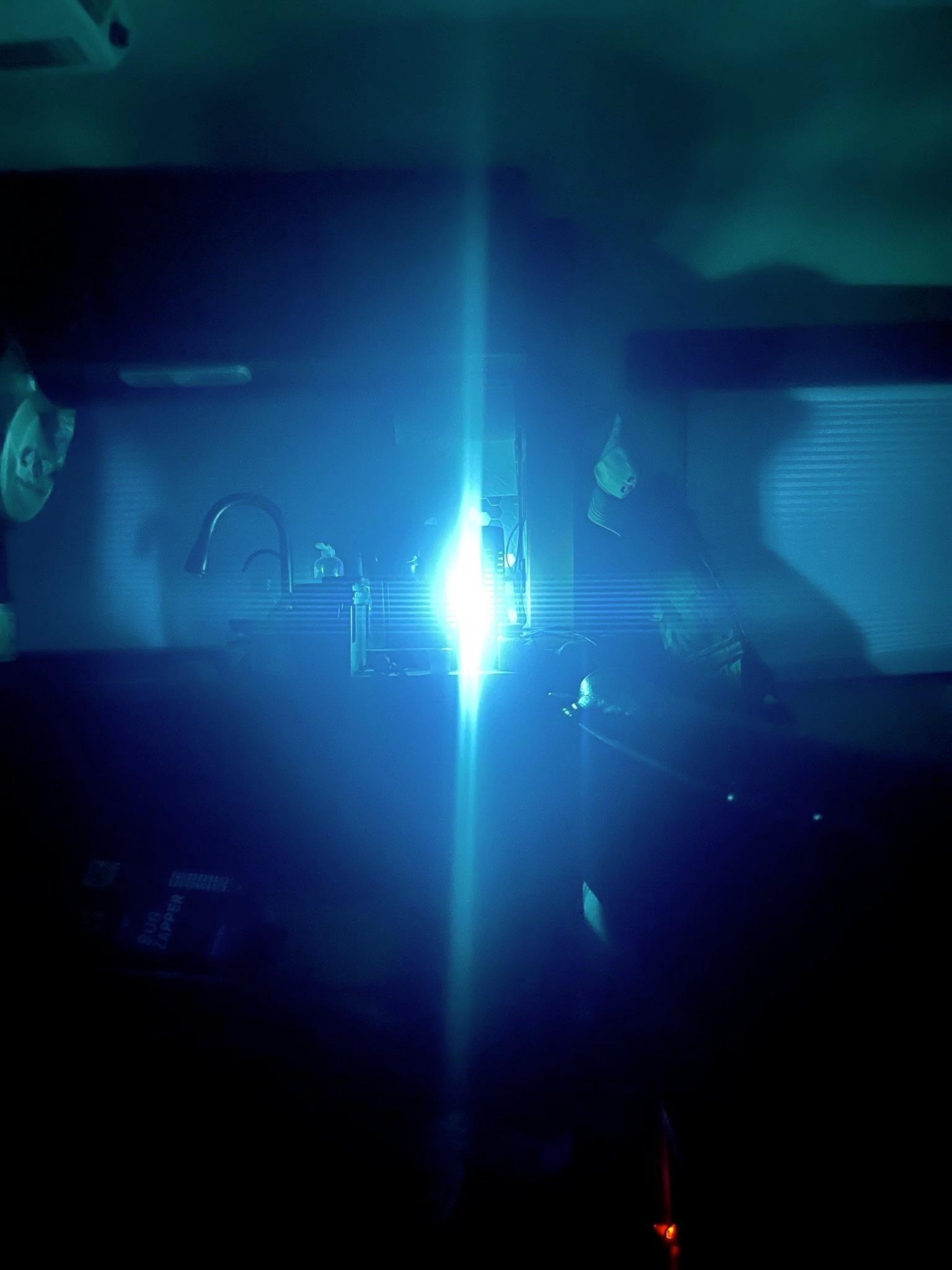 I'm also finding it a good space heater. At any rate, gotta go gents. I think I might have gotten food poisoning from my Taco Bell earlier today.