Private
Full Member
Minuteman
This is my first DIY build. I will hopefully learn, and get the tools I need, as I go along. I have a basic workshop, drill press, torque wrench, hammer, wood screws, JB weld, etc.
So I'm only still just collecting parts, in no particular order. I'm also trying to decides on the caliber/chamber to use something in 6mm or 6.5mm perhaps, even a wildcat. I live out in the woods. Pretty sure I have at least a 500 yard "lane", and it goes uphill, with a river at the bottom and woods on the other side, as well as other berms where the clay was dug out - you see what I'm getting at - it's perfect for target shooting.
Mega Billet Side-Charger, 7075
Nightforce Unimount Ultralight, 7075, 6AL-4V 1.125"/30mm/20MOA
YHM muzzle brake
Phase 5 ABL/CHA
Phase 5 EBRV2-SC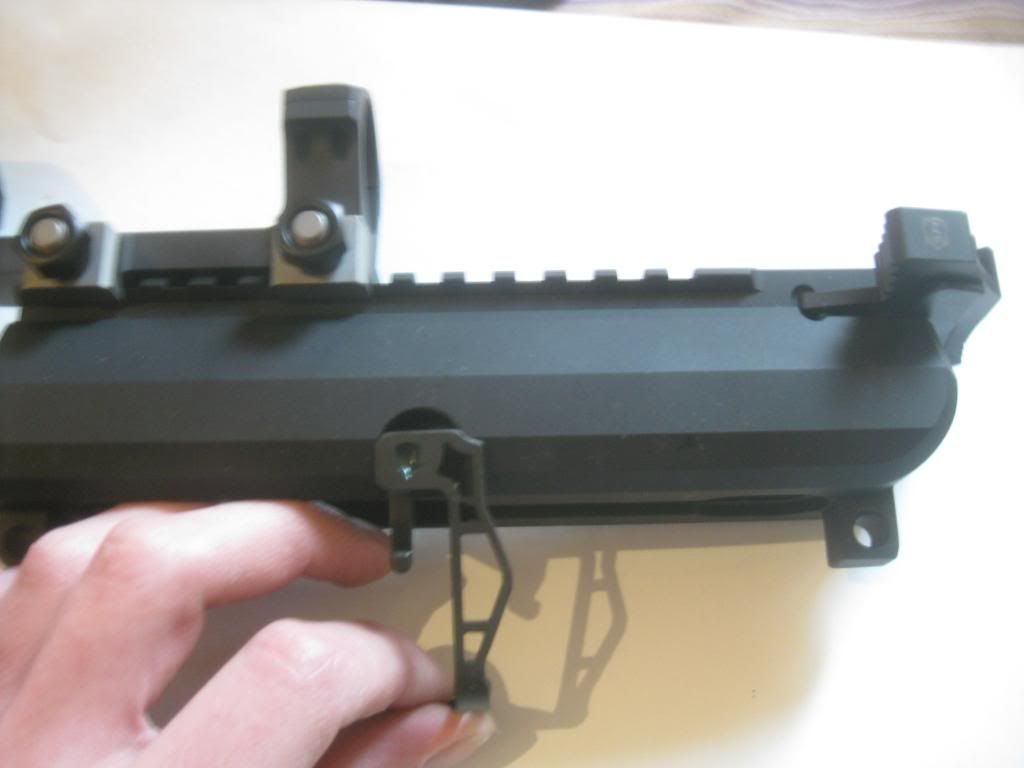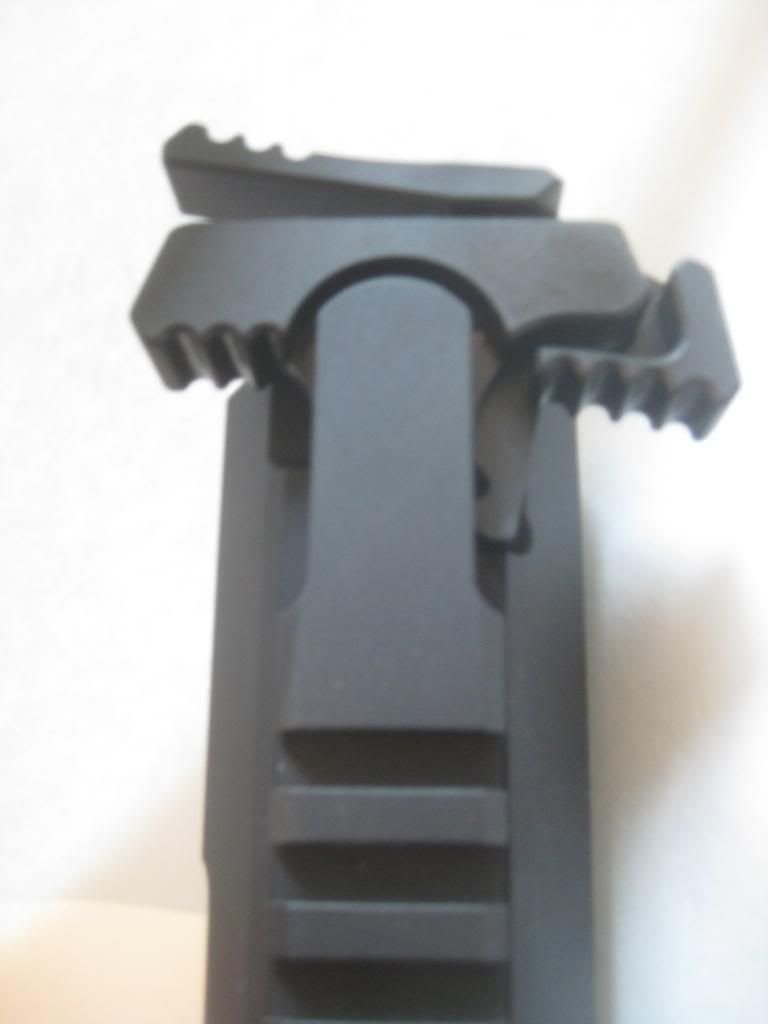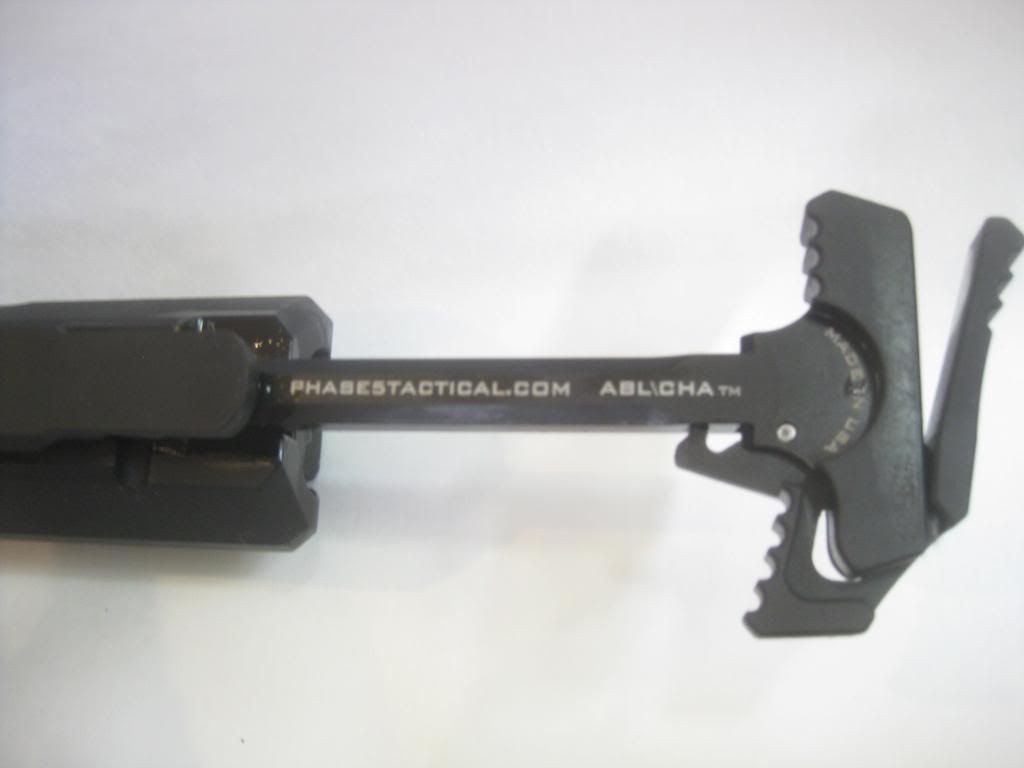 I have a question is about the Phase 5 extended bolt release - I have read that these extended bolt releases can prevent the bolt from locking back after the last shot - anyone experience this kind of thing? I guess I will see.
ETA: I'd also like to find out who the better gunsmiths are within the state, for the things I might not be able to do (machining and so on)., and just because.