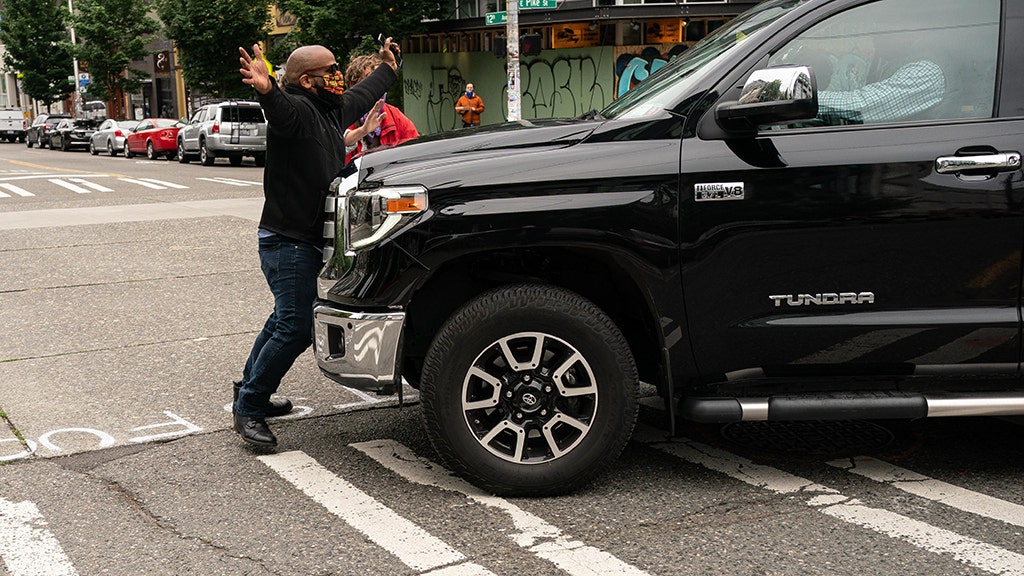 Fox News correspondent Dan Springer and his crew were accosted Monday by agitators at Seattle's Capitol Hill Occupied Protest (CHOP) in a heated confrontation.

www.foxnews.com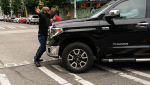 One of my absolute red lines is that I will not be held against my will.
I'd crush him in a NY minute, and anyone else who was even remotely in the way.