Vortex 3-18x50 Razor II in good shape with some love marks (show up to your next match looking like you know what you're doing).
Includes Vortex Precision Matched Rings (34mm, "Medium Plus" aka 1.1" height). They're minty fresh, still in the wrapper. If you don't want them I'll take $50 off.
Objective lens has never been touched, hence the dried raindrops. Eyepiece was wiped once with a lens cloth (also because of rain LOL). Some dings on the parallax knob, as well as the sunshade.
I've used this thing for the last 4 years as my primary rifle-optic-thing, and its been rock-solid. Maybe 15 matches on it? Not totally sure. No issues with zero or tracking. I've never done a tracking test (yeah yeah i know...), but its been pretty much good enough out to a mile. I'm a little bummed to let it go, but life's changed and I won't be getting much use out of this thing for a while...so here it is...
Thirteen-fiddy (1,350 greenies), shipped and insured conus inside an AMG box (its all i got, tossed the original box forever ago). If you're oconus we'll figure something out.
If you want the Spuhr, its the 4602 and for $375 ill leave it in the box for you...
The only trade I will consider is a Canon 100-400mm f4.5-f5.6 IS II...like for real. I really don't need anymore gun stuff to put in storage.
I prefer VENMO or Zelle for payment, or I guess we could do paypal (for the record, PP blows).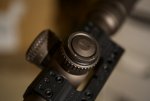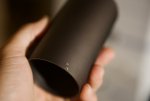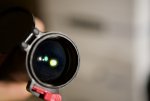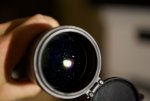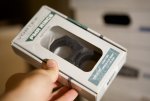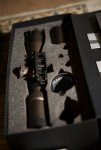 (Pics taken with the original Canon 5D, 24-70mm USM L @ 70mm , 1/100s , f2.8, ISO 640)