Crusty Caballero
Full Member
Minuteman
Supporter+
M2013 long action w/ 300WM and 300NM bolts bought new from Badger Ord. Proof Sendero 26" blanks in 300WM and 300NM. All bought new in 2018 and chambered/threaded/action cerekoted by the master – Dave Tooley. Installed in Accuracy International (post 2014) AICS AX folding chassis milled for M2008/M2013 with new Geissele 700 trigger, new Area 419 Hellfire adapters/thread protectors, and 2 each AI 300WM and 338LM mags (non CIP).
I bought AX chassis as used but looks new. Mags are used but excellent condition. Colors don't render well in pics. AX is standard AI pale brown and action is FDE. New/unfired other than what Mr. Tooley might have done. He has the specs for this action and can thread/chamber additional barrels without having to send him the action if desired.
Bipod for pics only – not included. If you can get the parts, you can't build this package today for under $6K. $5000 shipped to your FFL from individual. Cash, check, USPS money order only. Shipping held until payment clears. Given current UPS shipping uncertainties, may have to ship from FFL - If so, I'll cover cost. Or may ship as barreled action with rest direct to buyer. FTF ok for Alabama residents only (located in east central AL) or I can arrange transfer at local FFL.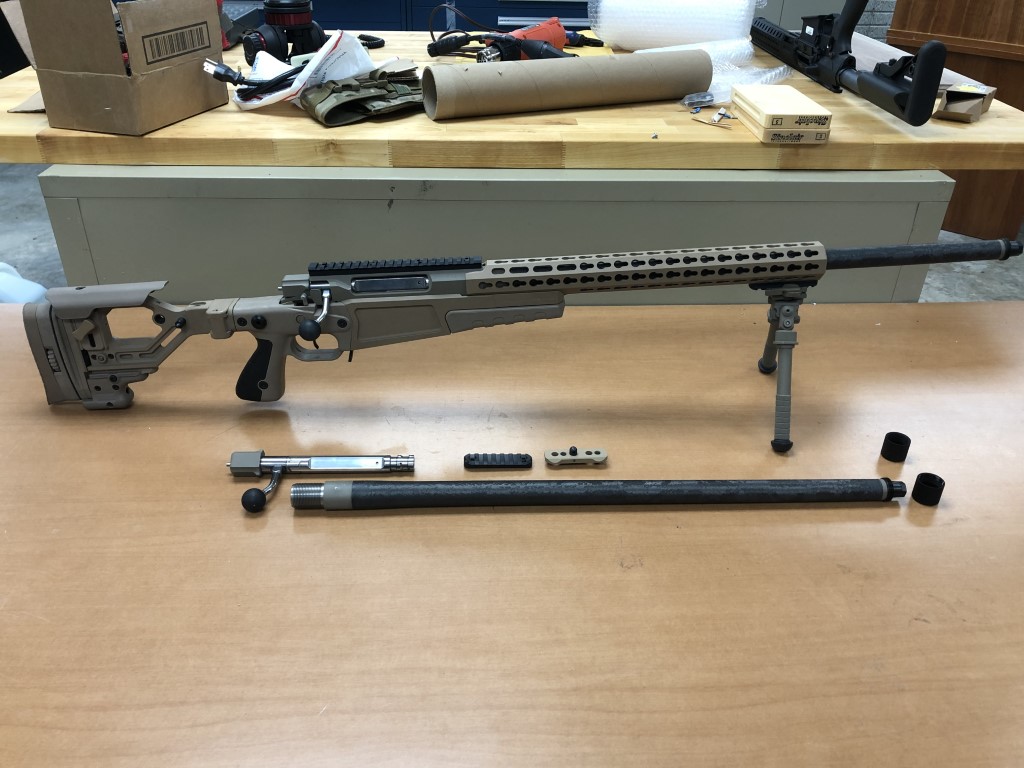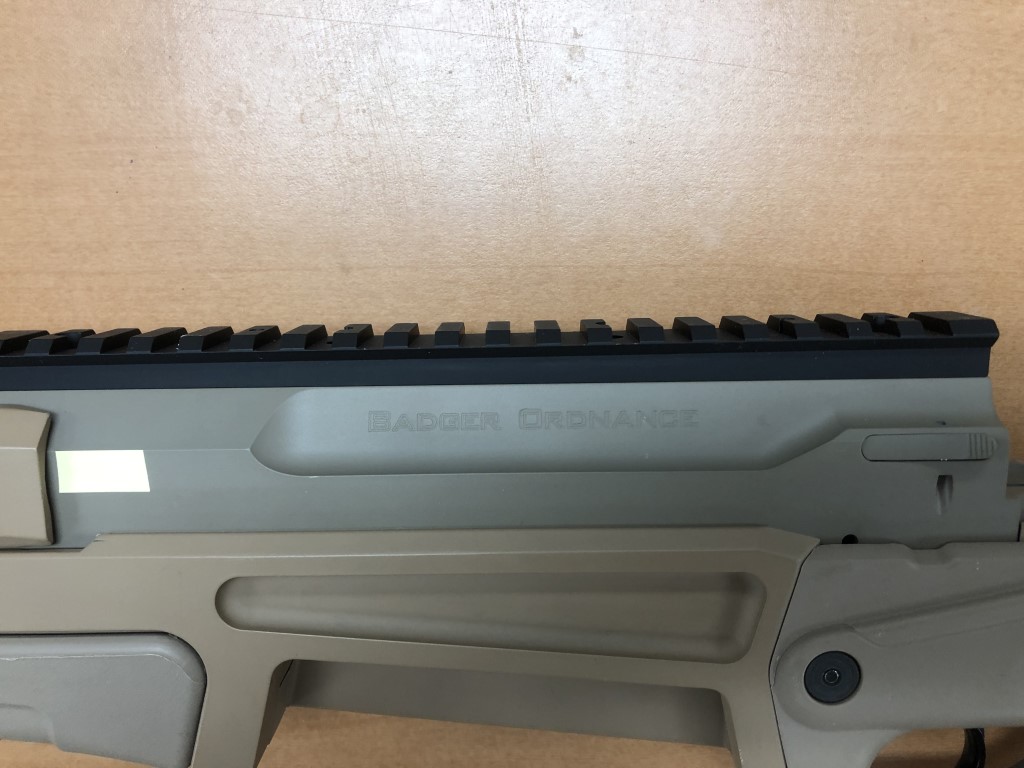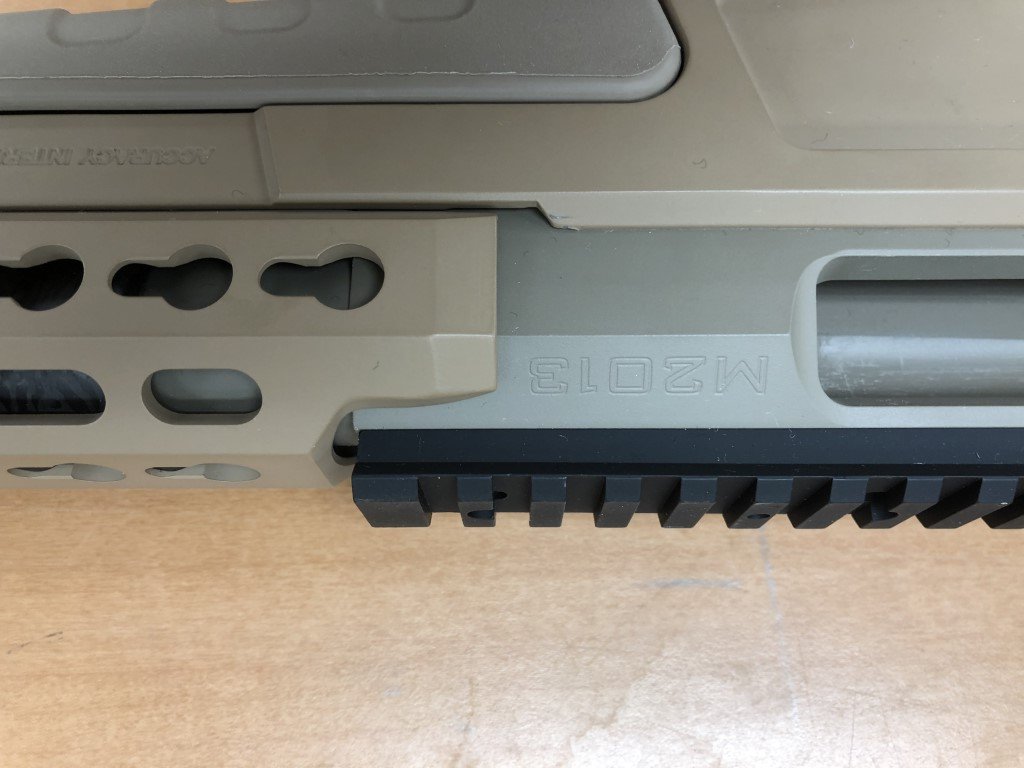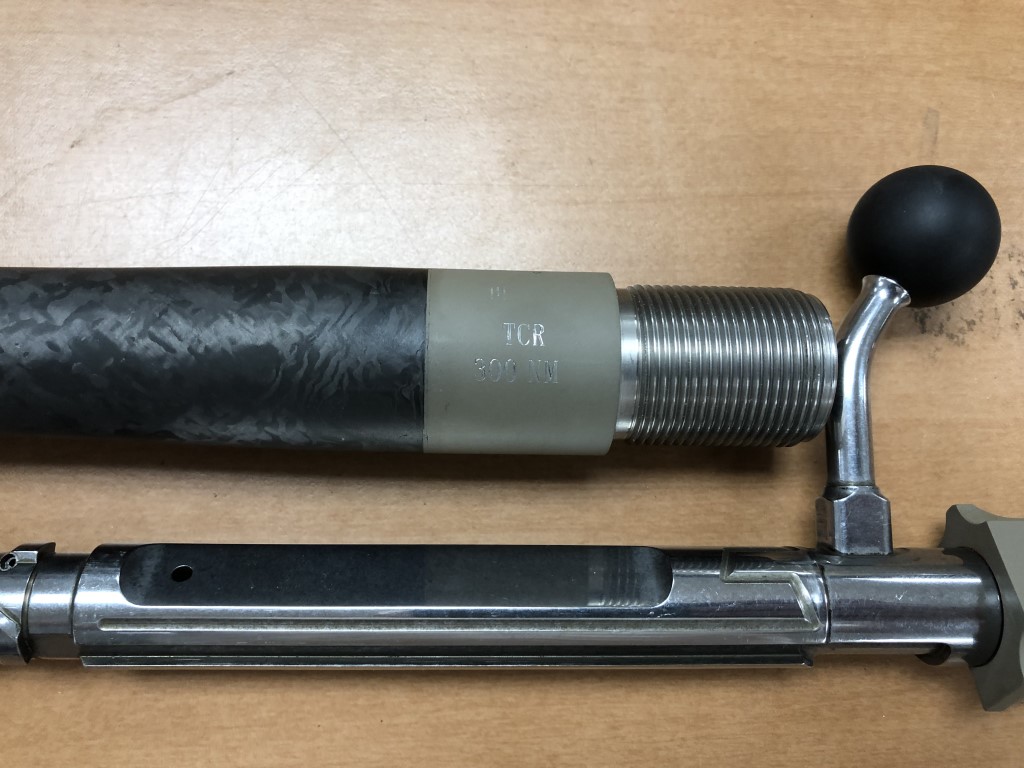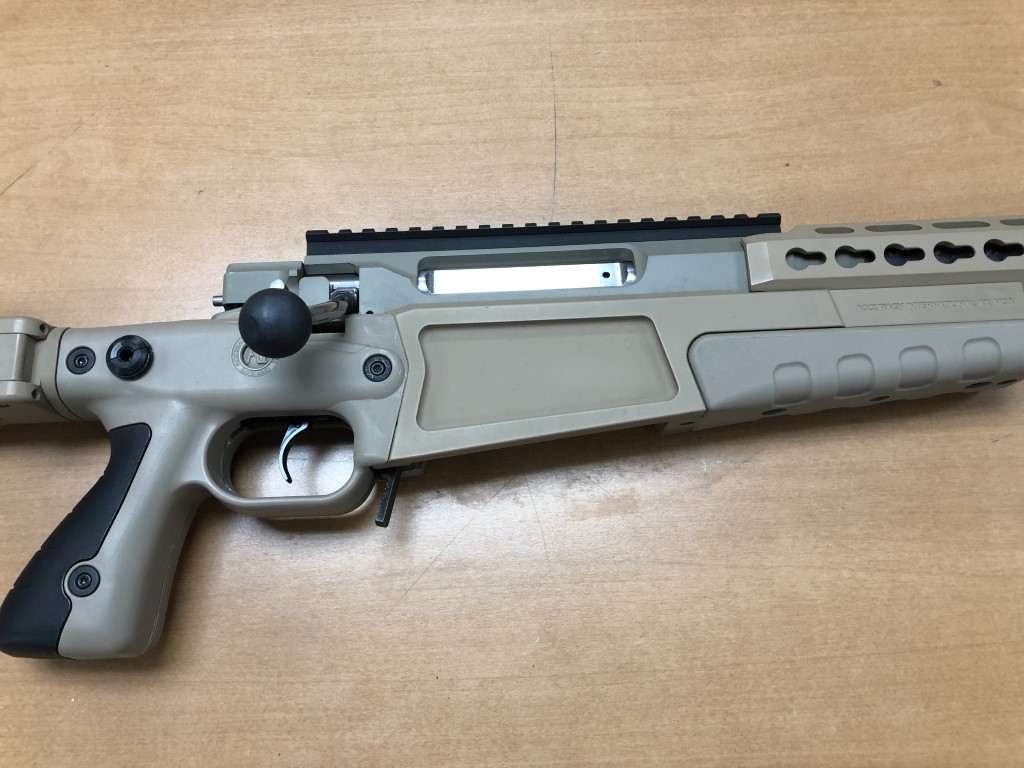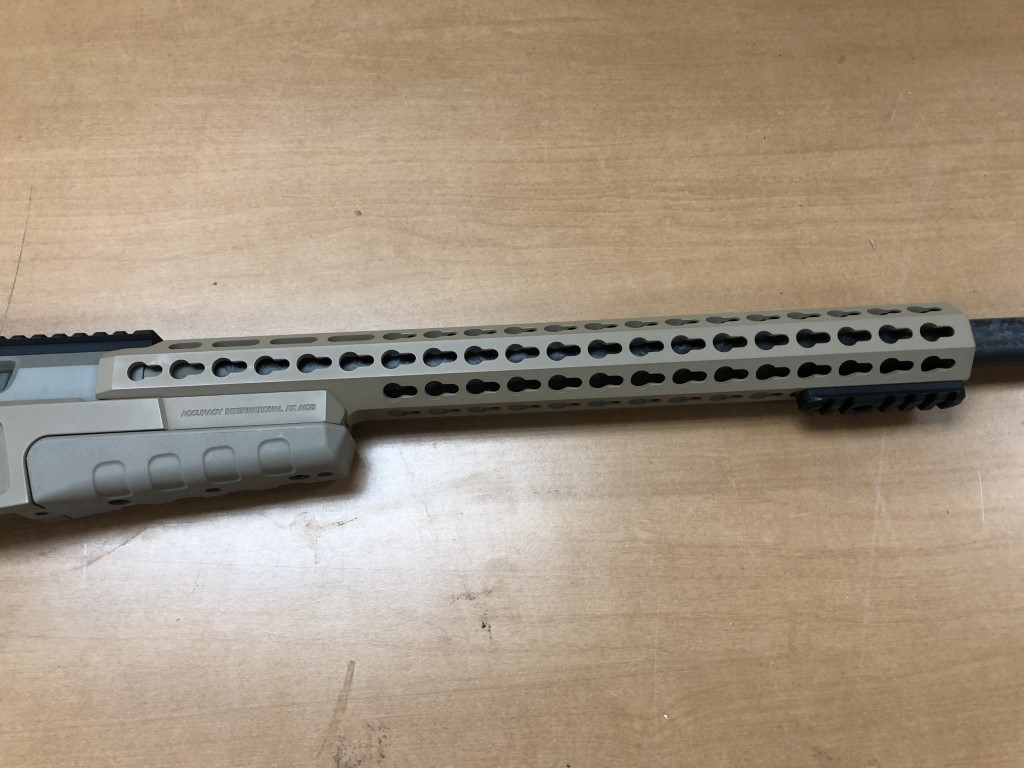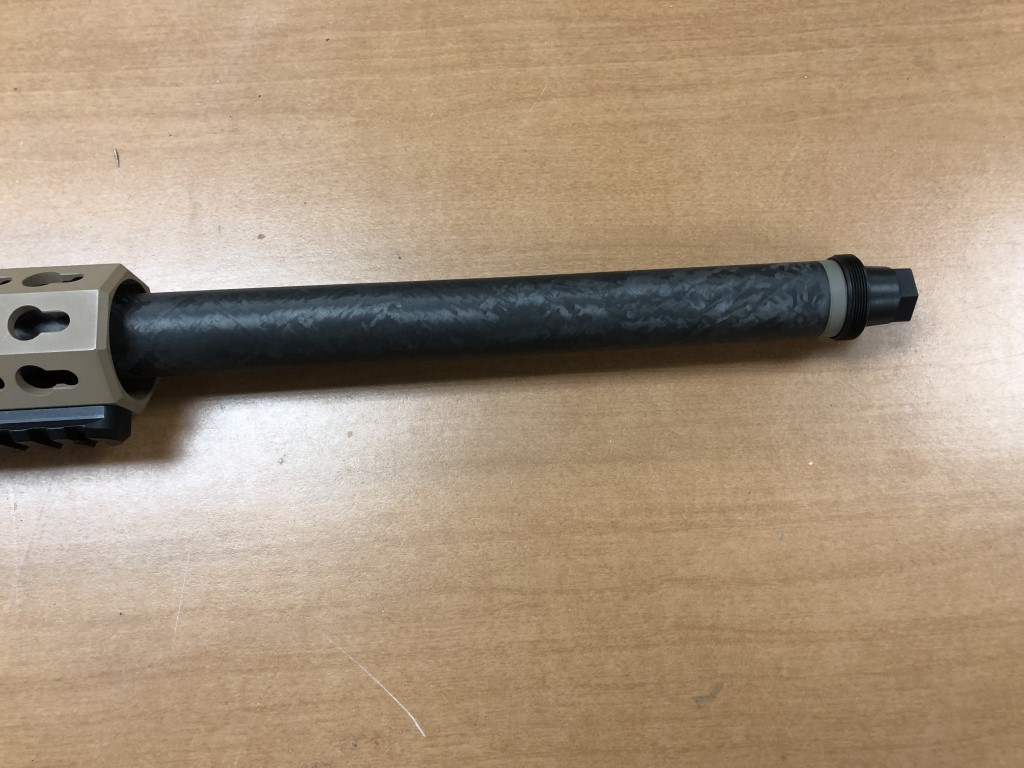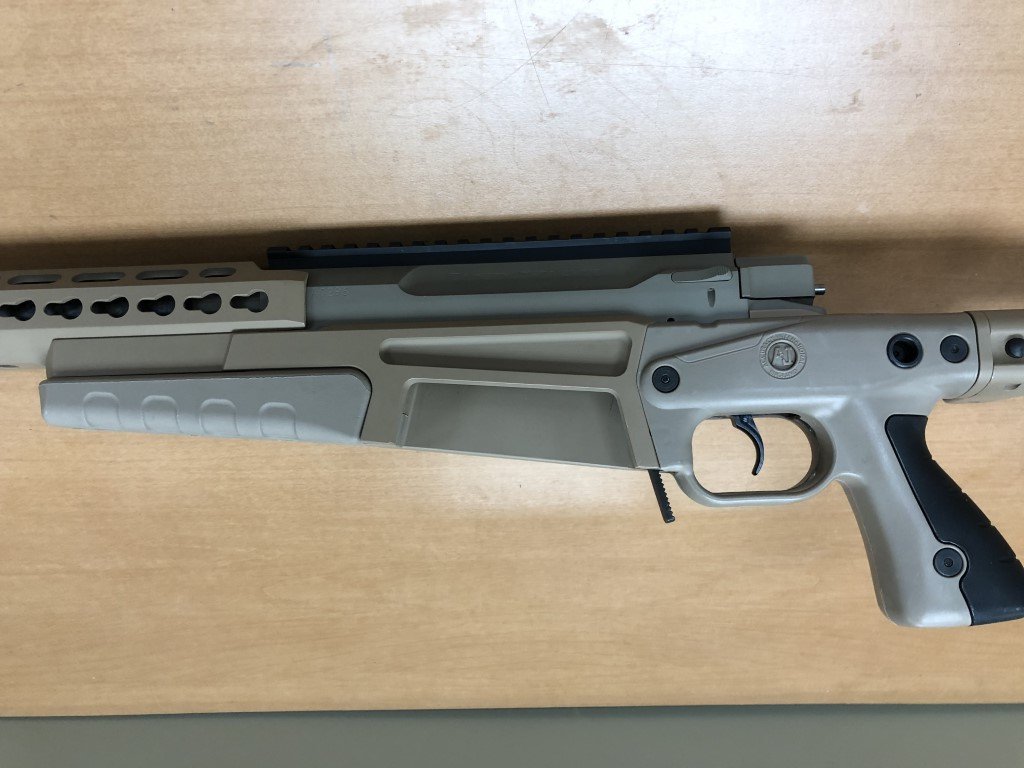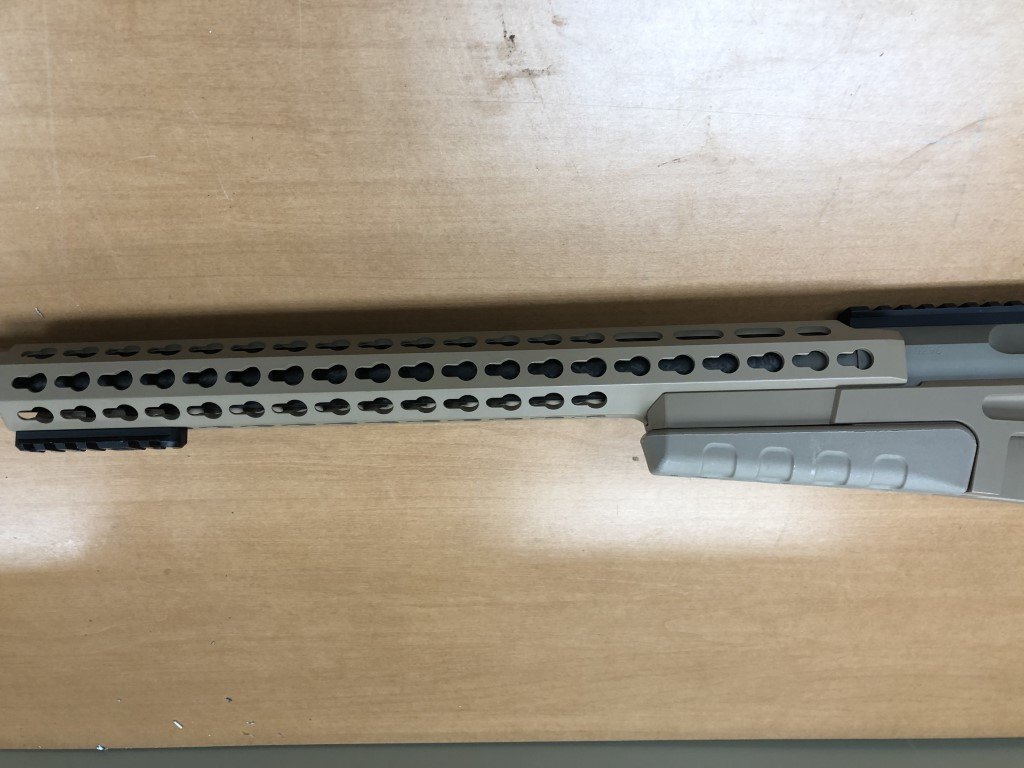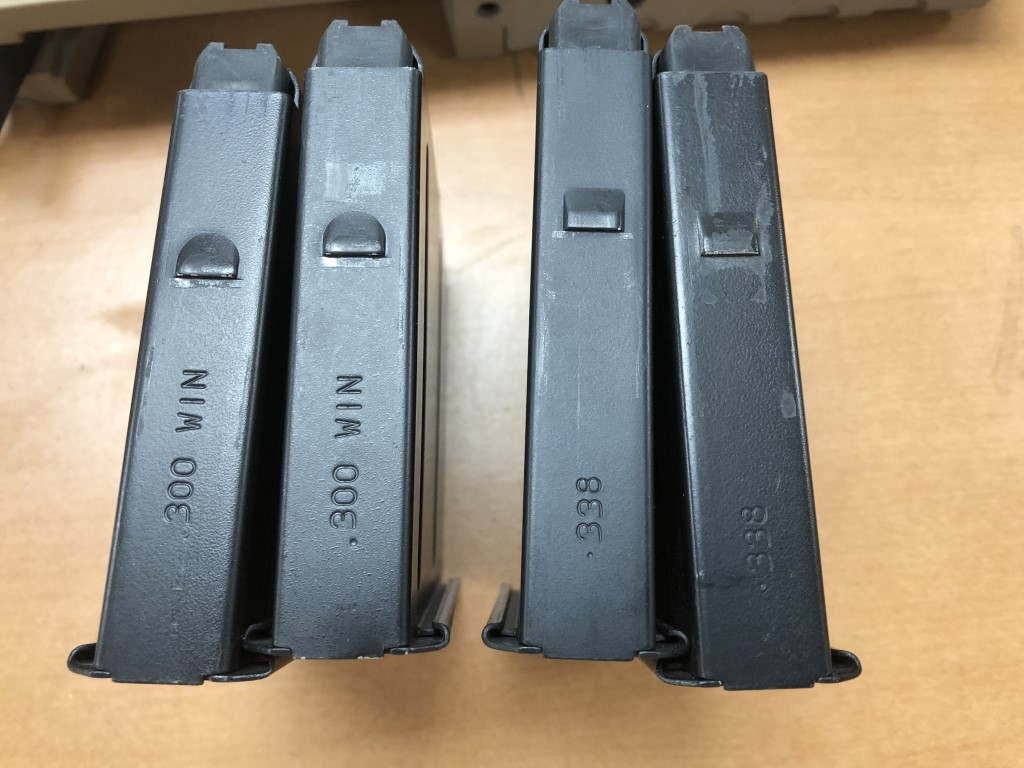 Last edited: