Piled higher and Deeper
Full Member
Minuteman
As the "what are you drinking now" thread is mainly geared toward spirits, I felt we needed a thread dedicated to discussion of really high quality brews. Cheers!
This just came in today at my local store.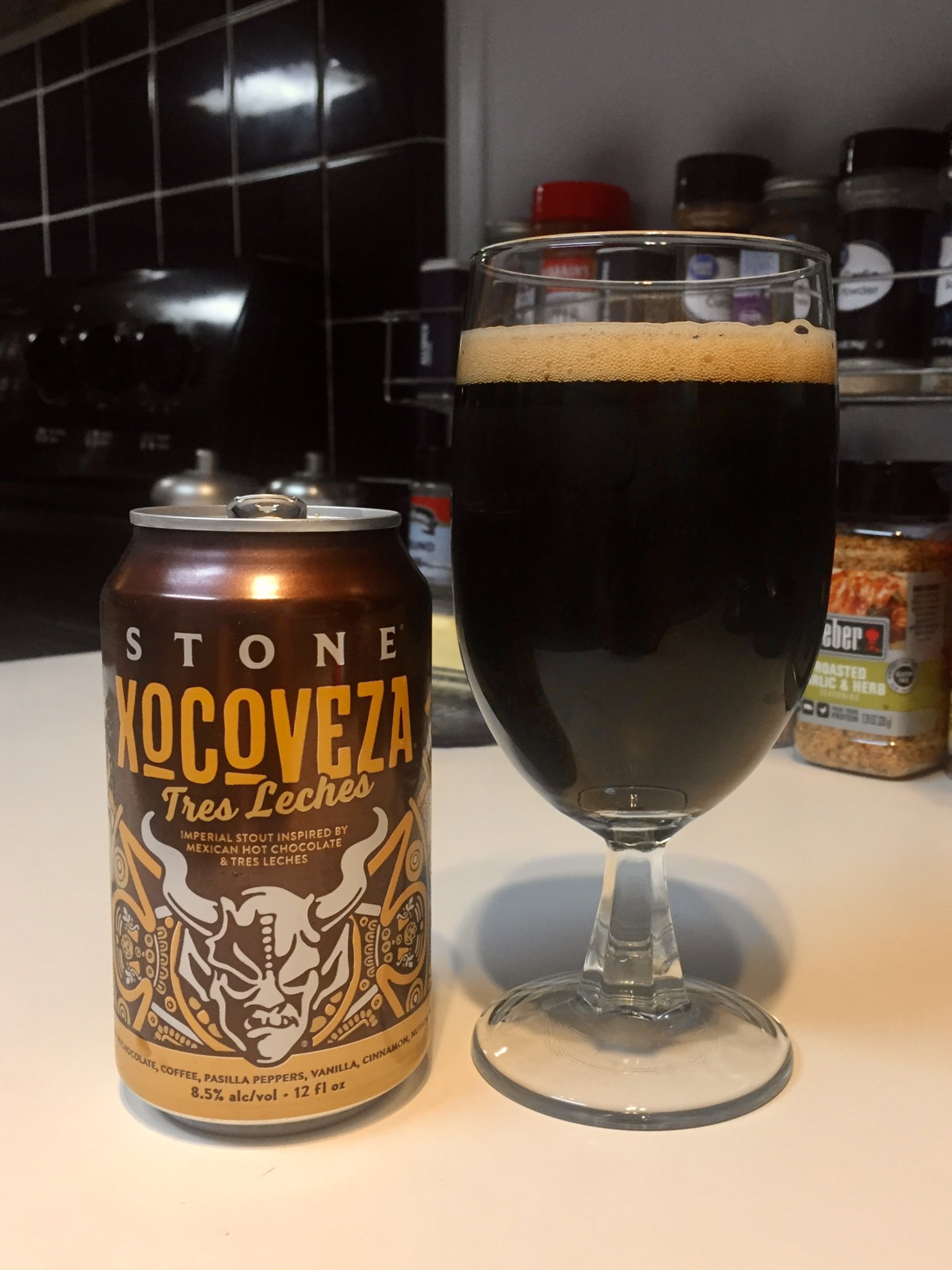 It's this year's version of Stone's winter seasonal spiced imperial stout. Smells of baking cocoa and cinnamon -very Christmassy, and all the flavors are well-balanced. 8.5% abv. Really enjoying this one!