Supporter
Supporter
Full Member
Minuteman
Supporter+
Up for sale is an FN TSR rifle that started as a 223. It was rebarreled by TS Customs with a 10 twist Benchmark. Previous owner thought there was less than 200 rounds on barrel and I've put around 200 through it so I'm assuming it has less than 500 rounds through it. Hogue stock, 6 round internal mag, threaded 1/2x28. Comes with 42 rounds of factory 32 grain hornady superformance, 500 pieces of virgin Dogtown brass, and around 850 32 grain vmax pills.
Looking to trade for a 22-250 plus or minus cash either way, or sell for $1350 shipped.
Scope, bipod, and sling are not included in sale price but could pry go with it if needed.
Edit- Forgot to post picture of light scratches on reciever.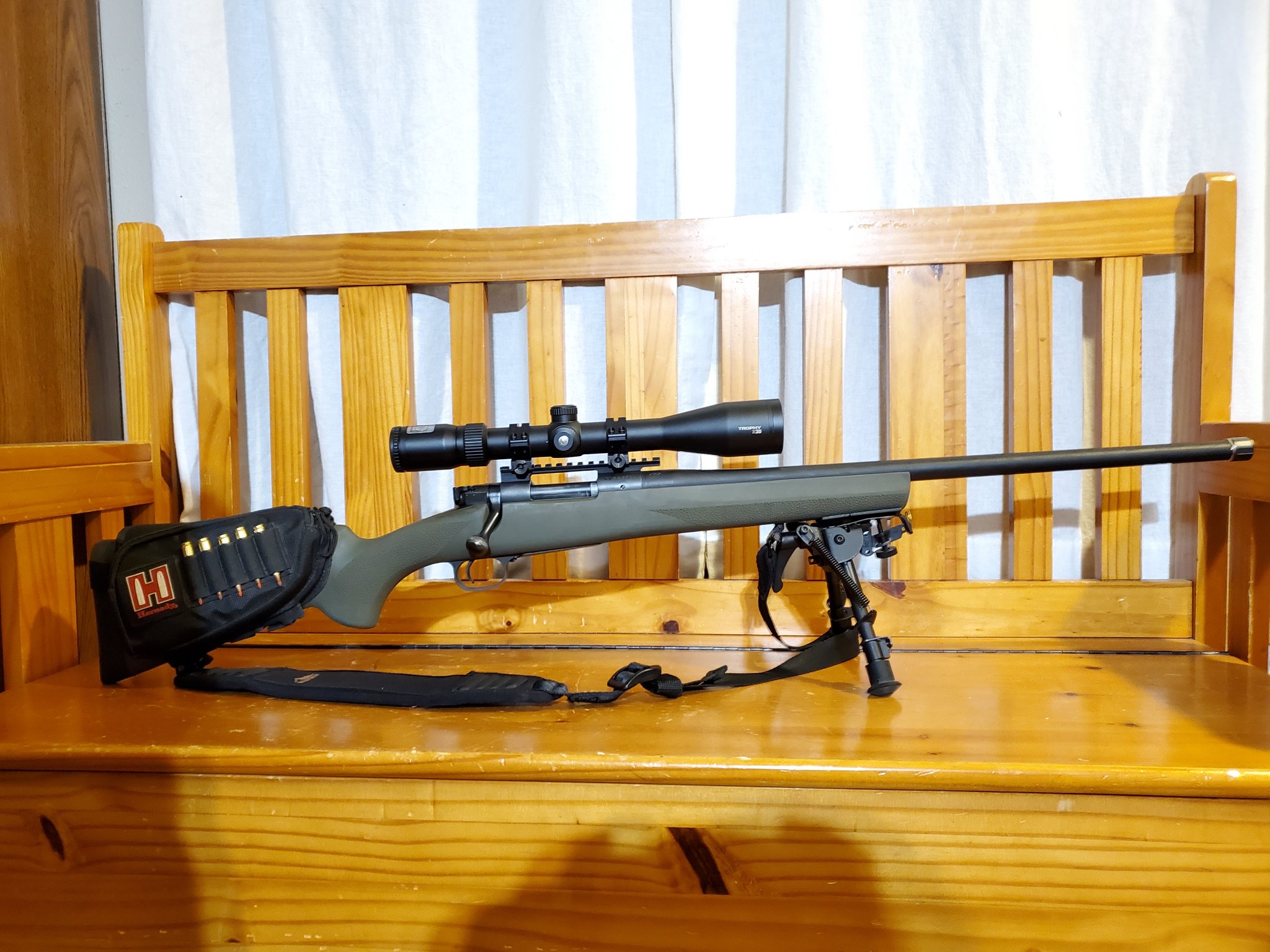 Last edited: