Almost have the safe evacuated and just 4 more to go. Dropped the prices from any previous ad to get these moved and free up the space/cash for other investments and projects. I highly prefer USPS Money Orders or Cashiers Check from your bank. If you're a reputable member with feedback I'll ship as soon as the check/MO arrives. If not then please allow a day or two for it to clear.
If you're local to Michigan, knock $100 off any of the prices listed below.
GUNS:

1)
Custom 338 Norma, Lawton 8500, Jewell Trigger, Hart 1:9 MTU 27" barrel, threaded 5/8x24 with timed muzzle brake, XLR Evo HD with the BMG stock. It will come with 1 mag, around 100 pieces of once fired Norma brass, and I have some Barnes projectiles I will include.
2)
BCM factory lightweight 14.5" pinned upper in 5.56. I added an ambi latch and NLA BCG. The lower is a F7 Design folder with an ALG trigger and Vltor EMOD stock. It's an awesome gun and perfect balance of a lightweight upper and folding lower. - $975 shipped -
sold pending funds

3)
Statement Defense Gen 4 Glock 19. - Keeping this one.
4)
Agency/SSVI collab Gen 4 Glock 19 build. s. It will come with (3) magazines, and a Holosun 507C optic -
$OLD
TRADES:
Pretty set on trades but open to the following:
- 308 win match ammo
- 6 creed match ammo
- 28 Nosler factory ammo
- 5.56 or 223 factory ammo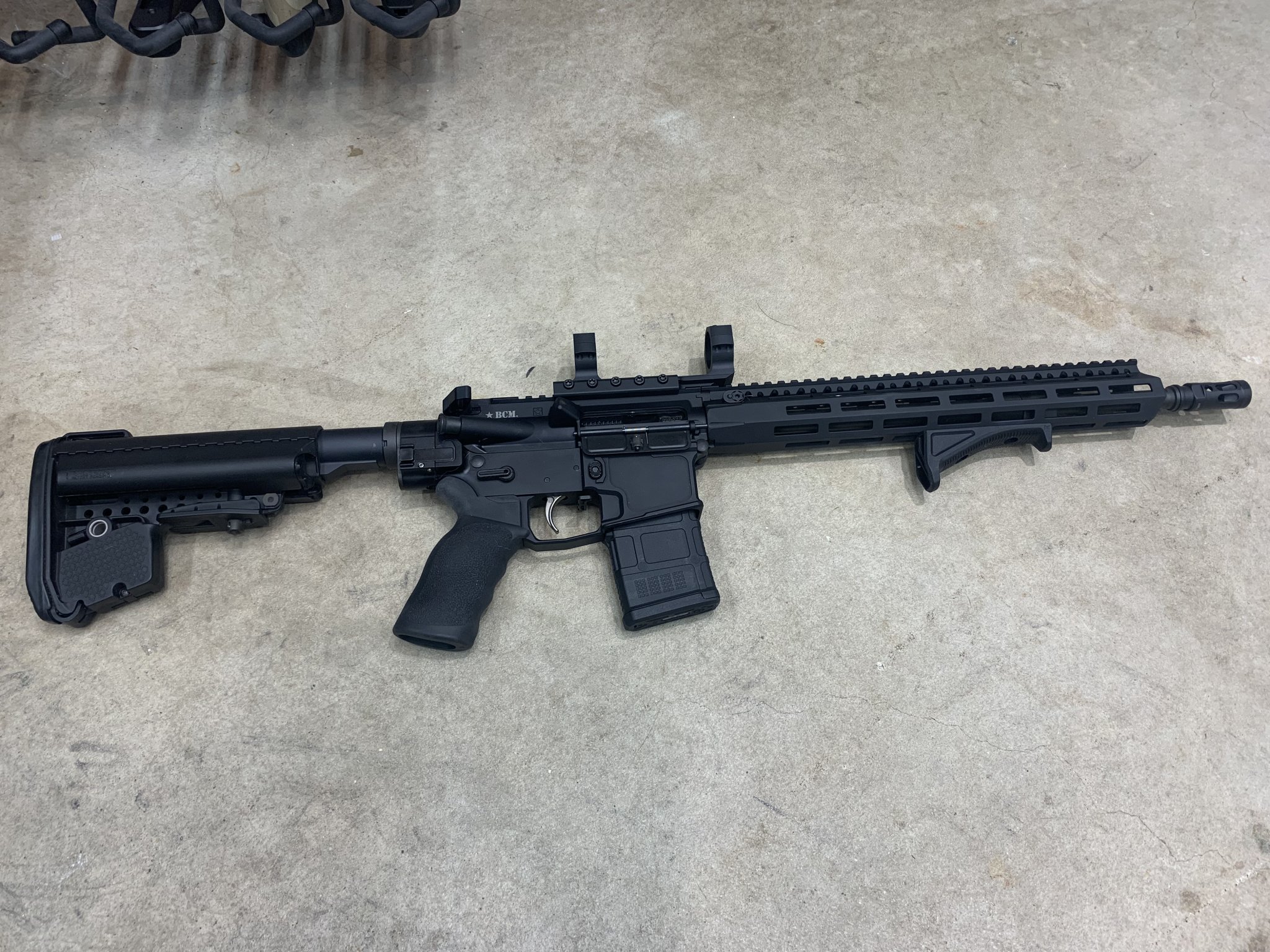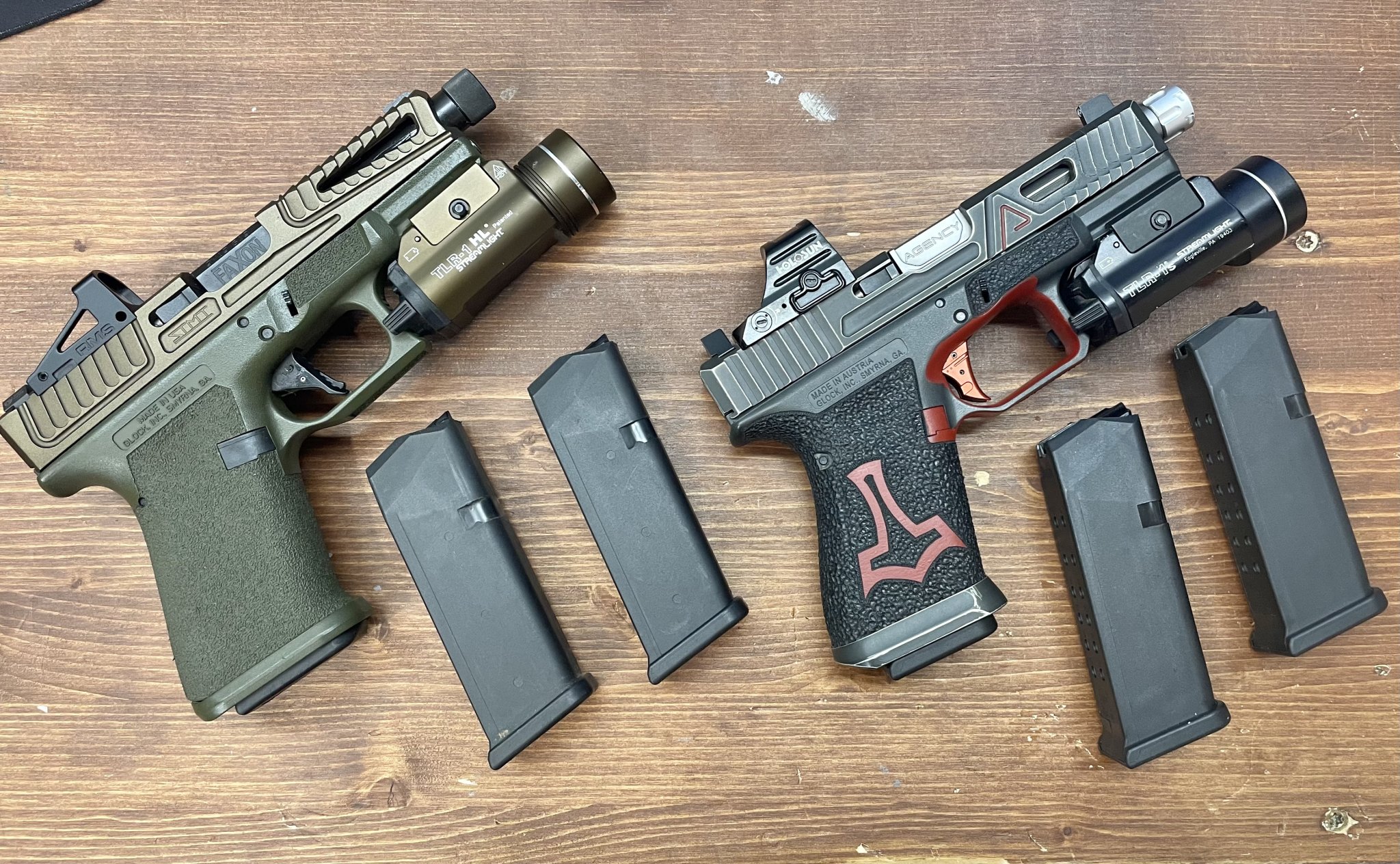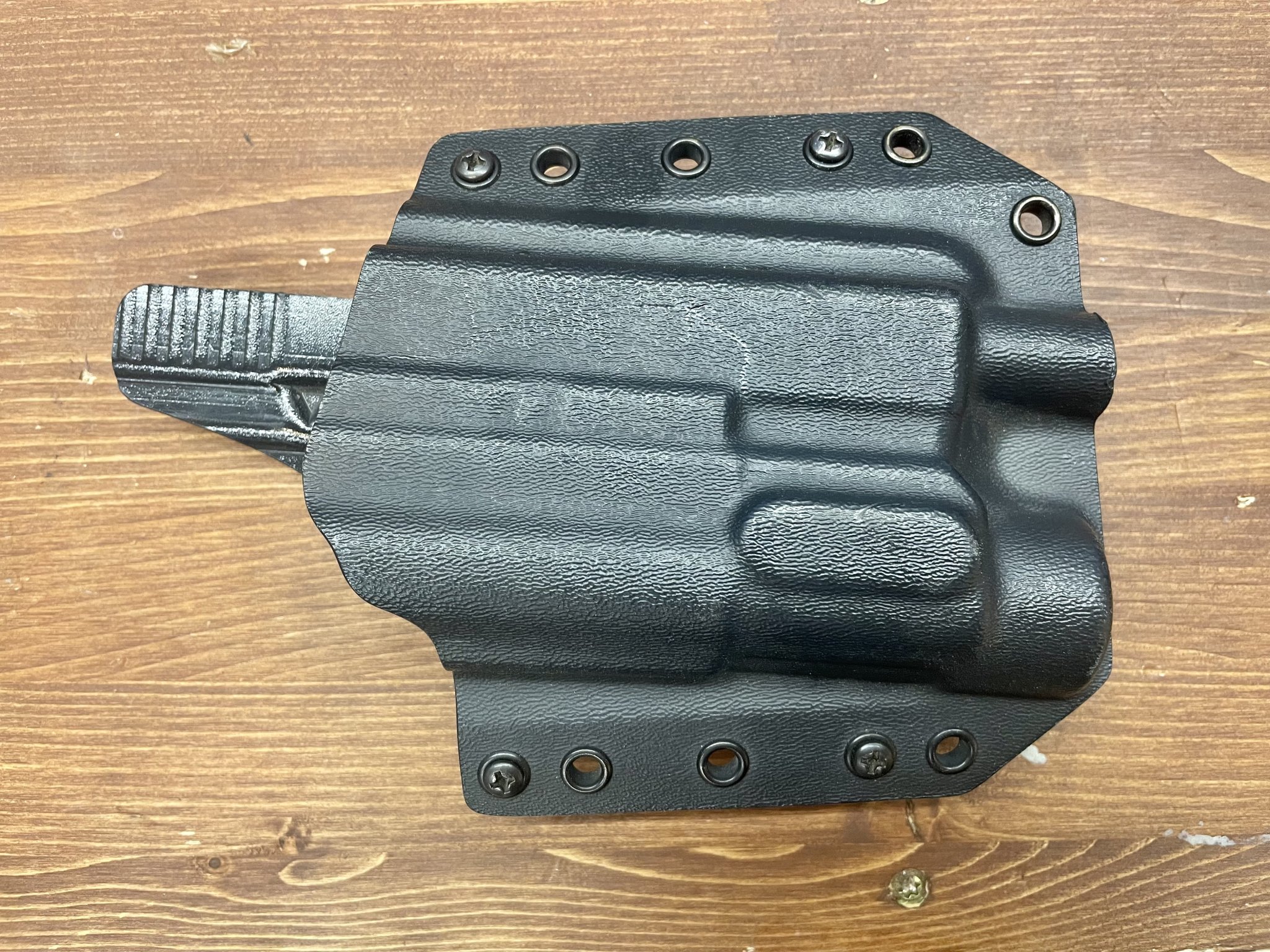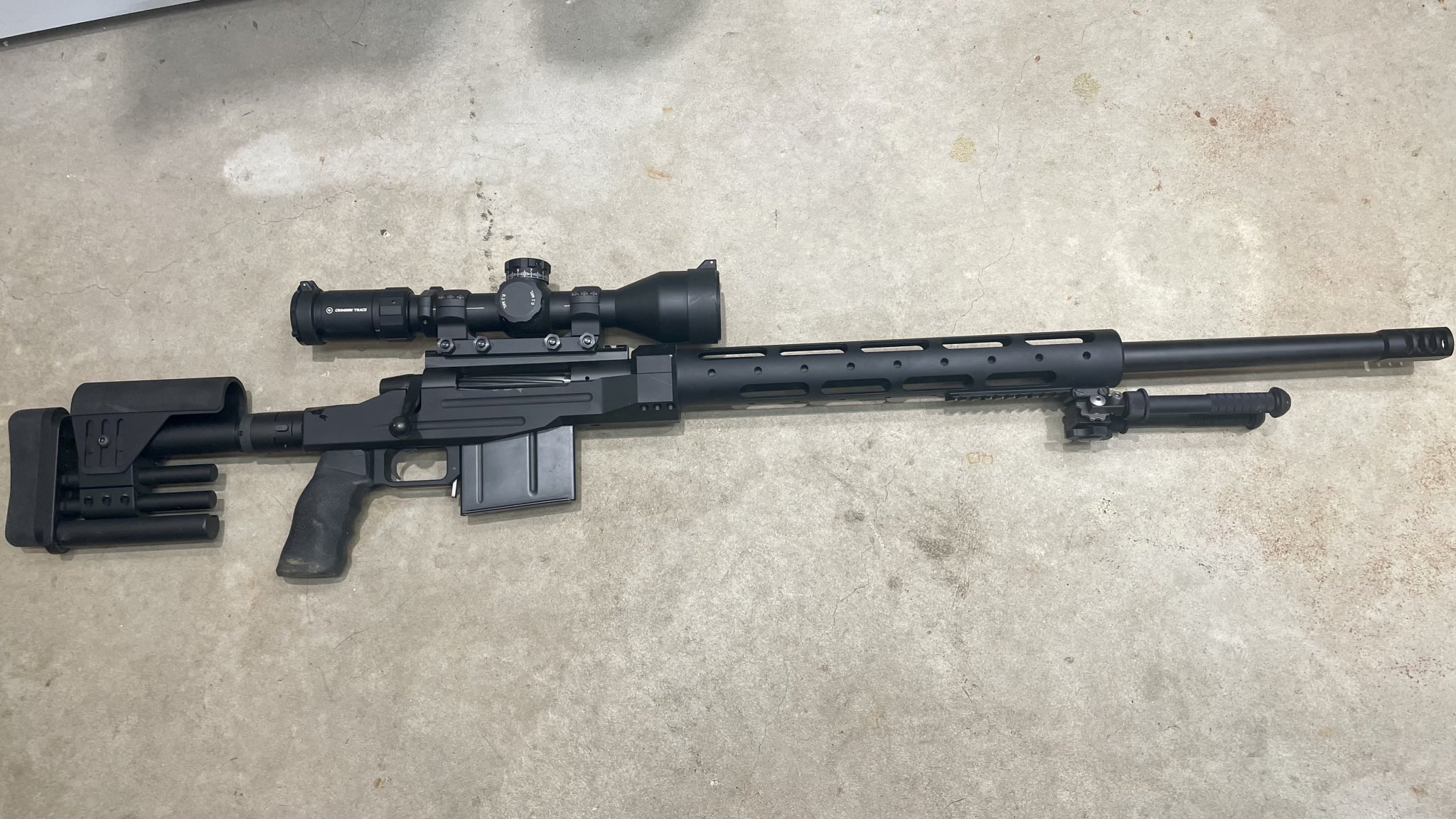 Last edited: