Semper-Fi "80-84"
Belligerents
Minuteman
Feb 8, 2019
1,945
2,651
119
Liberal POS NY Times has to disgrace us on OUR DAY.
That in of itself is a pretty bold line to cross.
Do they not teach anything about history or maybe caring for your fellow Americans.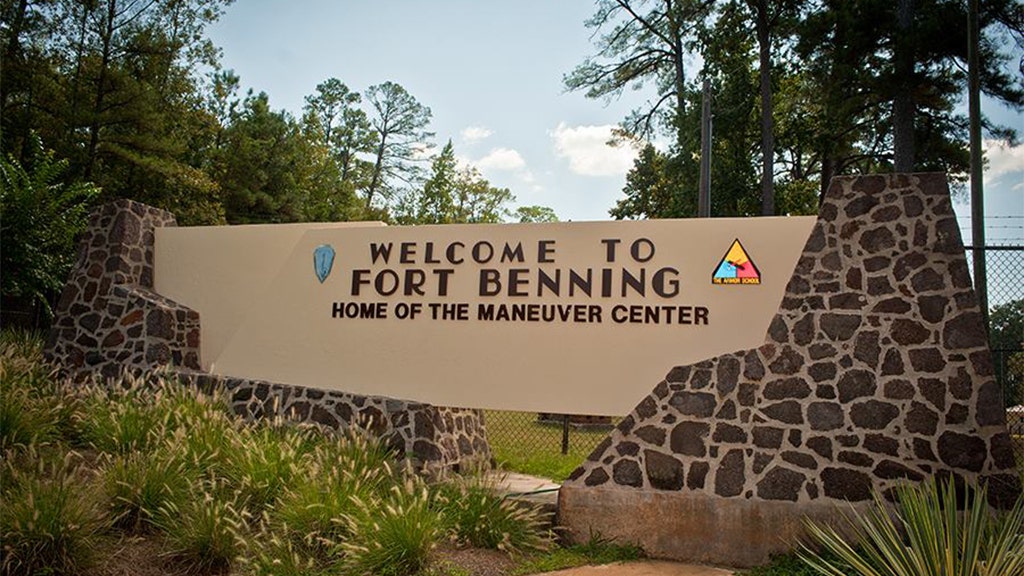 As Americans reeling from coronavirus stay-at-home orders struggle to celebrate the nation's heroes on Memorial Day, The New York Times published an editorial over the weekend that claims the U.S. military celebrates white supremacy.

www.foxnews.com