Print Daddy
Commercial Supporter
Belligerents
Minuteman
Surprised there hasn't been a formal thread posted. Vortex gave permission to release info today, so here ya go.
Looks basically like a Razor LH with a 30mm tube, a few more reticle options, illuminated reticle, and an exposed elevation turret.
Pretty badass basically, I'm excited to put one on a rig. All 3-15x options, I have a 2-10x model now on a 375 and love it. This will sit well on a light bullpup.
I'm offering 25% down preorders, with a free billet 30mm Ultra Low-Pro Level, free throw lever, and 99% off a set of rings. The Warne Mountain Techs are super light and a great match for this optic IMO!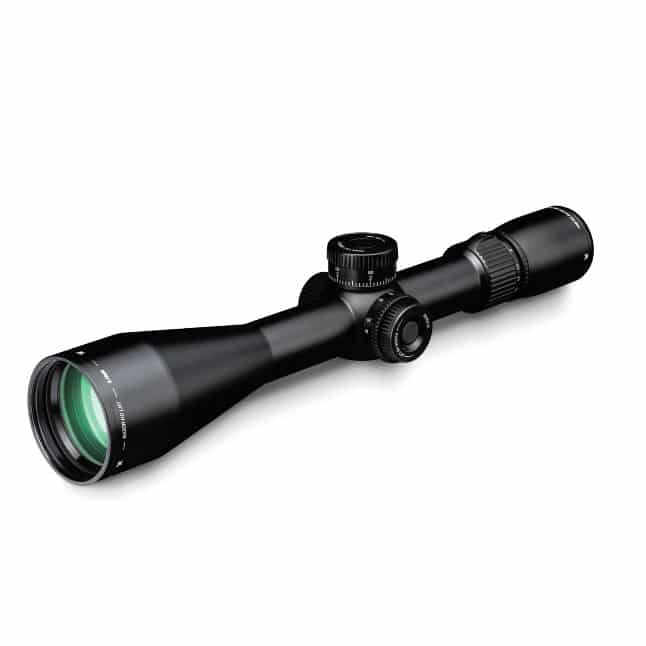 Razor HD LHT (Includes Free Throw Lever and Billet Level) (PREORDER ONLY) The Razor HD LHT is built to fill those faraway tags, with features that further separate the Razor line as the class leader including light weight design, push-button illumination, and much more. Includes Free Shipping!

mkmachining.com