Can't cheat the mountain
Supporter
Full Member
Minuteman
I'm trying to get better at calculating my wind holds when the wind is something other than full value, and I have seen wind clocks that use half value and 3/4 value for the wind on the angles.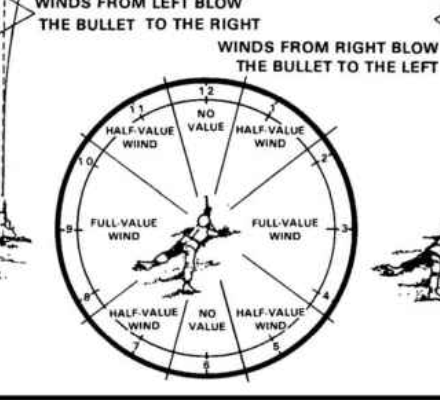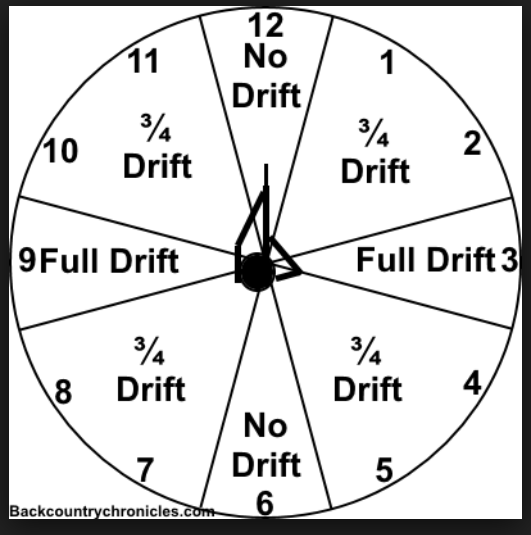 Which of these do you use, and feel free to explain why, or do you use more refined values?
Is it worth trying to break the wind down into 3/4, 1/2, 1/4, or is that lost in our ability to read the wind that well, or always changing conditions?
Thanks guys.