Private
Hessian
Minuteman
MPA308BA FDE Brand new, never shot.
Curtis Axiom serial number in A007XX range.
The barreled action could be sold separately.
The comp chassis is not for sale unless the barreled action is sold first.
Face-to-face sale available, if you are in SF bay area.
$1600 for Barreled action shipped, Muzzle brake + $100, trigger tech special+ $125.
$2600 for The complete rifle, including one mag and accessories.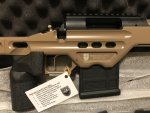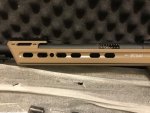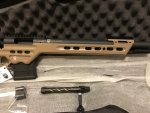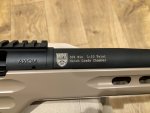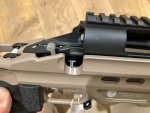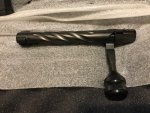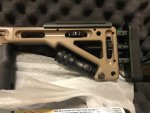 Last edited: