This is a take off from a 6CM that I'm going to stick into a chassis.
All work was done by Rod Weber at Weber Custom. It was bedded for a Defiance Deviant and should be perfect for Rem 700 & clones.
It includes everything seen, T4A (standard fill), EFR, Vudoo DBM (no magazine), the Area 419 ARCA and the 419 barricade block, red action screws.
Base coat on the stock is black paint with a light texture, came is Cerakoted and Rod did a lot of hand work to make all the lines blend. Everything else is Cerakoted. he even black specked the heads of the red screws to accent with the stock.
The rifle had a heavy Proof CF barrel, I included a photo of the rifle so you can see the barrel profile.
Parts cost alone is $1400+ before paint and labor
Asking
$1350
$1250 shipped.
Will consider a trade on a chassis for a Rem clone LA.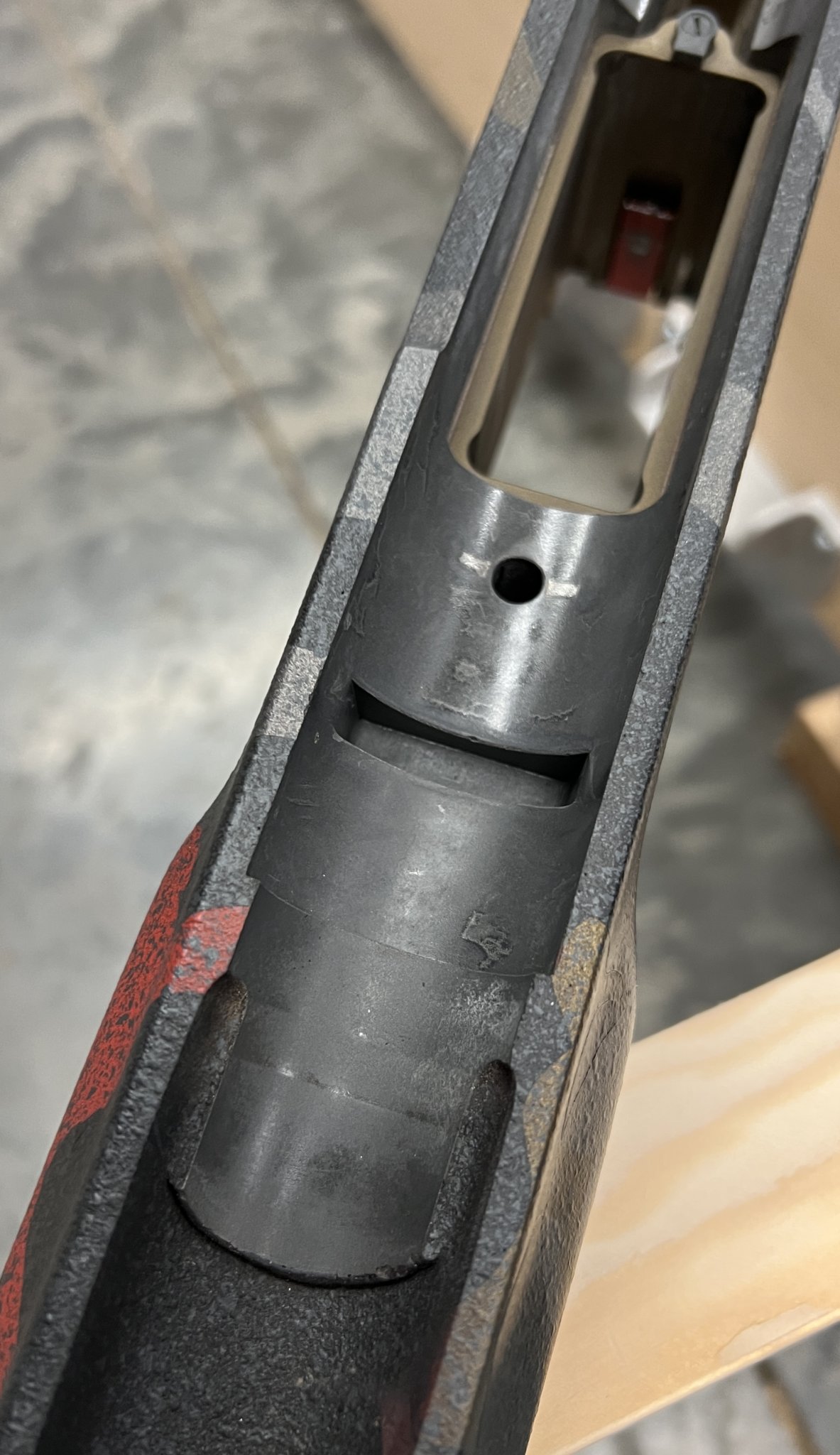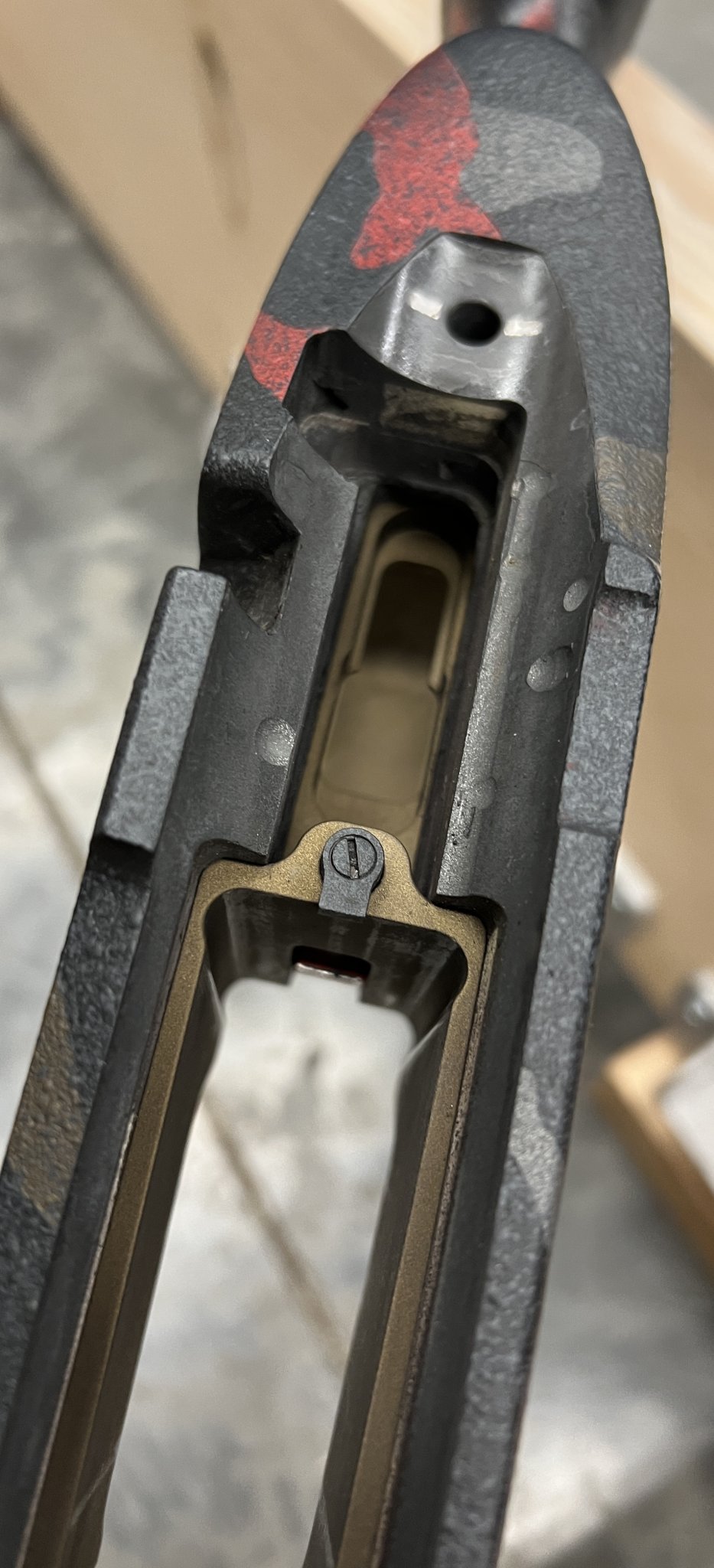 Last edited: