Sergeant
Supporter
Full Member
Minuteman
I've got a bunch of stuff I'm not using, and I've pretty much standardized on two brands... so it's time to get rid of the others.
The ONLY trades I'm interested in are L3 and Photonis Intens night vision tubes (possible MX-10160/AVS-6/9 tubes)...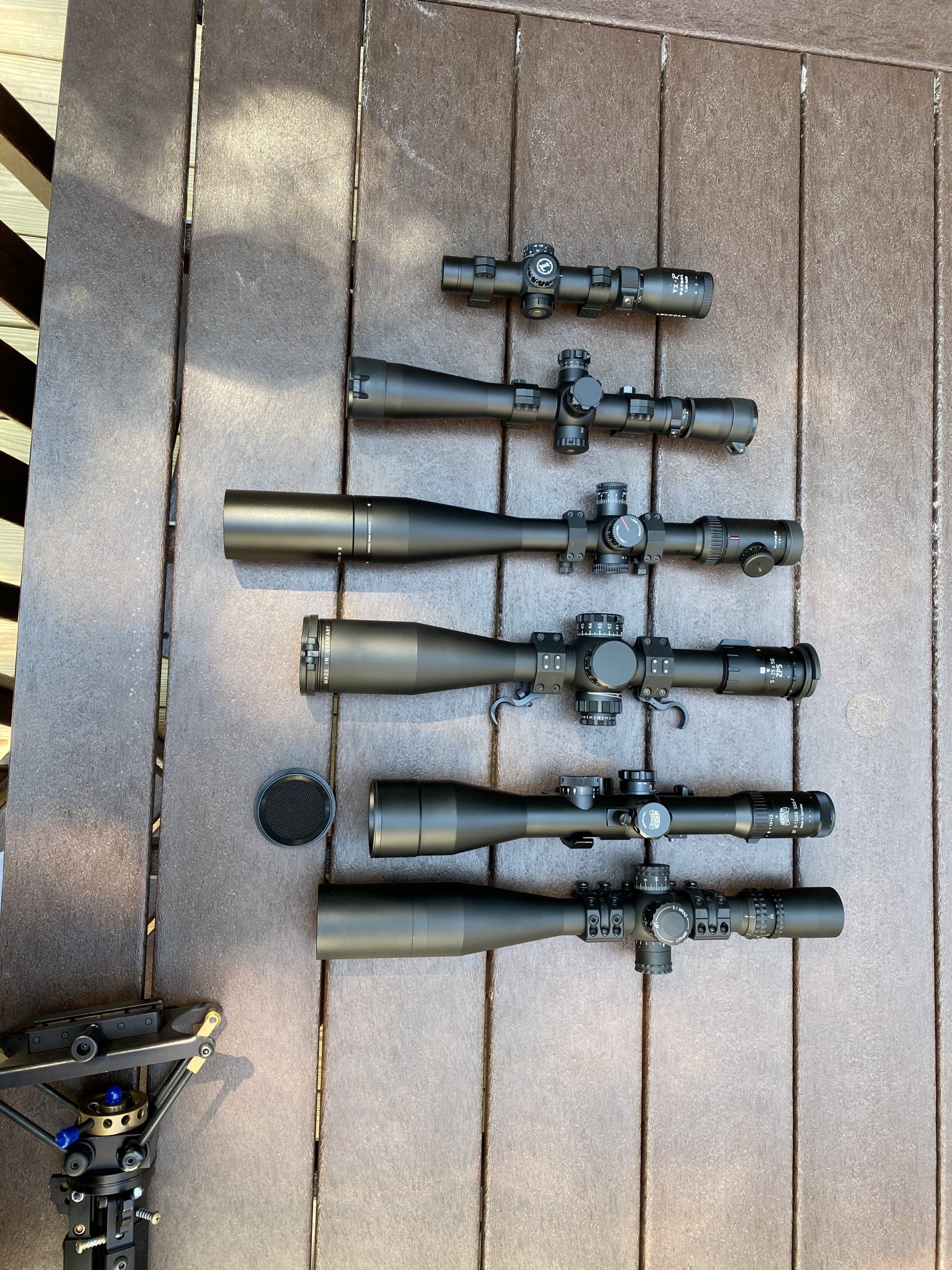 (I should have the boxes for everything...
the RINGS do not come with these scopes
... there WILL be light ring marks, but nothing serious.)
1)
Nightforce NSX 3.5-15x50 MRAD Zerostop Hashed Mil-Dot (This scope, but has lines, not dots) $1000.00
SPF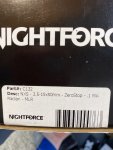 2
) Hendsolt ZF 3-12x56 SSG-P The glass is fantastic and the eye relief great. (NOTE: integral mount - really only good for something requiring a HIGH mount, such as an AR10 or AR15) $1000.00
SPF: Strykervet
[No box; Missing]
3)
Minox ZP5 5-25x56 MR5 #66599
$2600.00 --> Reposted in it's own listing...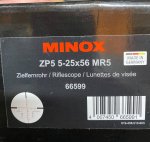 4) Vortex Viper PST 6-24x50 EBR-1 (MOA) $400.00
SPF to ProDrive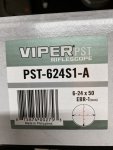 5) Leupold Mark 4 LR/T 3.5-10x40 TMR Riflescope 60020 $400.00
SPF: To Mr Wick... Oh boy.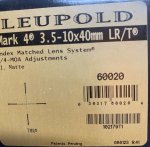 6) Leupold VX-R Patrol Rifle Scope 30mm Tube 1.25-4x 20mm 1/10 MIL Adjustments Illuminated FireDot SPR Reticle Matte $400.00
Sold to:
357magag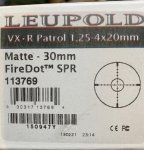 Last edited: