Gunny Sergeant
Commercial Supporter
Full Member
Minuteman
Had this idea to make a coaster ran it buy a couple of people with no luck. Found a guy that took me up on it and here is what we have; 4" circle having two layers of material with plastic backing. I used one of the samples today with a ice cold drink and it worked.
We should get them in the next 10 business days for SHOT but wanted to share some here.
So here is the deal, NO PM's everything goes to
info@accu-shot.com
all we need is your name and address including zipcode,and we'll send them out ASAP.
The first 25 that we get emails from will get a free coaster.
[img:center]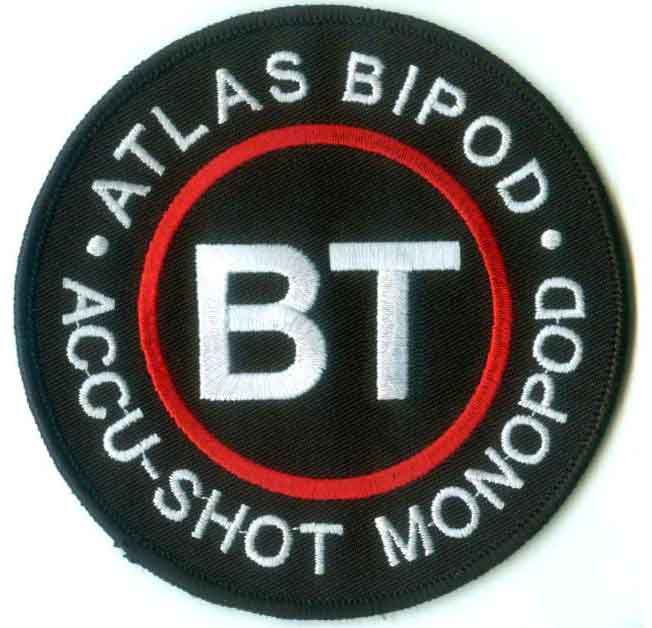 [/img]