"We did it, Zhao."
I was trying to track down a bridge for someone today when I came across this listing. As mentioned in another
recent Hide thread
by
cschastain2
, "Chinese have no knocks offs of the KVC Bridge for good reason." This was my understanding as well. At least, before today it was.
Anybody put their hands on one of these?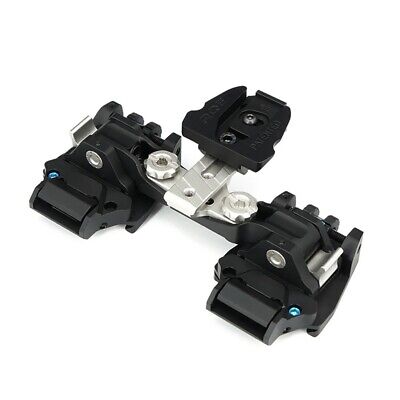 Features: 1. This Universal Bridge is a lightweight, highly adaptive interface component for use with a variety of image intensified, DVO, digital, or thermal systems. 2. This Universal Bridge is designed to support multi-mission applications, allowing for quick-disconnect of mounted...
www.ebay.com