$350 shipped for the entire lot. Sell what you don't need.
Have a new unused set of JGS and PTG reamers Go/No-Go Gauges.
JGS Rougher Reamer
JGS Finish Reamer
Go/No-Gauges (PTG set and JGS set) $80
PTG Resizer Reamer $100
(2) 30 cal resizing blanks $40 each
JGS rougher/finish reamer is only selling as a set for $275 (well below price and no wait)
Looking for Curtis Customs 223 bolt, 223 barrel (30" @ 1:7), or 30mm Near Mfg rings. Welcome to other trades as well...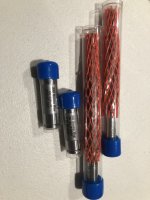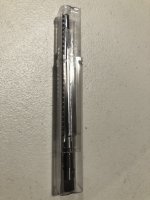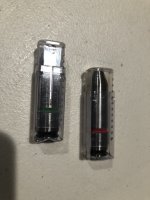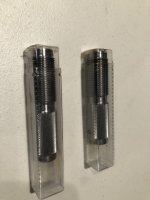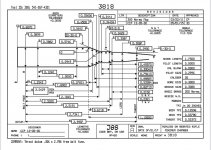 Last edited: