Selling as a package deal as I'd prefer not having to deal with piecing it out. You can buy one of these new from GAP for $3,500 with a lesser Curtis action or buy this one fully kitted out, match ready, with ammo, for a little more.
Item is also listed on the Calguns forum where I have the same username and 45 transactions with 100% positive feedback. Happy to message with you over there as well.
All gear in excellent plus condition with very little signs of wear. Have all the vortex box and papers and original GAP box. There are some scratches on bottom of ARCA rail. Happy to send more pics.
- GAP PPR 6mm GT with Gladius action, ARCA Rail, Flush Cups, and Hellfire Brake. 430 rounds through it ($3,449 new after upgrades and shipping)
- Vortex HD2 4.5-27 EBR2C ($2,400 new)
- Atlas Cal Gen2 with 419 ARCA clamp ($385 new)
- Warne one piece mount ($250 new)
- Flip up caps
- Level ring
- Throw ring
- 280 rounds of Hornady match 109 ELDM ammo ($510)
$4,700 $4,300 shipped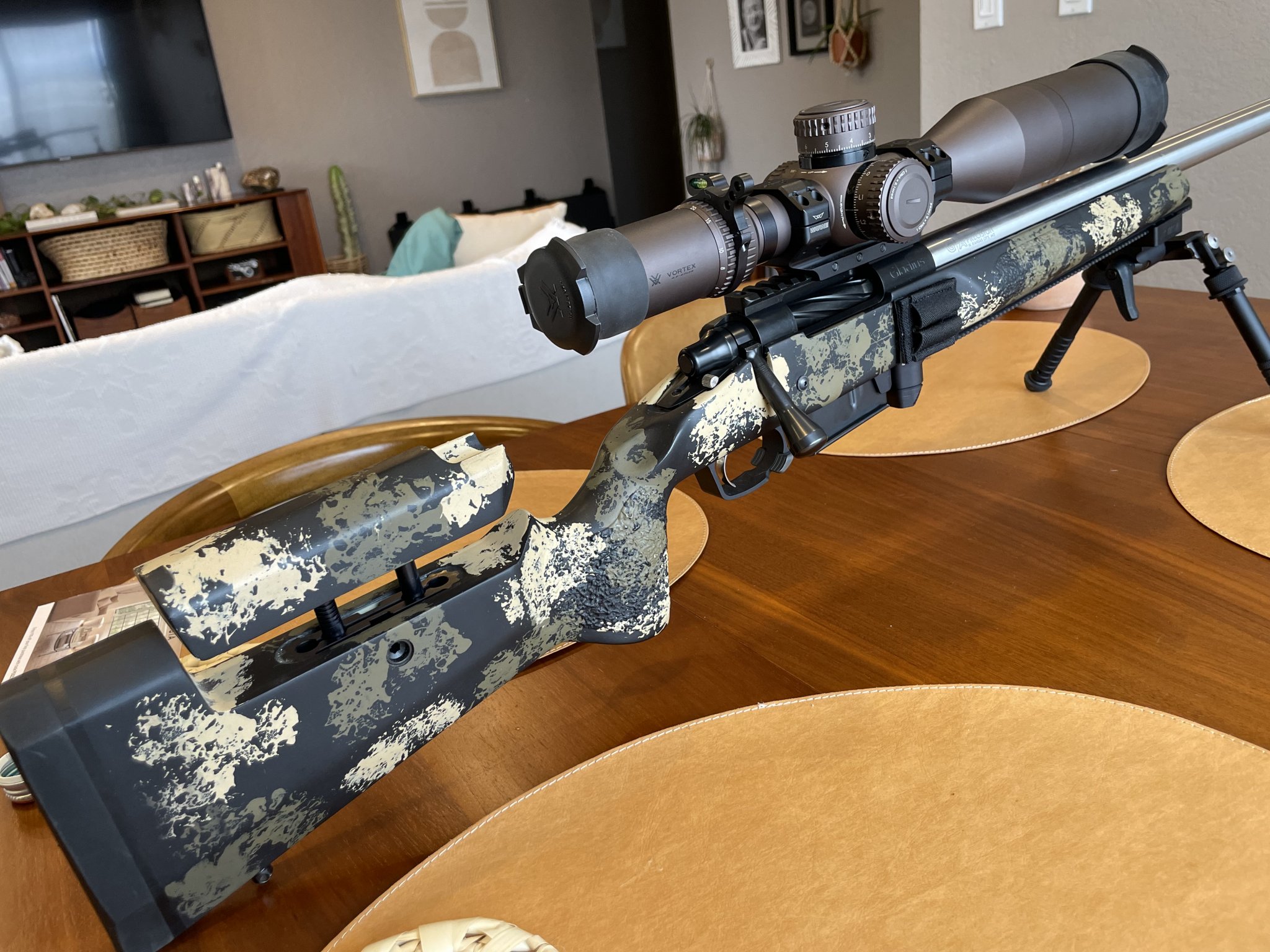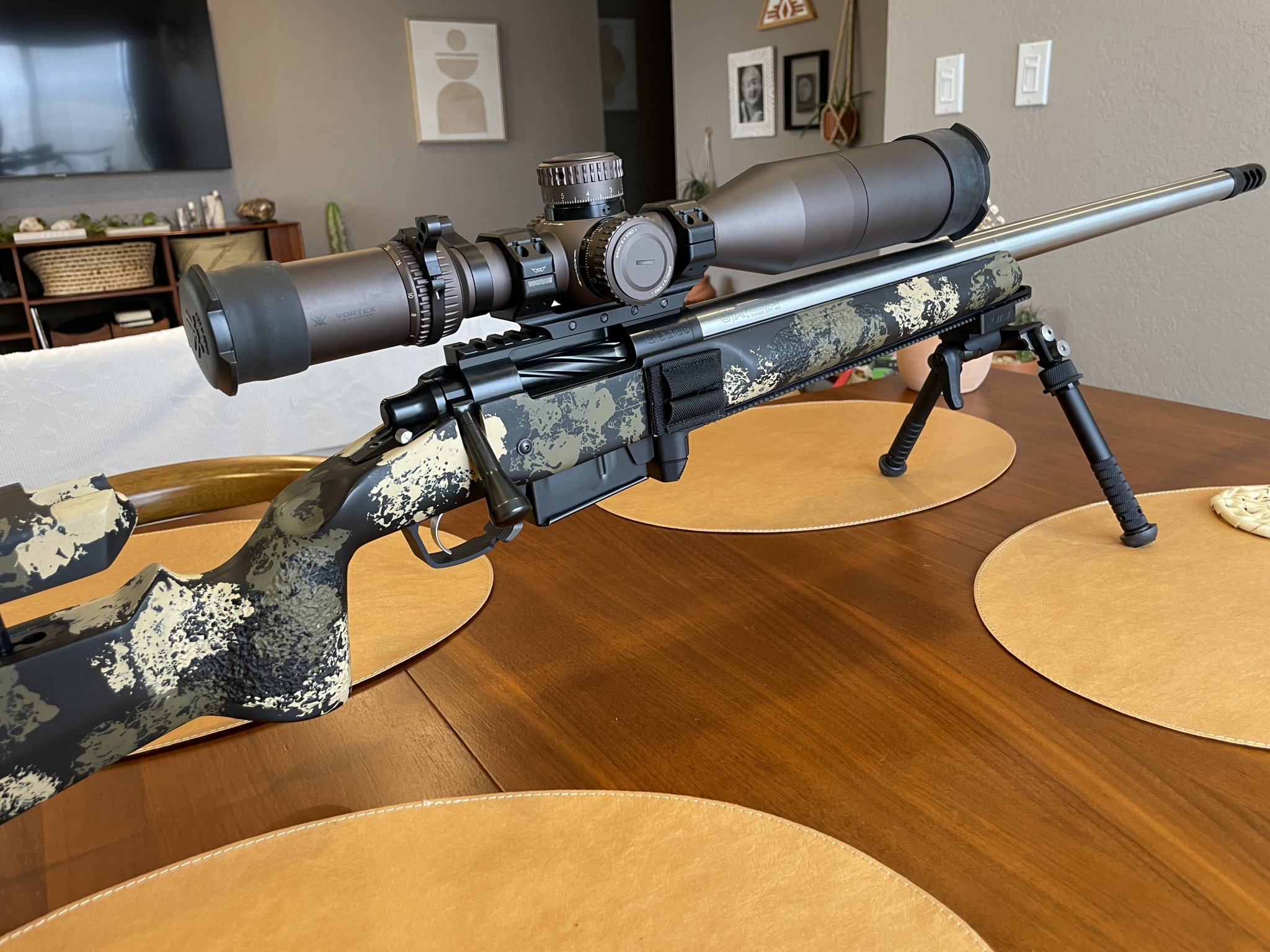 Last edited: