Still Learning...
Full Member
Minuteman
Integrally suppressed my Ruger 77/357
Since I want to shoot subsonic ammo, I am looking for a heavy bullet. I hit the speed limit of ~1000 fps, so the only way to increase energy for hunting is to increase bullet weight. I read a lot online and pretty much all of the info is for revolvers. They discuss maximum length for the cylinder length... That is less of an issue in a rifle. I have seen reload info for 200 grain, but not much heavier. 200 grain bullets are much faster than I want to go, so can lose a bit of case space (prefer not) and go to a longer OAL.
1) What is the maximum bullet weight possible (I have seen 210 grain) but hoping for a 240 grain?
2) Does anyone make a heavier bullet plated or jacketed bullet than 180grain?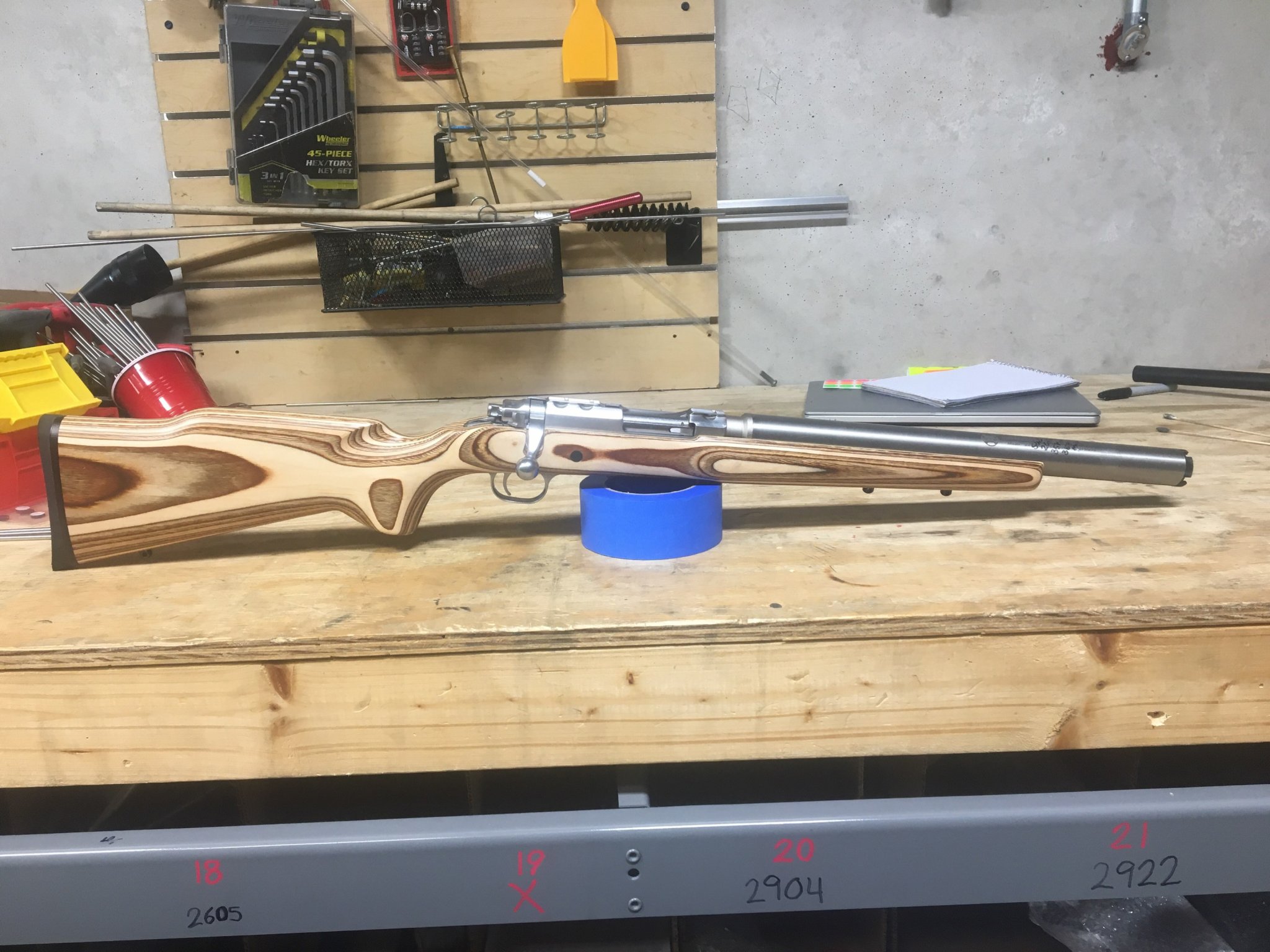 Last edited: