Gunsite Rangemaster
Commercial Supporter
Full Member
Minuteman
Mar 5, 2004
2,186
1,426
66
I've got 21A's, 21B's, IV's and a 1500 in stock, along with all the normal accessories. These are near new demo/classroom units. All tested, optics are perfect, data ports function, compass/inclinometer is calibrated and tested, ranges verified. Various models/software versions, with and without hard reticles. 50% or more off retail price.
BE10-TX 10x lenses, PVS-14 adapters, data cables, soft cases, OPC's and ARD's, custom foam hard deployment cases and tripods are all in stock.
special pricing on complete deployment kits made up on your selected model.
Also have some misc PLRF items, cables, tan covers.
IV's start at 5500, 21's at 9k
Cory Trapp
Gunsite Academy, Inc.
CoryT@<remove>gunsite.com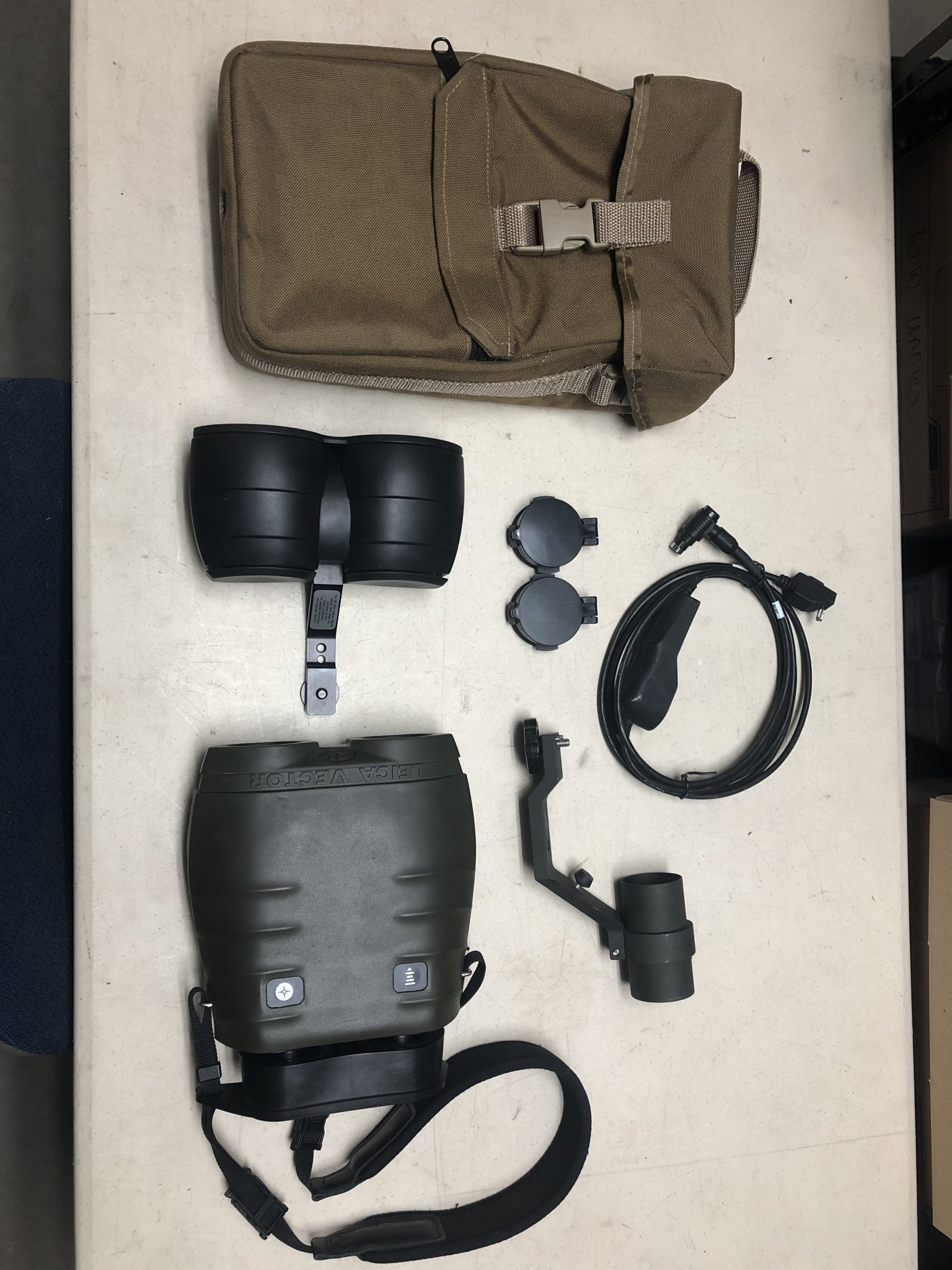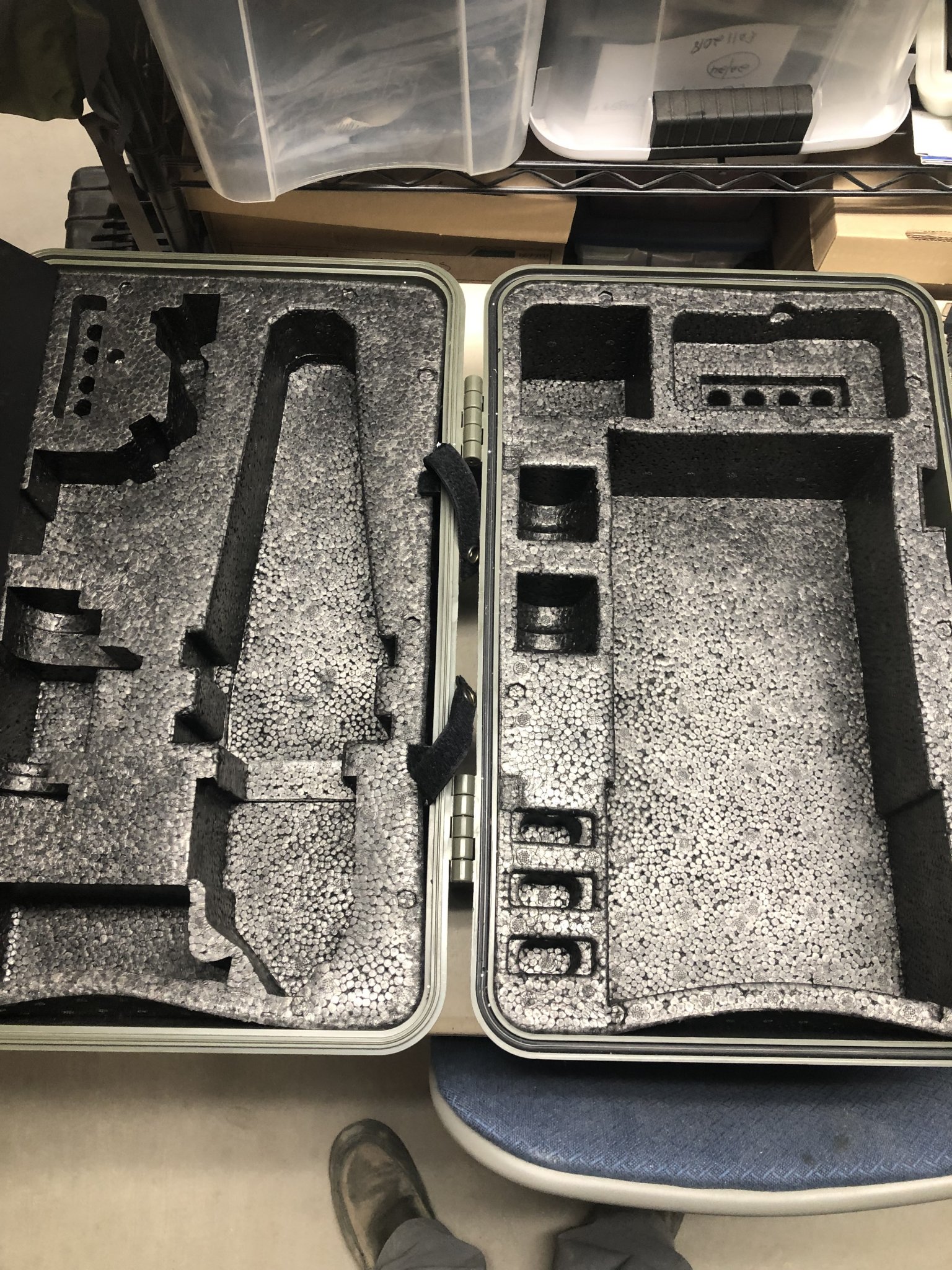 Last edited: