Gunny Sergeant
Belligerents
Minuteman
OOoooh, Mosins, I like Mosins
I just love it when the 'Kicks like a Mule' comments come up.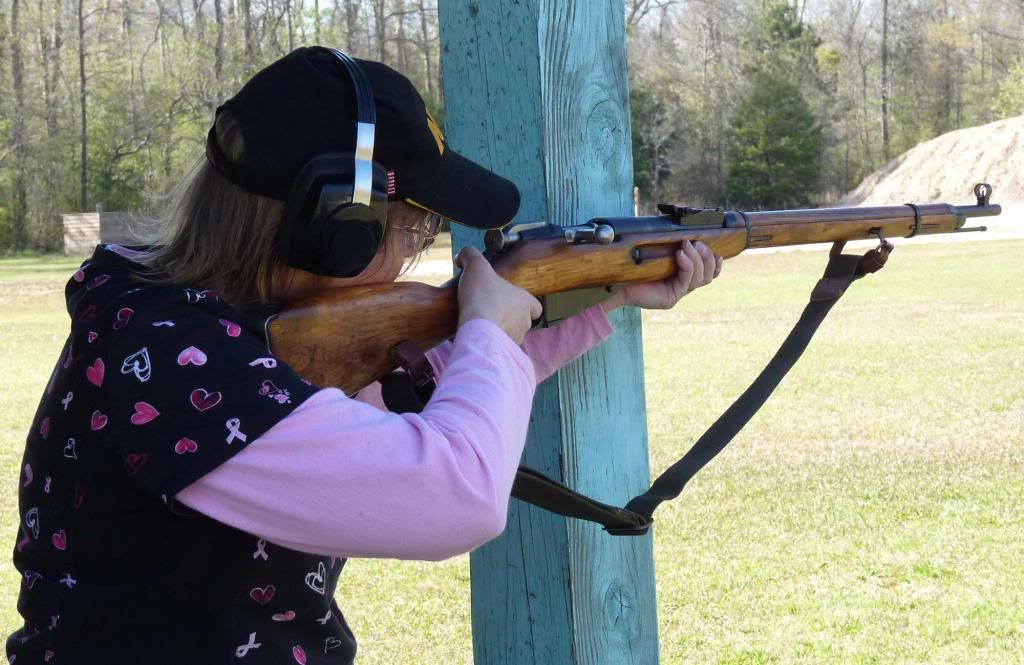 Yup, a recoil pad is handy with these. Had to put one on for the wife.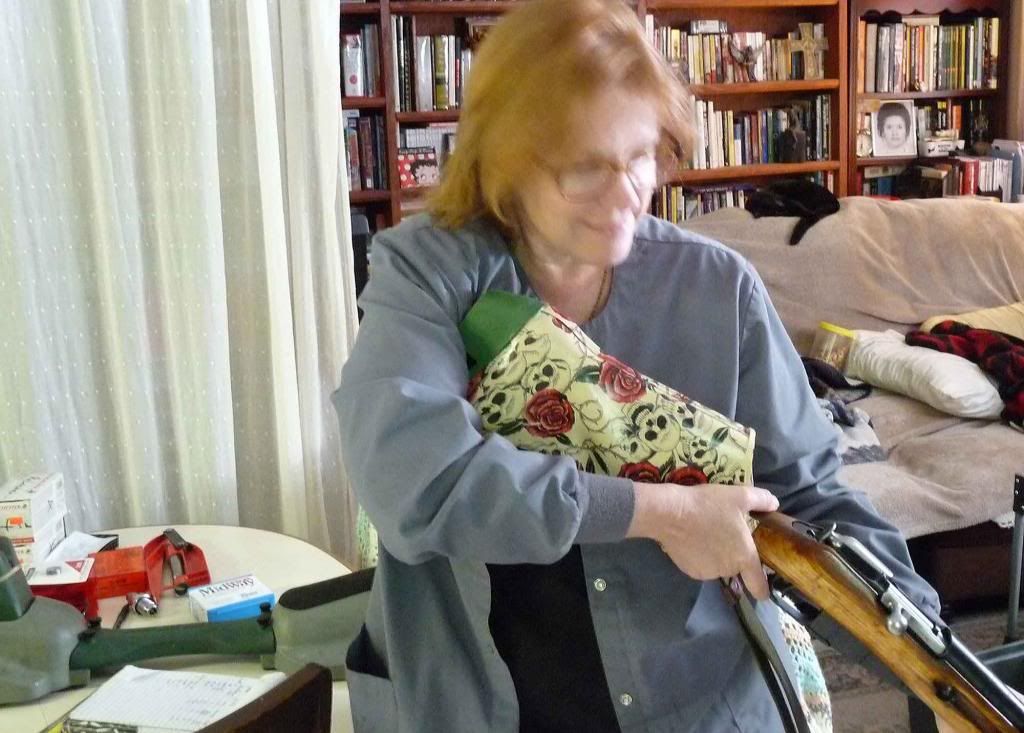 She likes the 'Fireball' from her T-53 Chinese Mosin
We usually shoot offhand or with a sling, and I have a somewhat different sling method.
I use Speer .311 150gr HCSP, Sierra .311 150gr Spitzer, and Hornady .312 150gr SST,
with 47gr of IMR 4046 or 53gr of IMR4350.
All combinations do about the same @ 100 yds on paper. About 2 MOA on a good day.
For you open sight snipers
This might help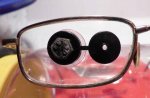 Last edited: