Gunny Sergeant
Full Member
Minuteman
I figure China is fixing to mosey on over to Taiwan and cause a ruckus. Could get out of control. Since that's where most computer stuff comes from, figured I'd build a last great workstation before everything becomes unobtanium.
I'm not a gamer, but might try something if we are forced to shelter in place for several years. I do want to use Photoshop and Solidworks, so picked up an Nvidia Founder's Edition 3090 Ti, since prices just dropped after the crypto cratering. Maybe some video stuff since the new camera supports 8K60p,hence the need for memory galore.
So I need advice on what else to get.
I'm thinking an i9 12900K (or AMD if equivalent)
DDR5 memory, would like 128GB but 64GB will do in a pinch.
I think I need a 690 motherboard. Asus or ?
I figure the power supply will be big, probably a 1200-1500W Platinum or titanium efficency rated.
Storage? Maybe a couple of huge HDD's plus some smaller, but speedy SSD's.
Case? Open, the Fractal Torrent seems decent.
A Noctua cpu cooler.
Going with air cooling instead of water. Don't trust water pumps for long term reliability.
Don't care about looks or LED's. Reliability is job #
Monitor I may get later, have a decent one, but open for suggestions.
I'm probably missing things. Last computer I built was a 386. Since then it's been various HP's, Dell laptops etc
Do I use Windows or will something else work with most programs?
Thanks!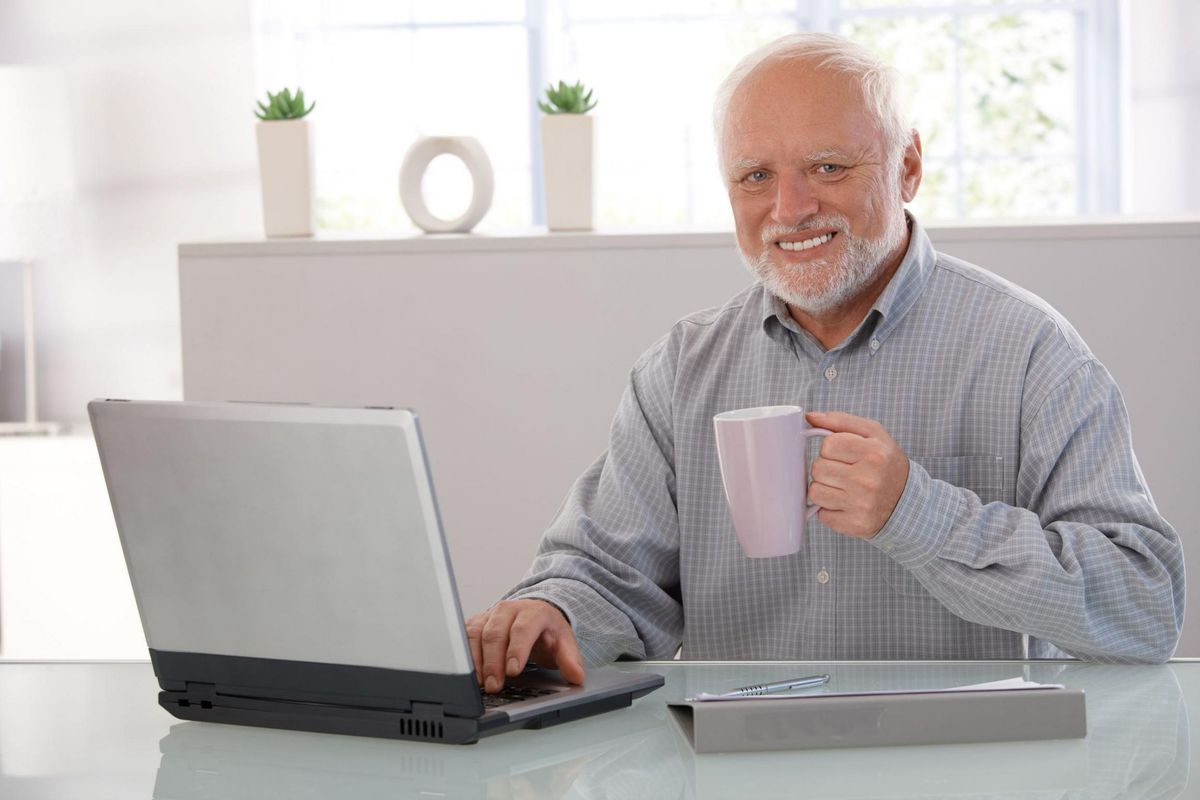 Last edited: