Sergeant
Full Member
Minuteman
Guys I cannot tell you how many now this year but just had another customer send in barrels that are not ours. In the attached pic....the customer bought components (along with actions) and think the shop he bought them from did all the gunsmithing work. Shop recommended our blanks and customer went with it. Guns don't shoot. So customer calls us up and sends the barrels in for inspection.
The 30cal barrel is a button rifled barrel. Has 5 grooves but not 5R rifling.
The 7mm barrel is a 6 groove. We don't do 6 groove rifling on 7mm's. 4 groove or 5R only.
If you are buying guns sight unseen and or components and getting the machined work done before you receive the components. Especially if you are dealing with a shop you've never dealt with before......ask for the s/n of the barrel. It's stamped on the breech face of the barrel and gets lost when the threading and chamber work gets done. If you know the s/n you can always call us and confirm if it's ours or not. Also if you buy the barrel from us the s/n will be on your invoice as well. Record the s/n for your records.
Also most barrel makers don't s/n they're barrels. If the shop says there is no s/n tread lightly.
I bum for the customer because he is out money and has guns that don't shoot and we've got to be the bad guy to break the news to the customer when this happens.
I've even received complete guns in this year where the customer complained they wouldn't shoot etc...and upon inspecting the gun and trying to figure out what is going on we find out not our stick on the gun.
One shop and I won't mention names sent me not one...not two but six 30cal barrels all chambered in 300wm and the complaint was they don't shoot and need the barrels replaced. So when the barrels got here and I looked at them.....and I called the guy up and told him I'm not replacing them! He asked why? I said for starters they are button rifled. Second... I said they are all 6 groove 30cal barrels. We don't make 6 groove 30cal barrels. I looked up his past orders and they only ever bought 4 grooves from us and not a lot of them. Not a steady customer. So either they kept the barrels for themselves and bought cheaper 30cal 6 groove barrels from another shop and tried to pass them off as ours and tried to get them replaced.
Later, Frank
Bartlein Barrels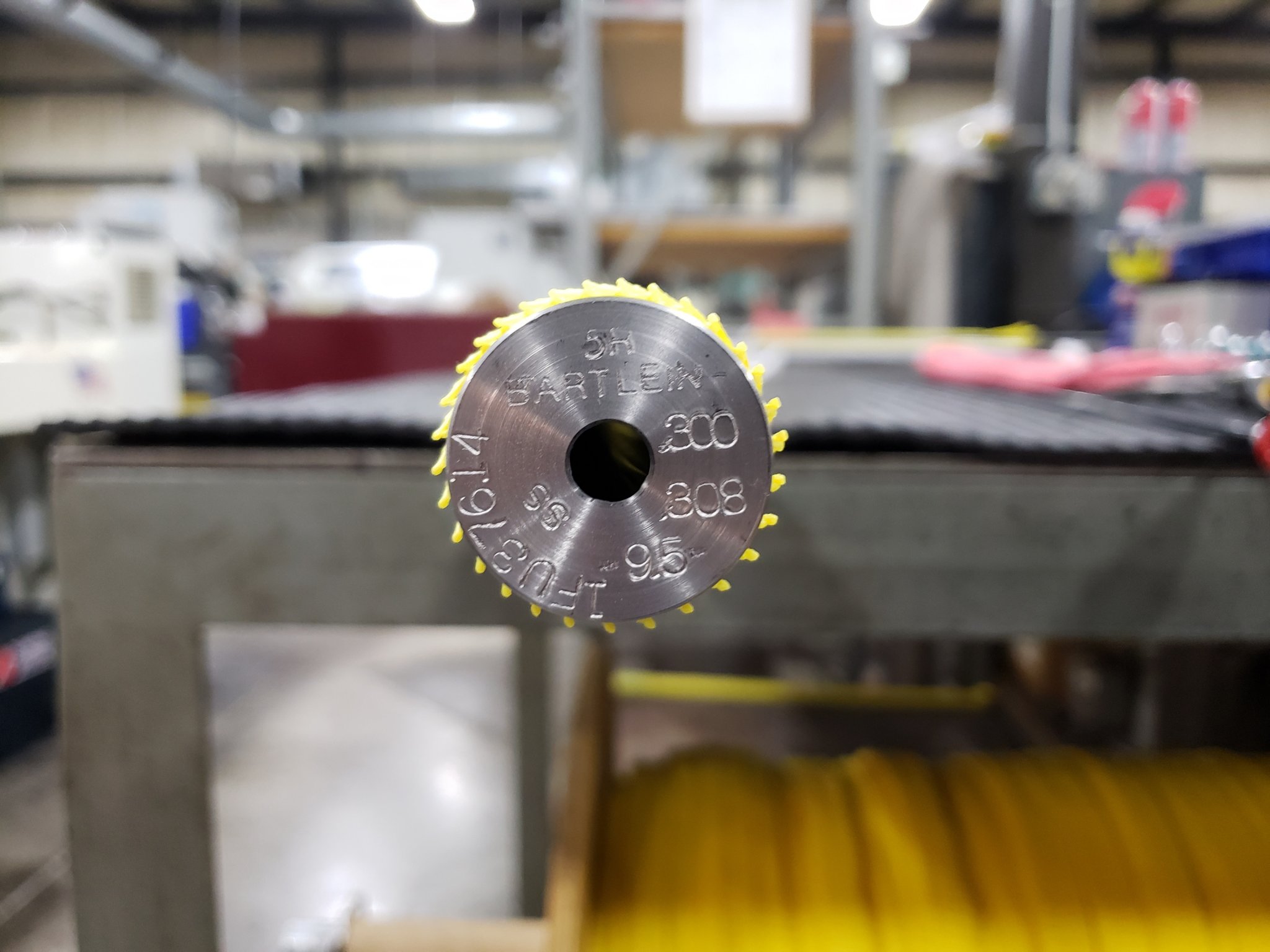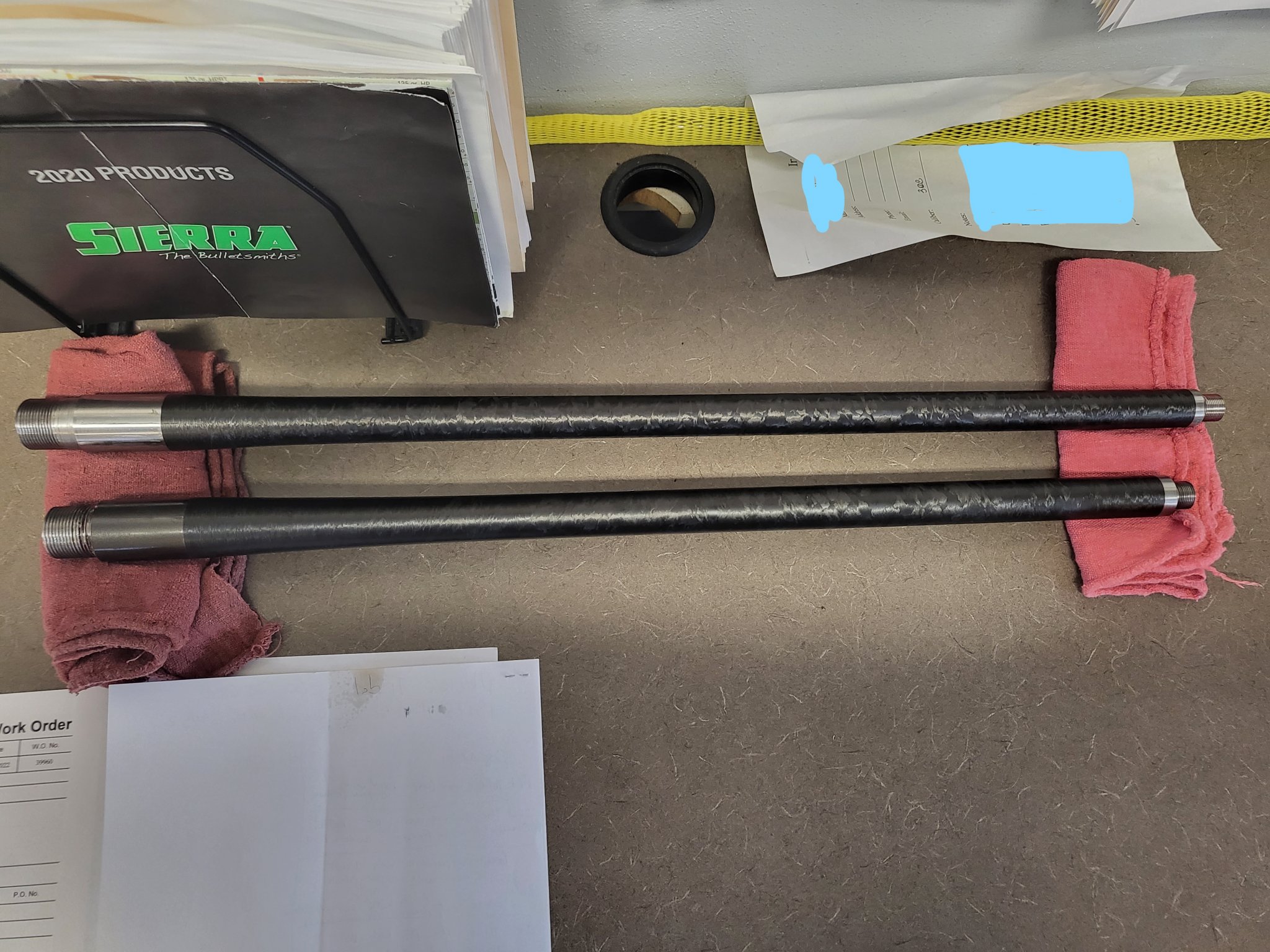 Last edited: