Private
Minuteman
Supporter+
Unloading some goodies to cover aircraft related expenses. All prices include CONUS shipping.
1. ($5700) Nox 18. Purchased from a SH member last year. Mounted and shot on a crossbow (<5 bolts). Used as a helmet mounted scanner 95% of the time (25ish hours total?). Includes all original accessories + 18650 battery extension
EXCEPT
for charger and USB-C cable. Suggested replacement if looking to use 18650s:
https://www.amazon.com/dp/B08BRTDJMD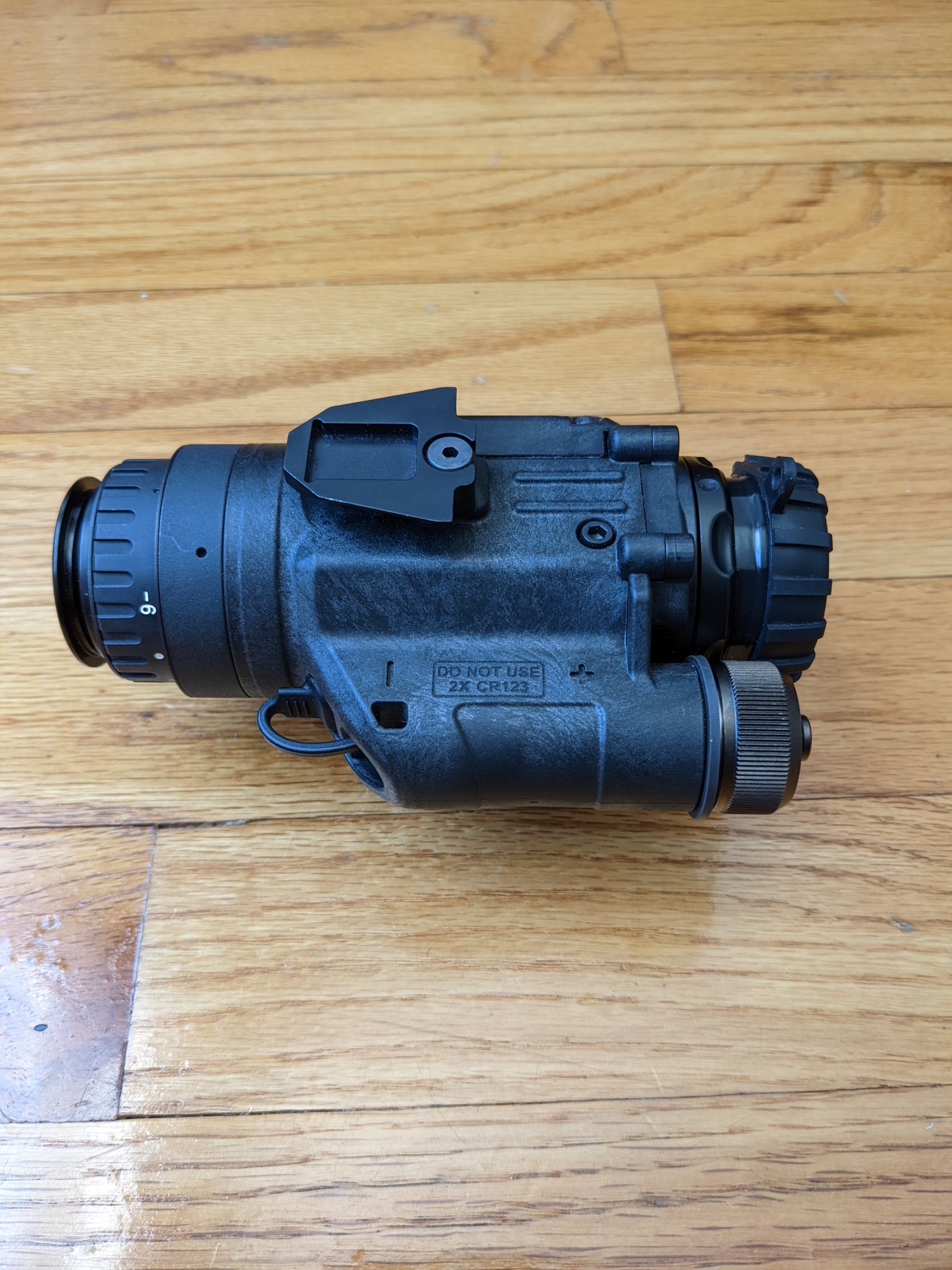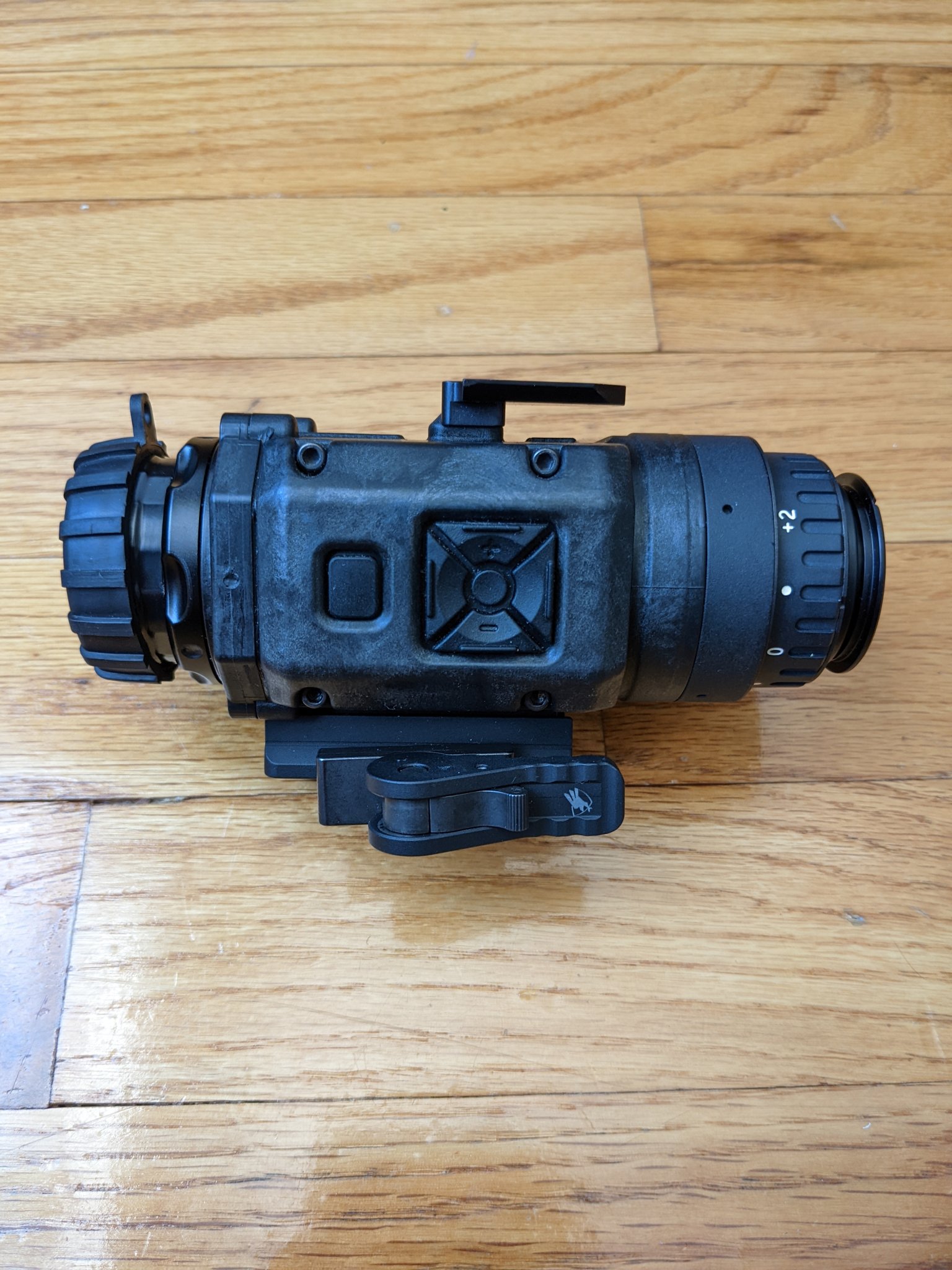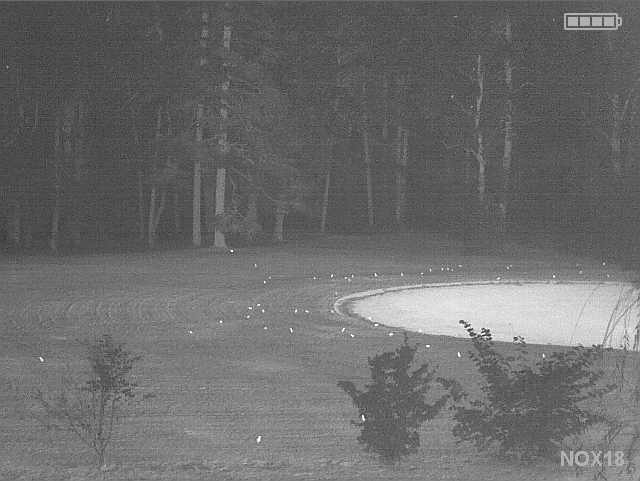 2. ($350) PGD Arch Ballistic Helmet in FDE. Like new, worn a handful of times around the house. Not a good fit for my noggin.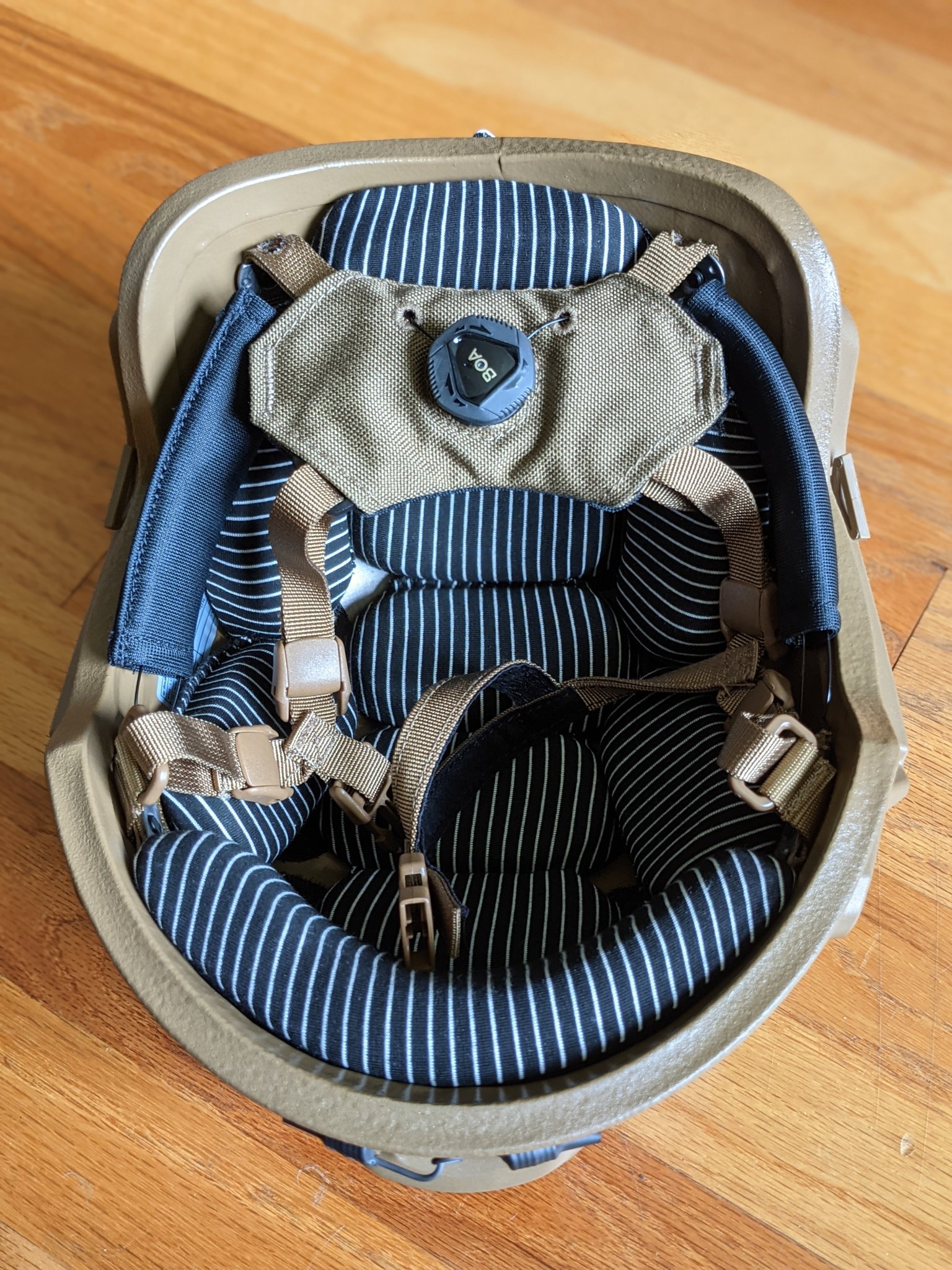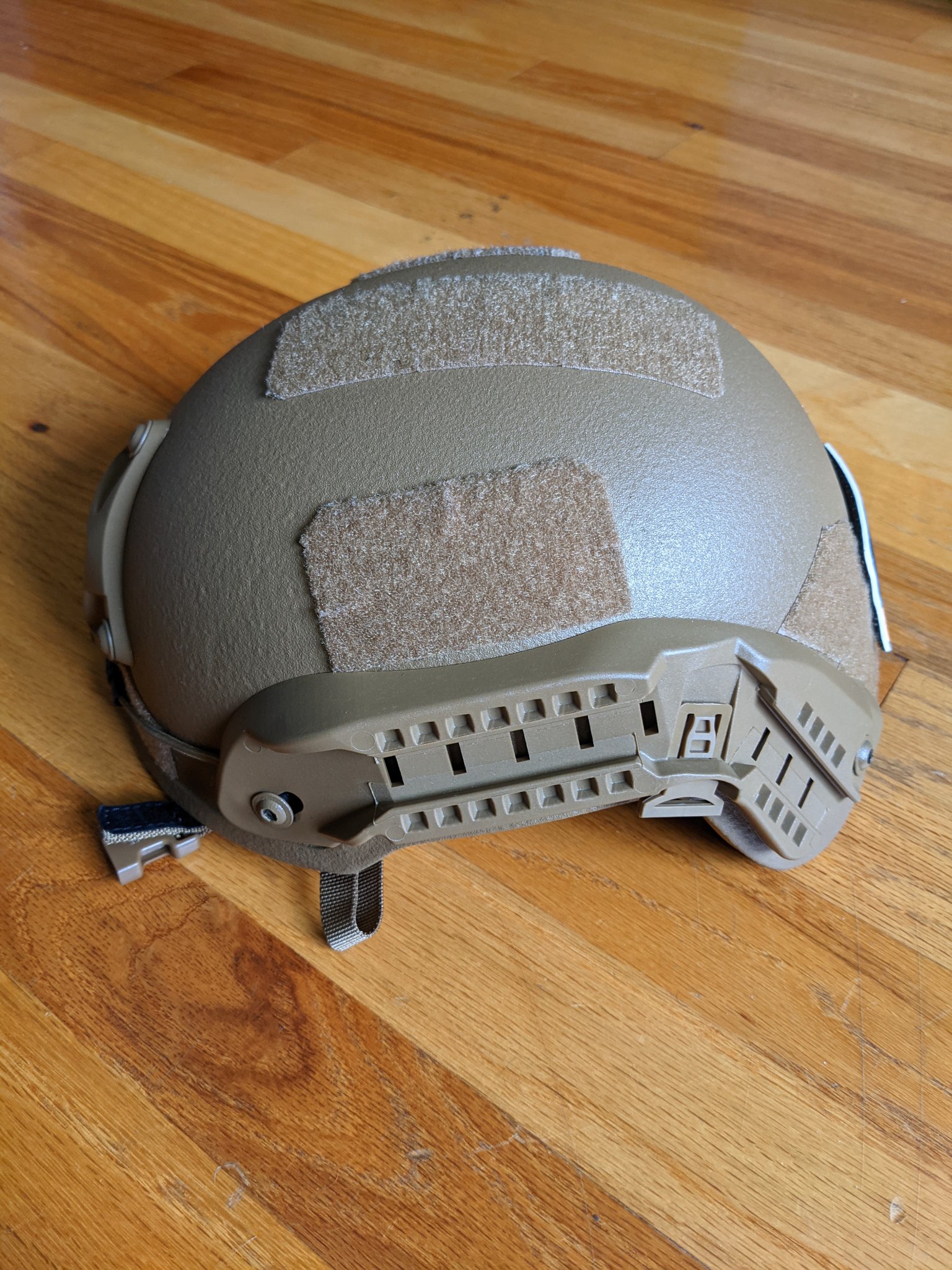 3. ($850) Mathews V3 Baseball Cap (free bow+accessories included). Like-new condition. Was experimenting with NVGs but unable to get a satisfactory setup. Ended up switching to crossbow.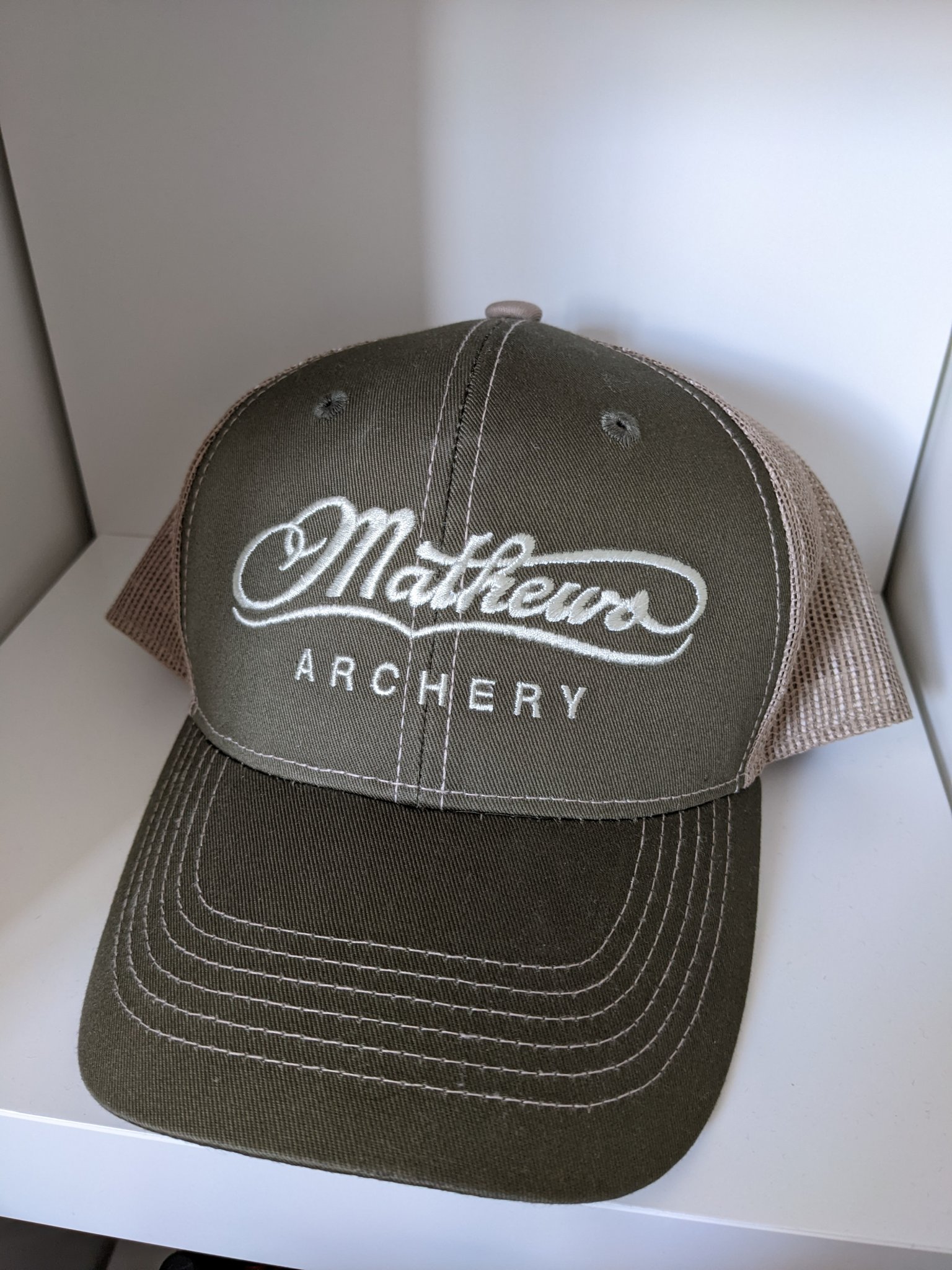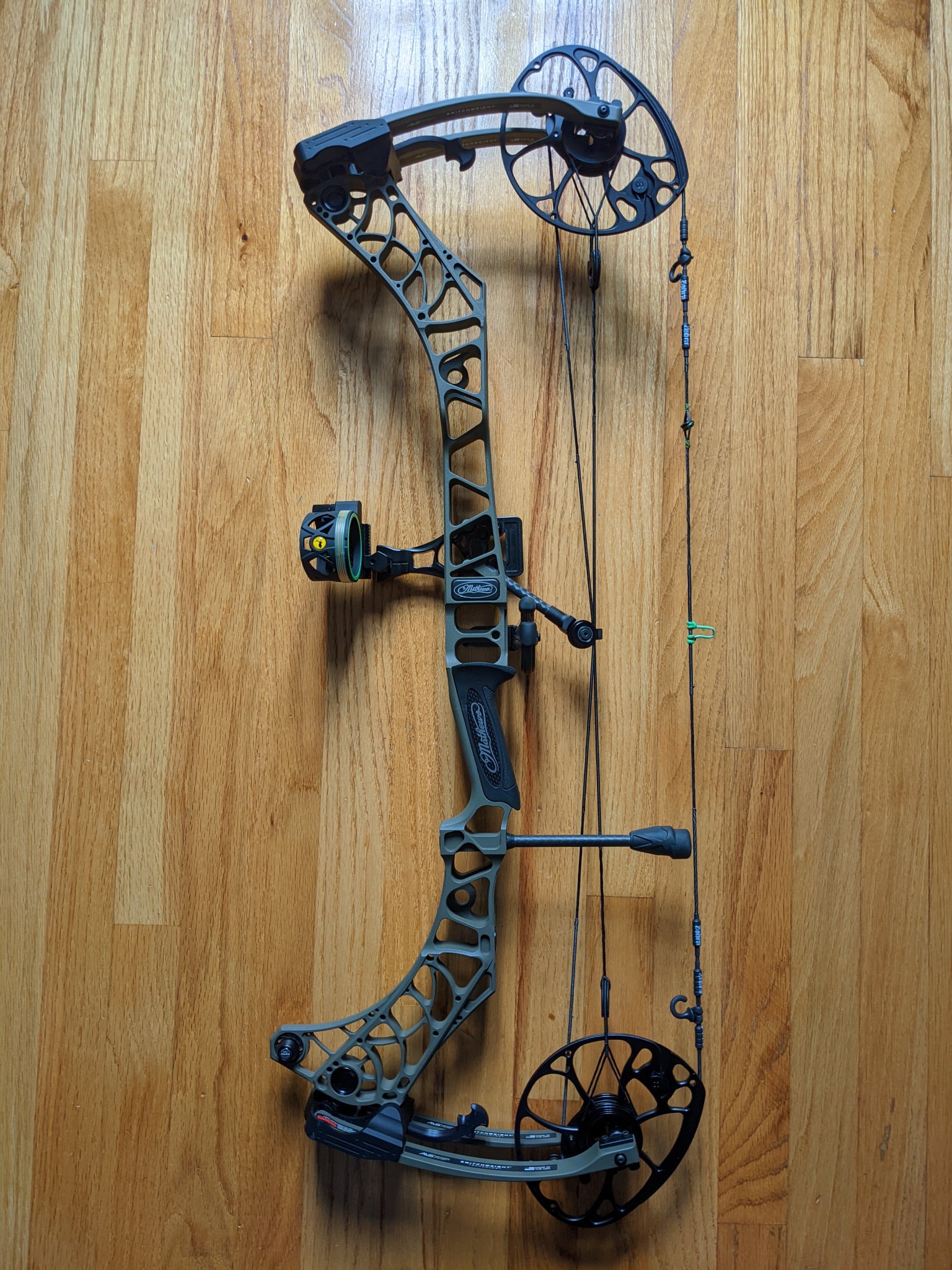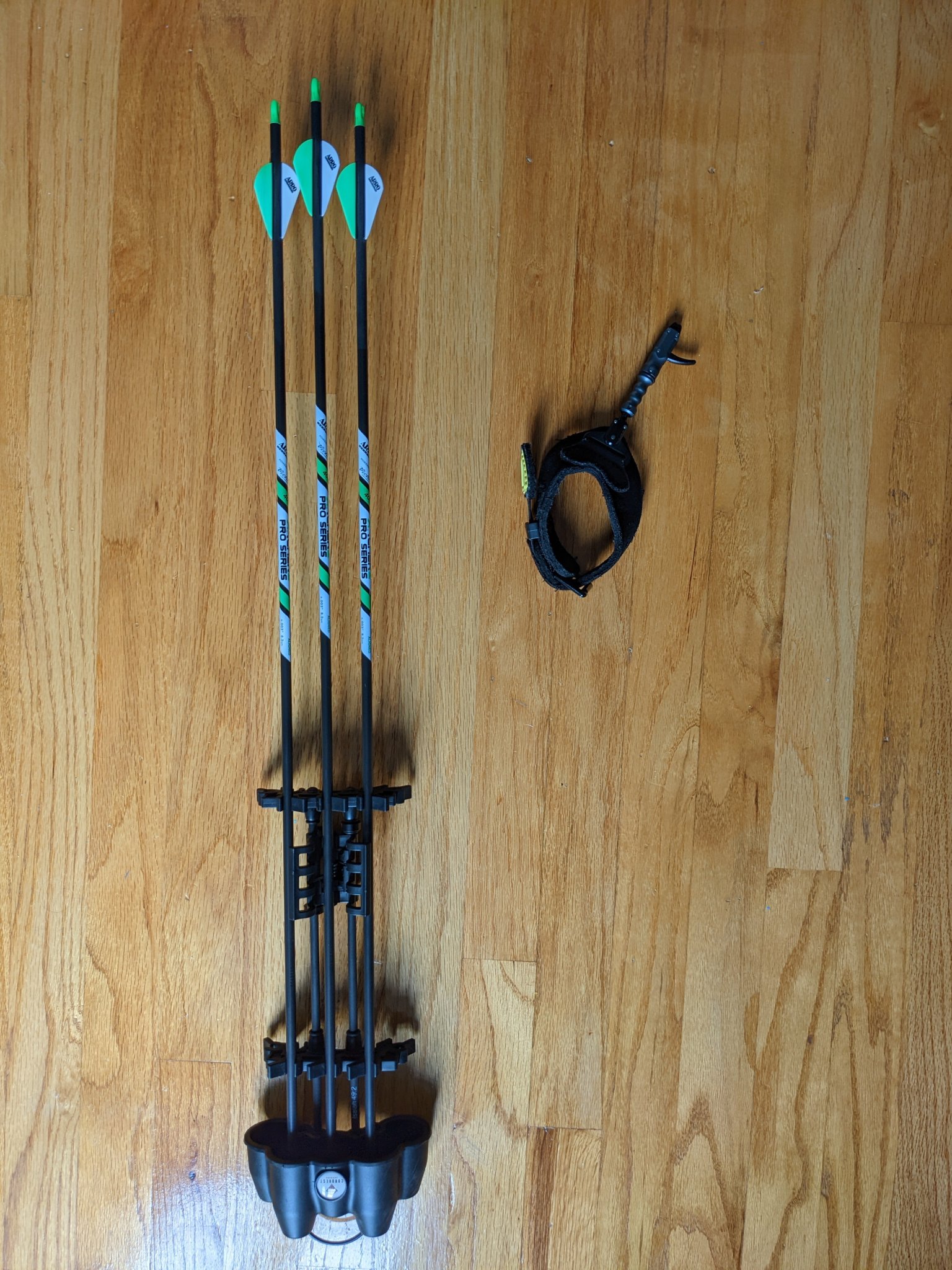 Last edited: