Im Bi-curious..........thinking of adding a red dot sight to my iron sight inventory.
Just bought this....I want to set it up for training, occasional CC use.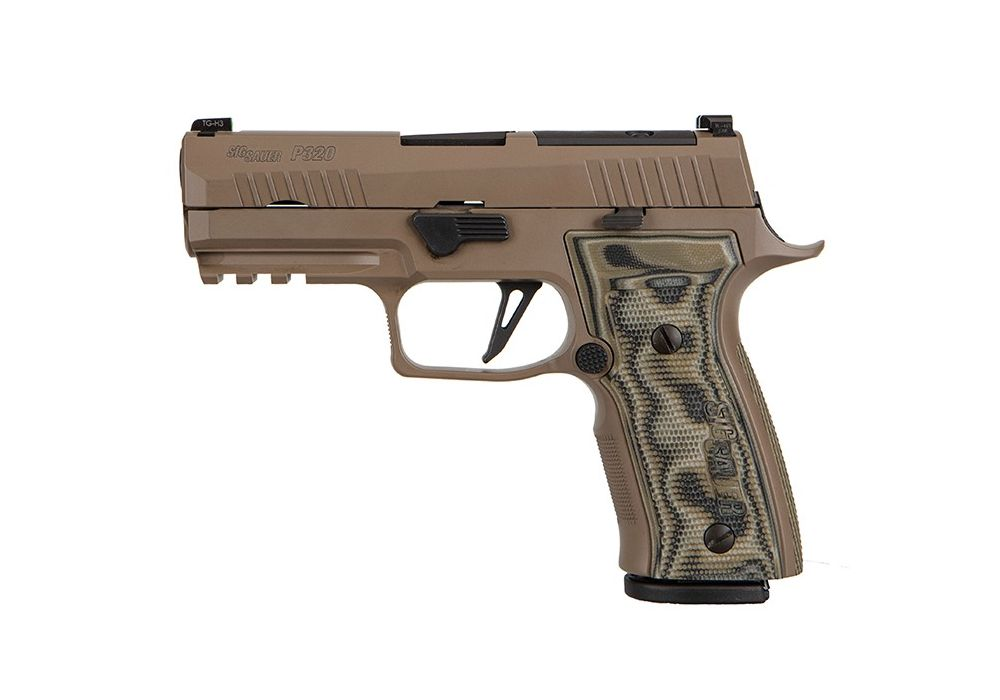 RDS ready and I understand it will have the ability to mount Sig, Leupold and Trijicon products.
Ive considered Sigs offerings.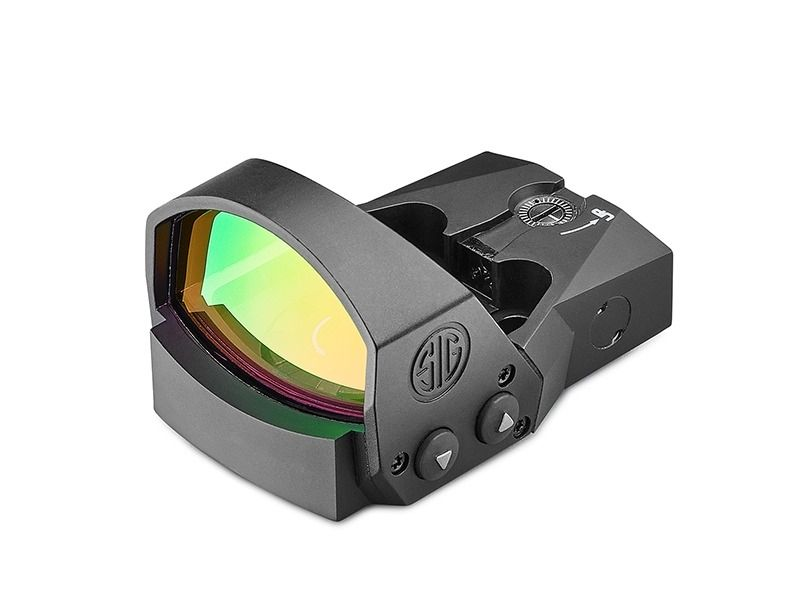 The upside...
1. I can get a 10 percent discount
2. Appears dot brightness is adjustable
3. Batteries change topside
4. They appear to back the product with replacement on any issue
5. Looks like its trenched to co-witness with suppressor sights
The downside
1. Lots of people find they need a replacement.
Leupold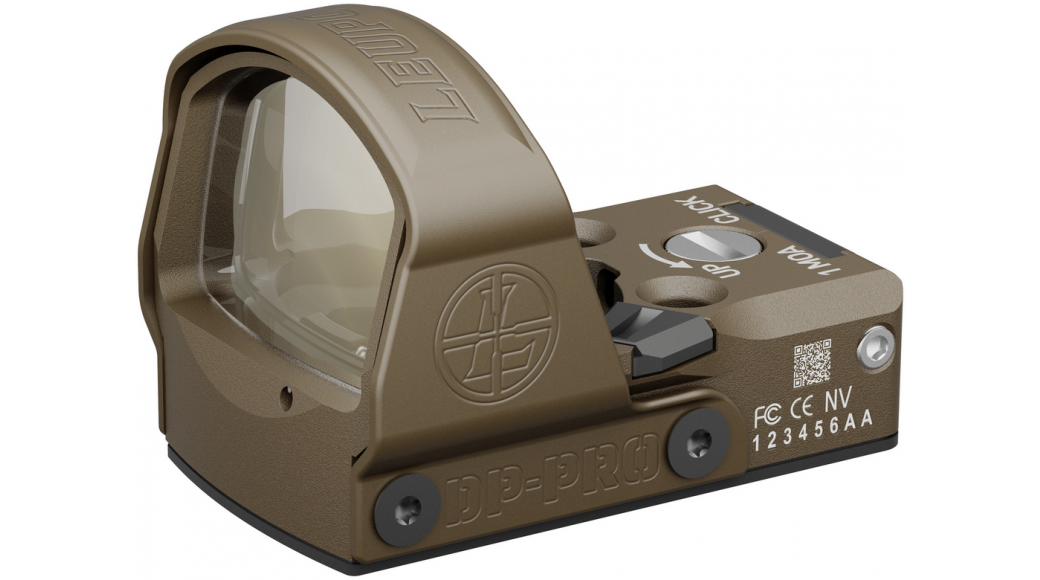 The upside.....
1. LEO Discount
2. Parts made in USA
3. Good CS
4. Topside battery changes
Downside....
1. Perhaps I will need their CS at some point.
2. If I want to adjust dot brightness its an extra $100 for the NV model
Trijicon RMR
Upside
1. Creme de la Creme
2. Made in USA
3. Brick shithouse
4. Color options that more closely match my slide and appealing to my inner ghey.
Downside
1. Cost
2. You have to remove the fucking thing to change the battery - sure you dont change them often but that is fucking retarded.
Next I like the idea of Co-witness sights.
How important is it?
How possible is it?
Looks like the housing on the Delta Point will prevent it. The Sig option has a cut to facilitate it. RMR housing looks so low that a suppressor rear will sight over it.
Considering Sigs options....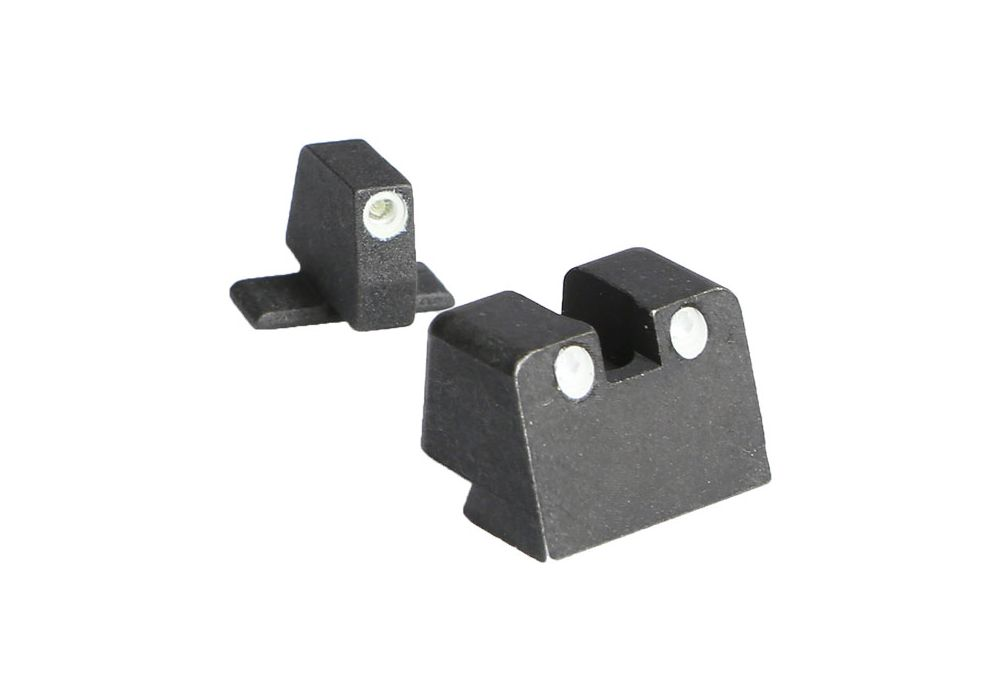 and judging by this picture appears they offer the X-sight version....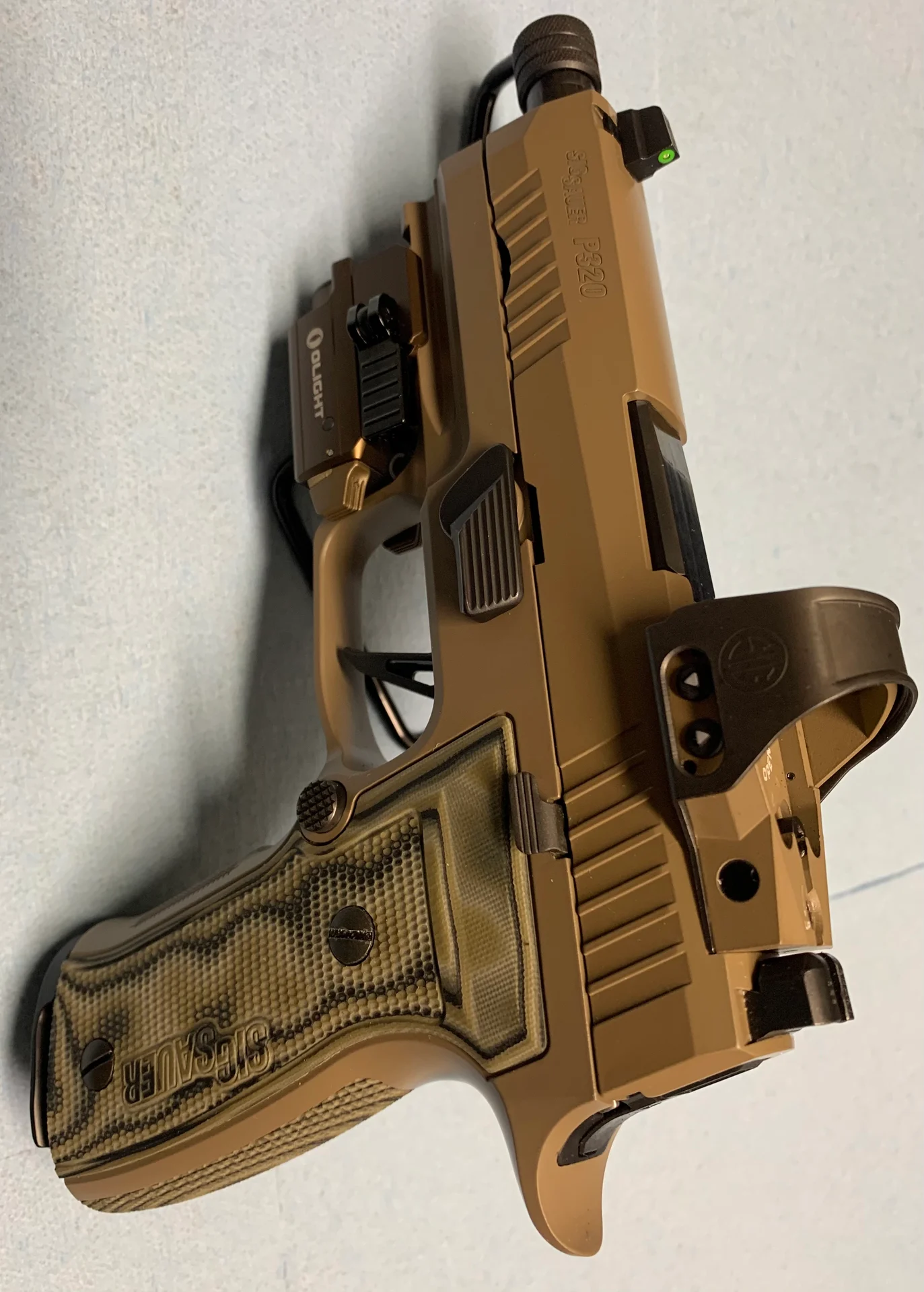 Nice looking pistol by the way....sort of what I have in mind minus the threaded barrel.
The X-Sights and these Trijicons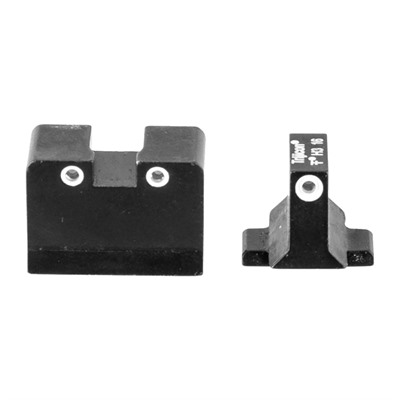 Appeal to me for the flared base on the front sight.
Im going to shoot the gun for the first time in about an hour.
I may like it so much in its present configuration that this doesnt matter.
Maybe Ill RDS my M-18 instead.
Any experience out there you can help me make my mind up.
Decisions here will decide my holster options.