money hater
Supporter
Full Member
Minuteman
Supporter+
SOLD
Selling my SRS and all its attachments. Willing to sell the scope mounts separately.
Chassis and factory barrel have about 200 rounds through them. 35mm scope mount was used when I bought it originally. Spuhr mount is new has been mounted to the rifle but never taken out and fired with.
10-round magazine in photos is not included.
SRS-A1 Left Hand chassis, FDE/FDE
RRS chassis plate / tripod mount
HopticUSA 2-round quiver
Factory 6.5mm Creedmoor 26" caliber conversion kit with 5-round magazine and bolt
Insite Arms Heathen muzzle brake
Spuhr 4008 - 1.73" high 0 MOA 34mm tube - $350
DesertTech 1.5" high 35mm tube 20 MOA unimount - $120
Asking $3,299 for the whole set, shipped to your FFL.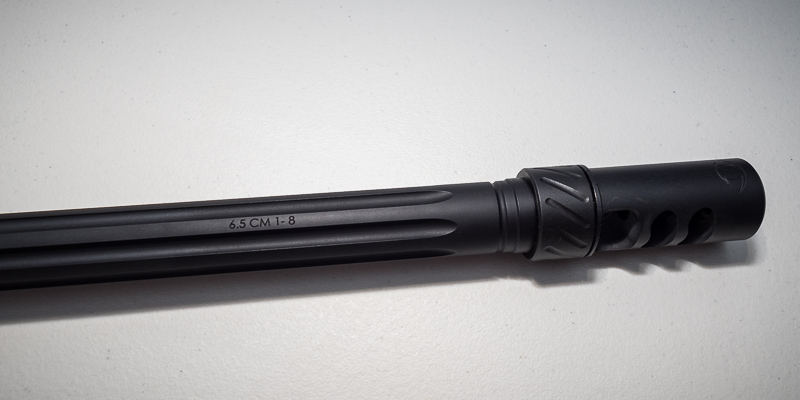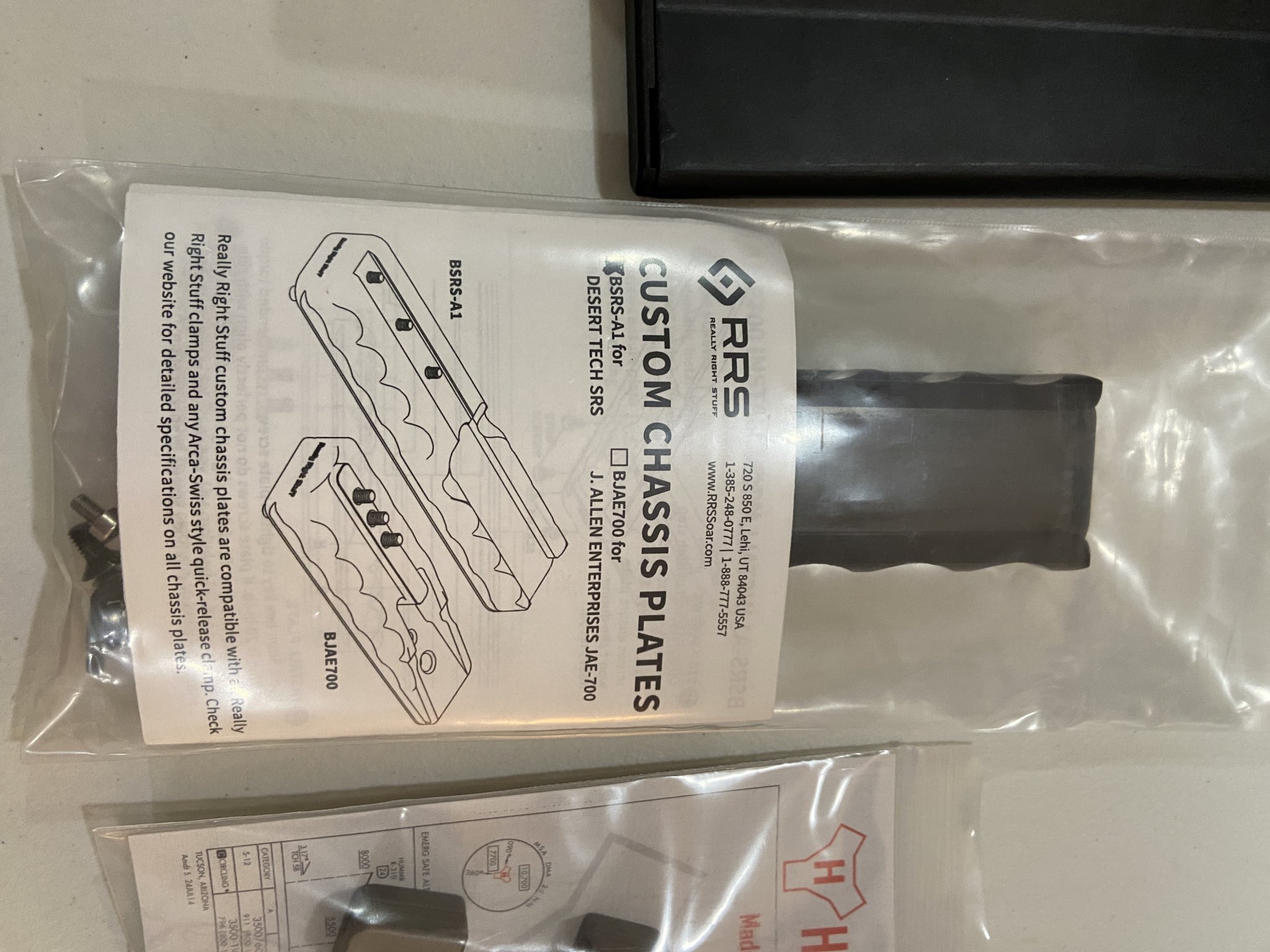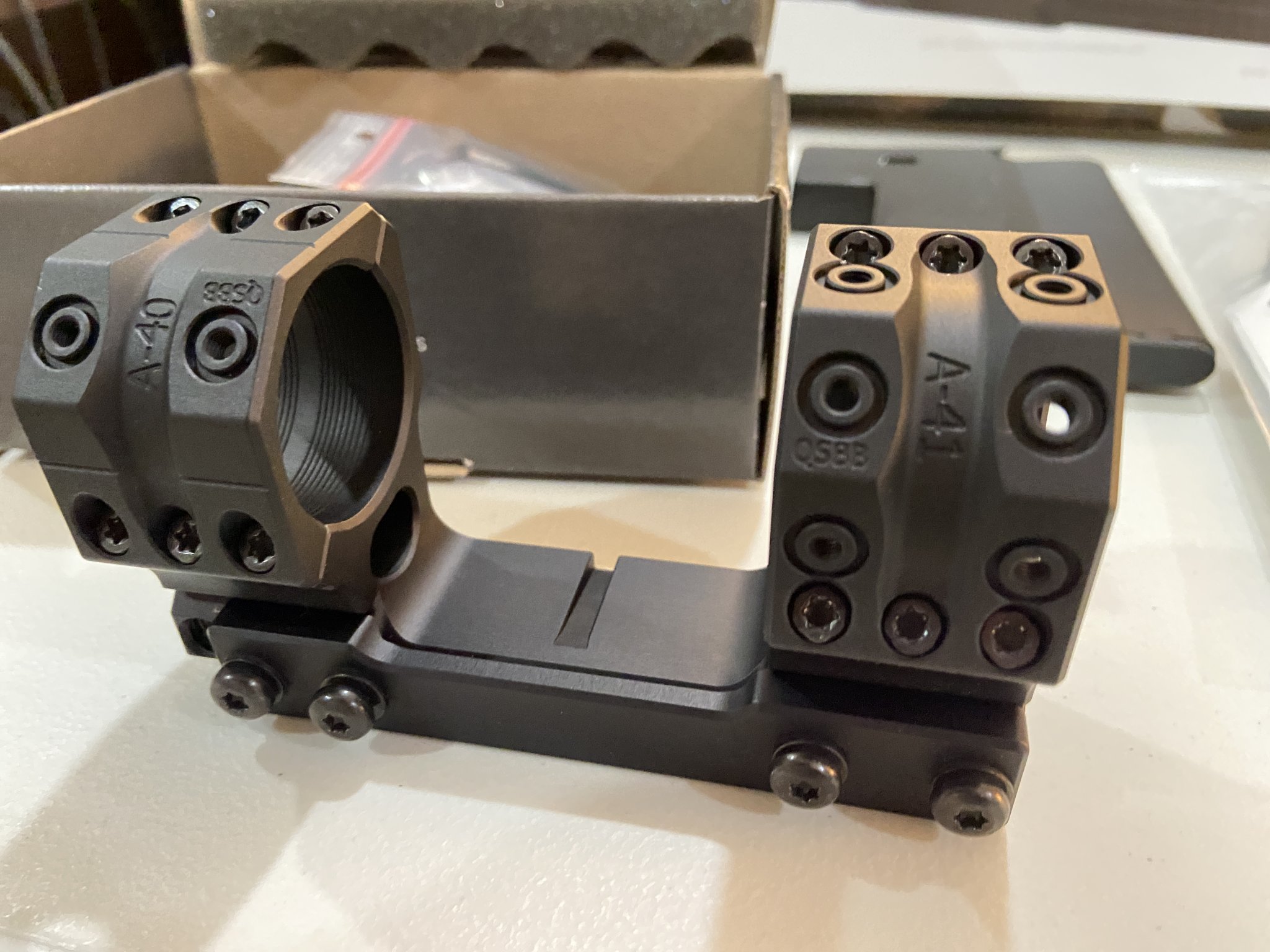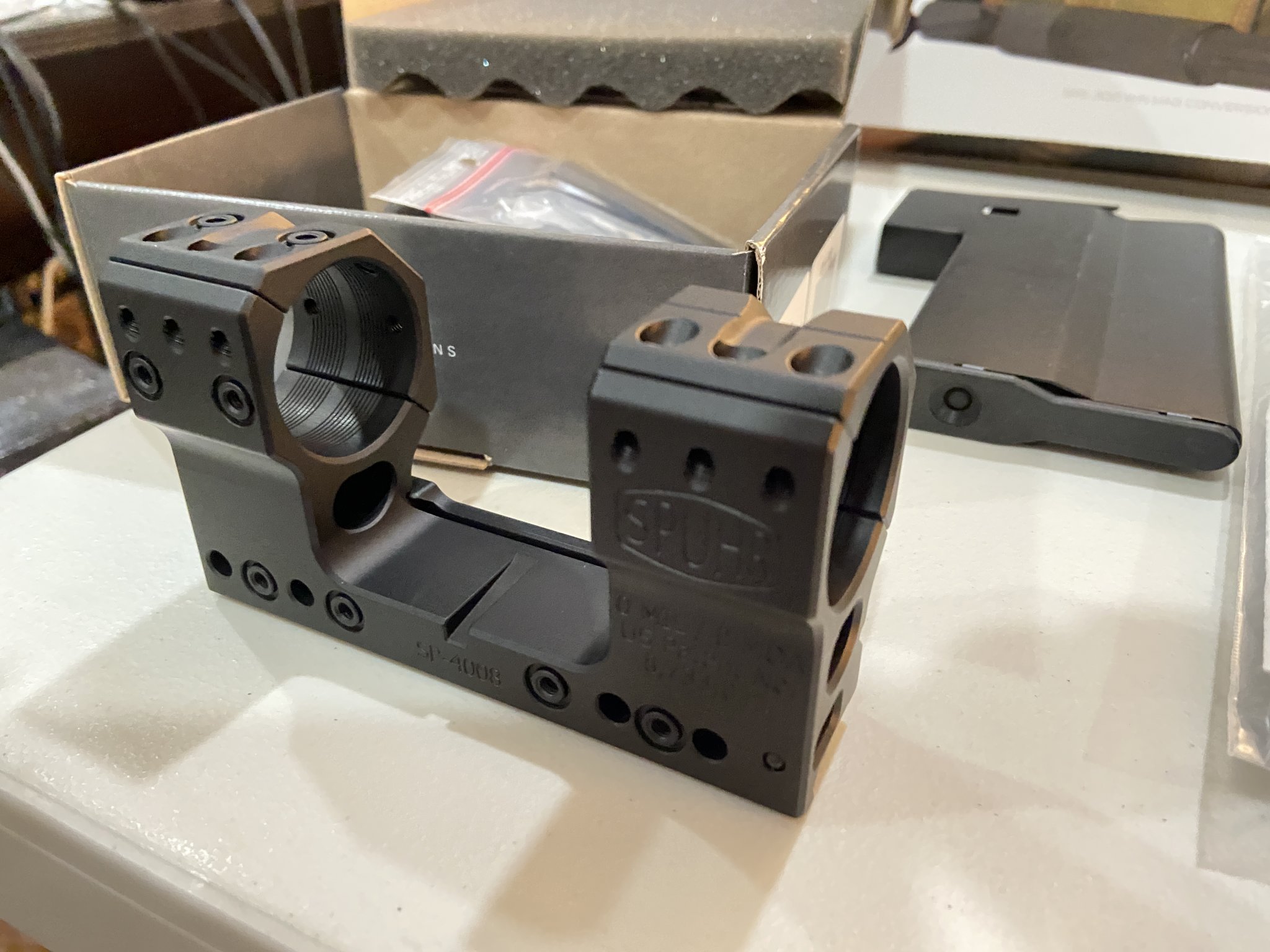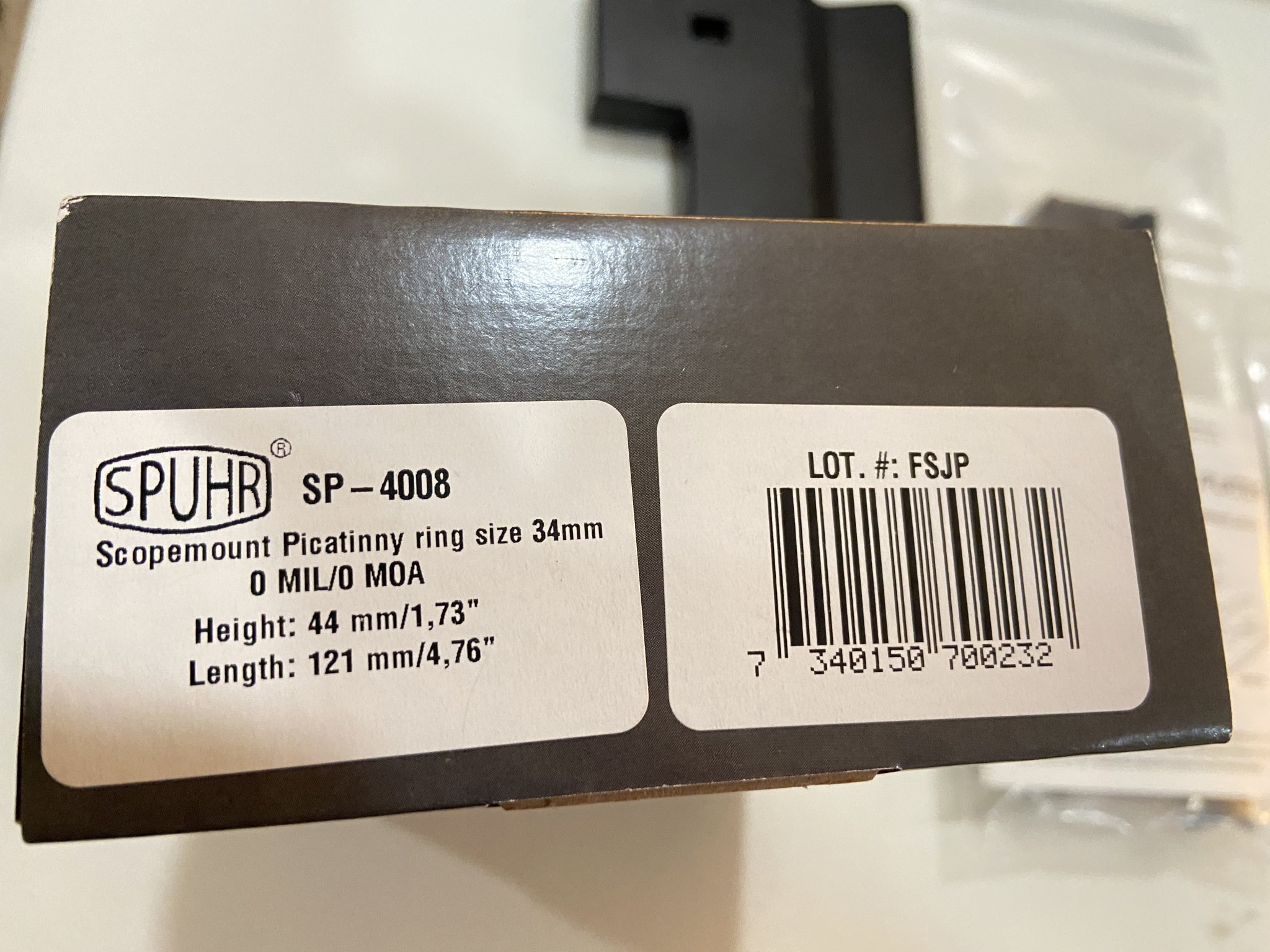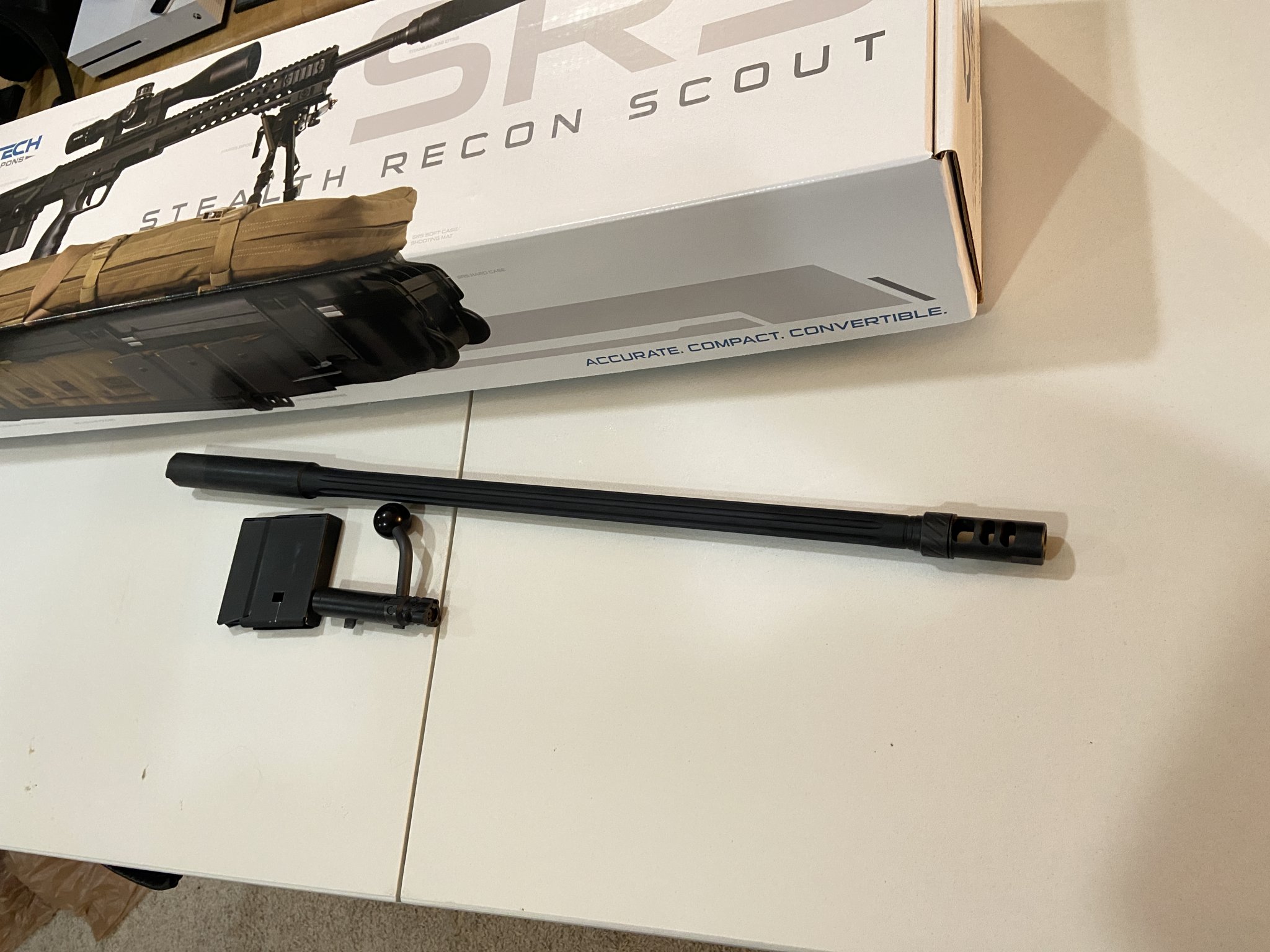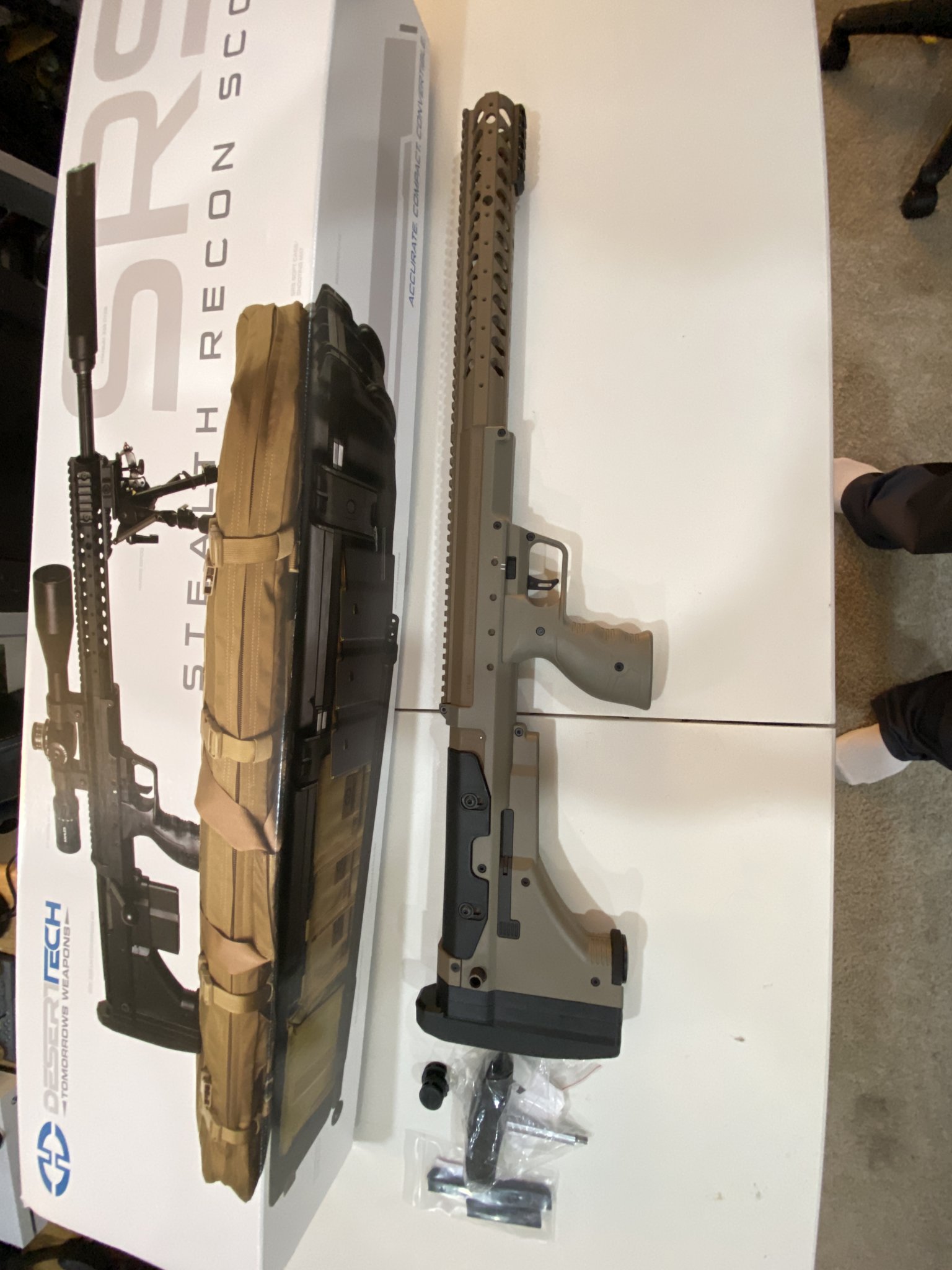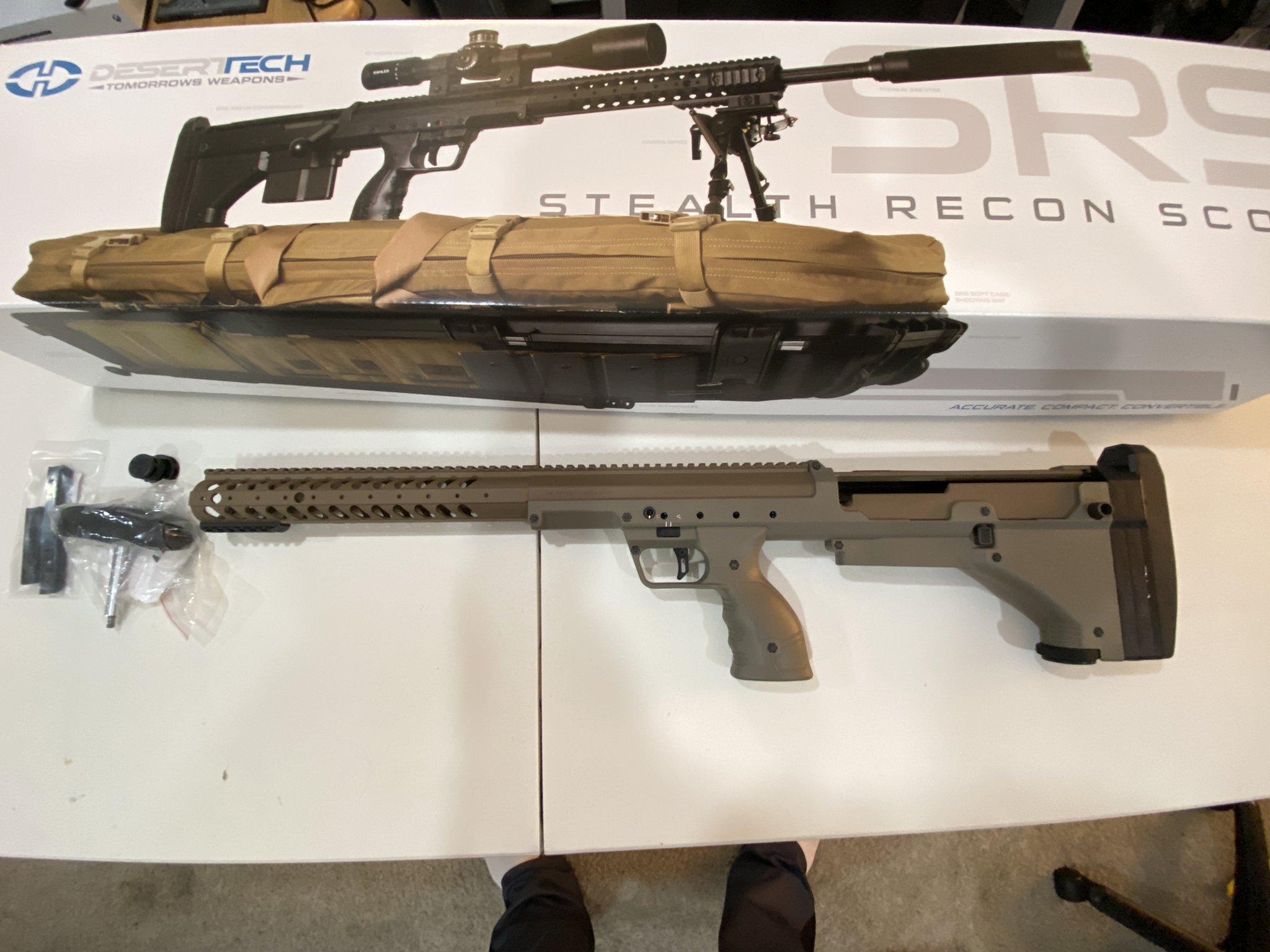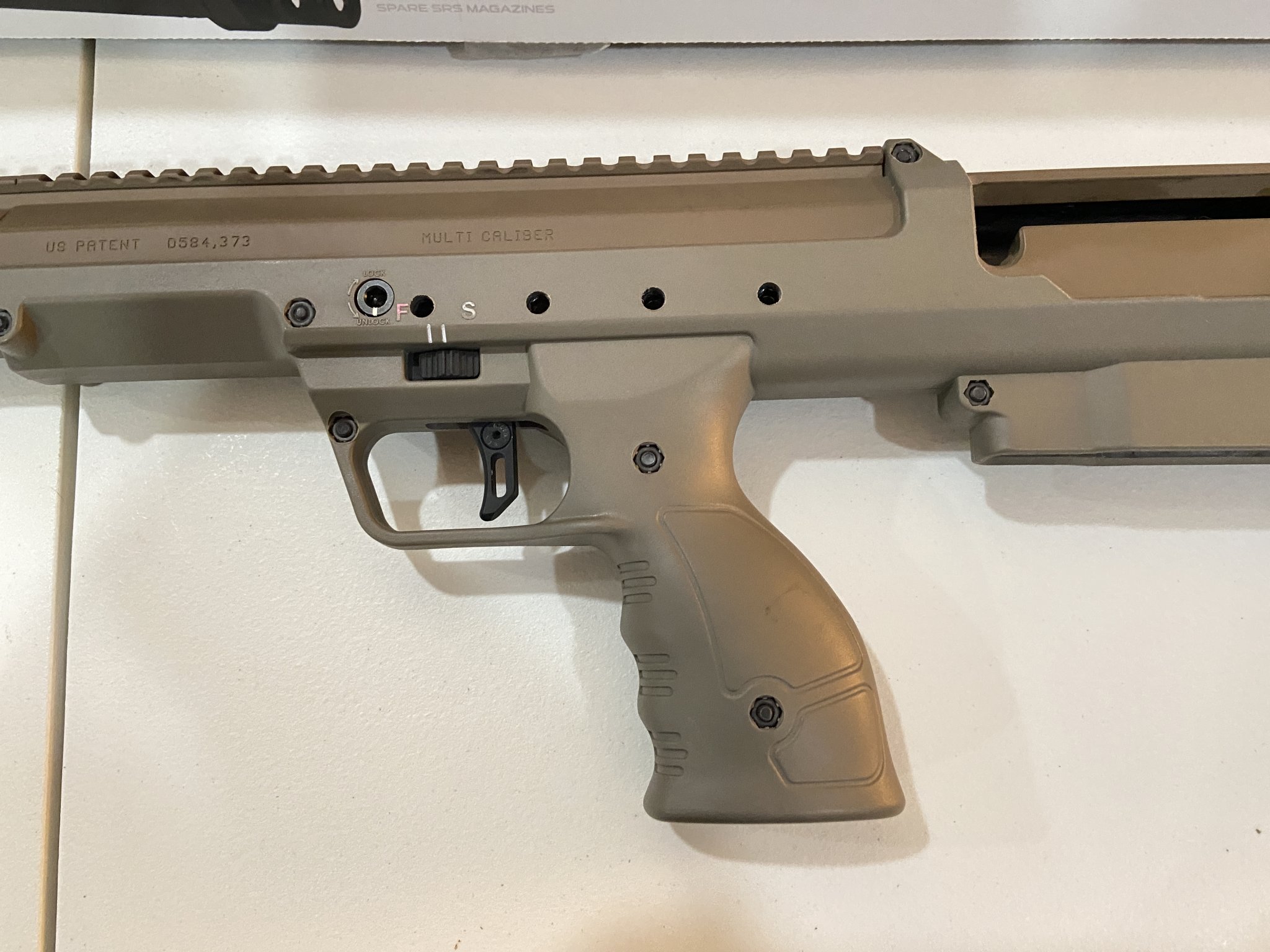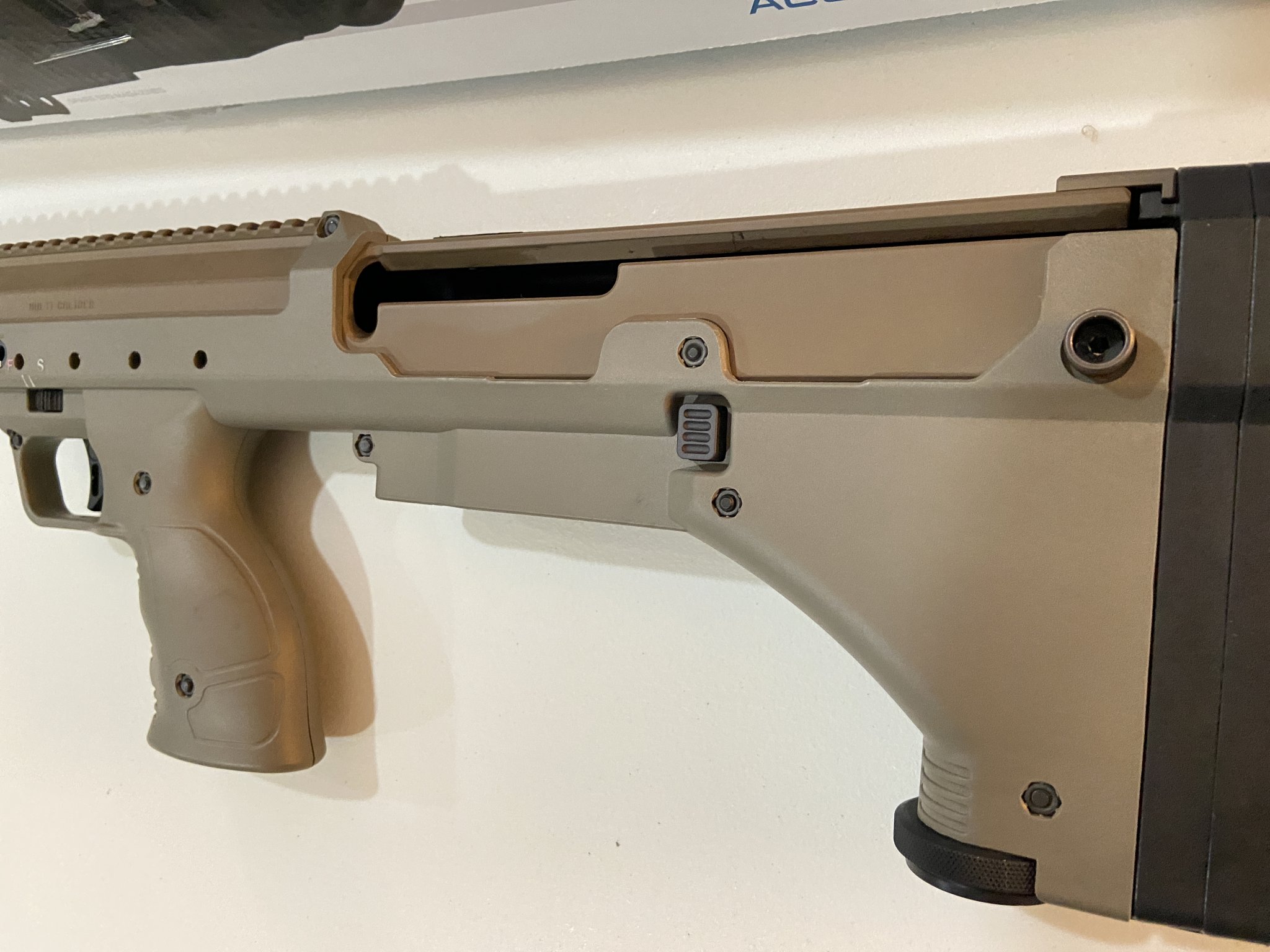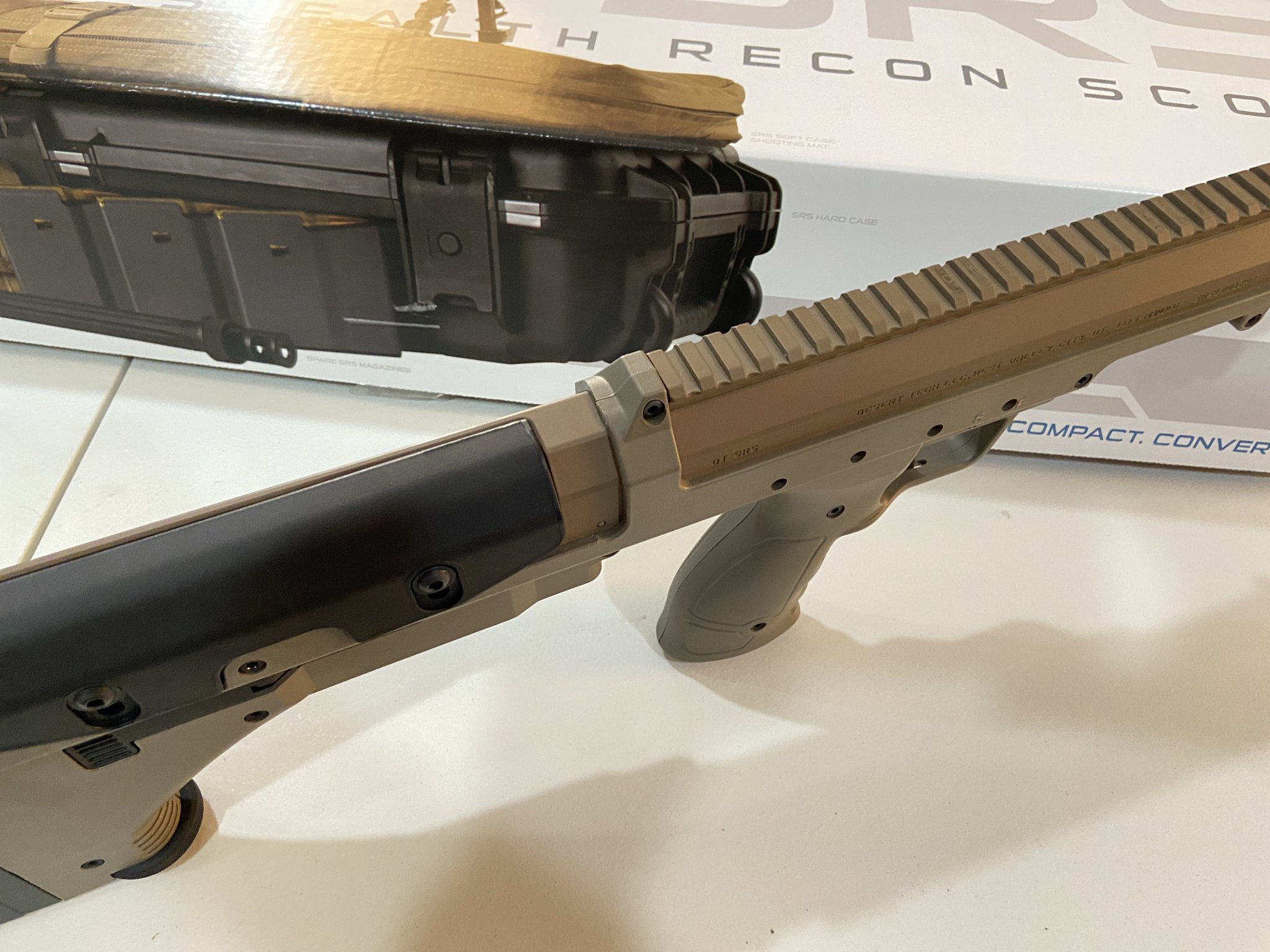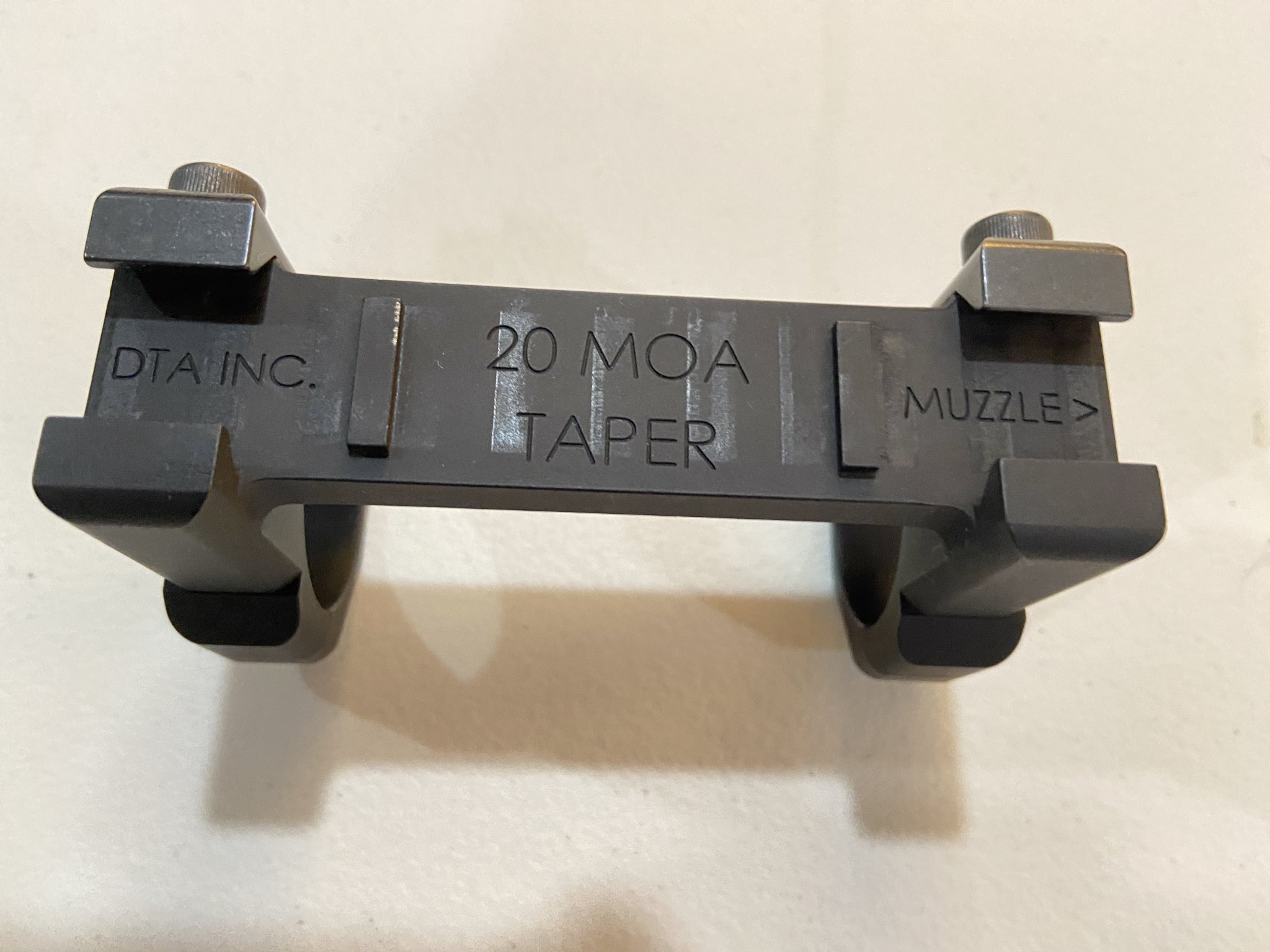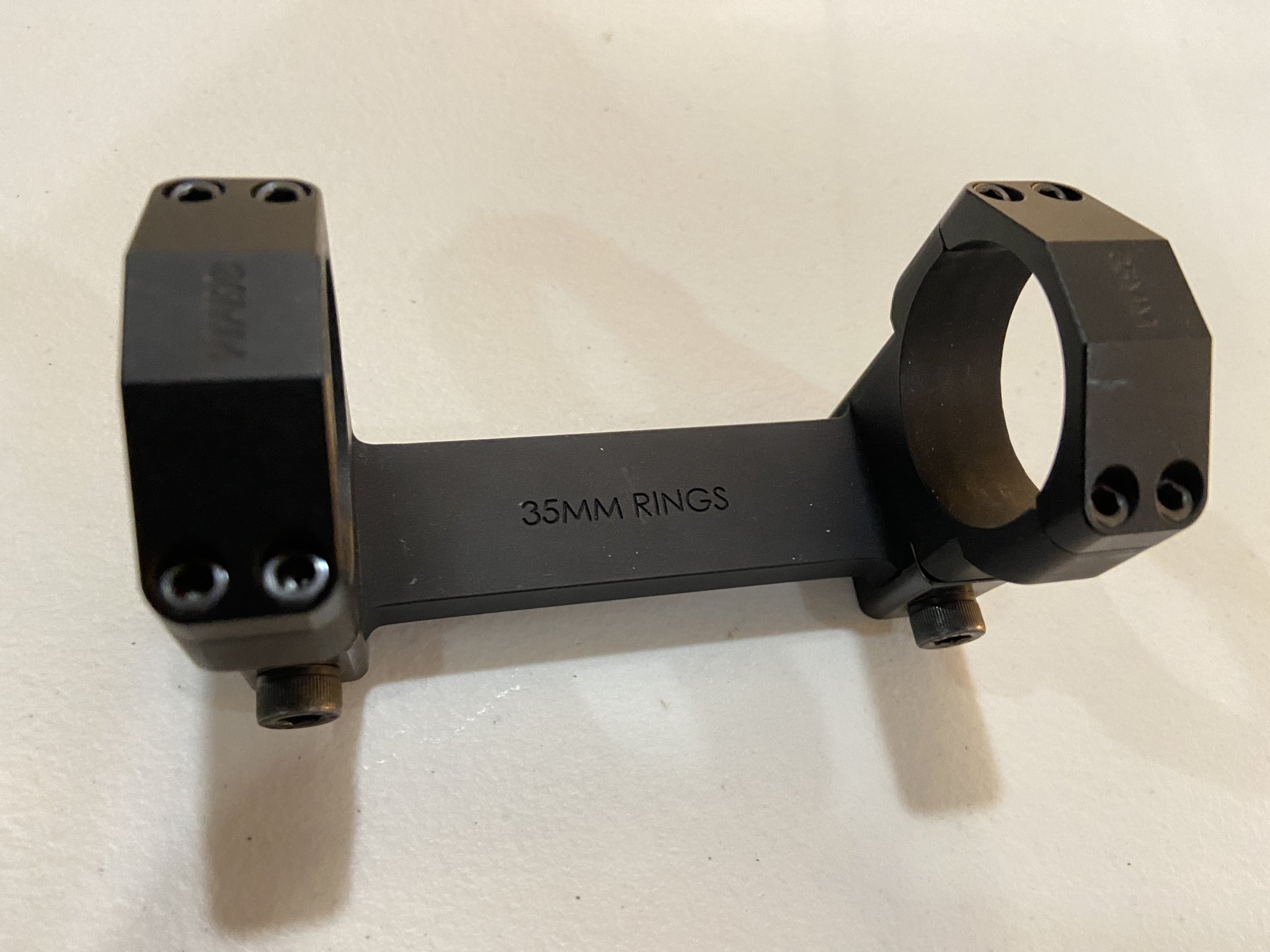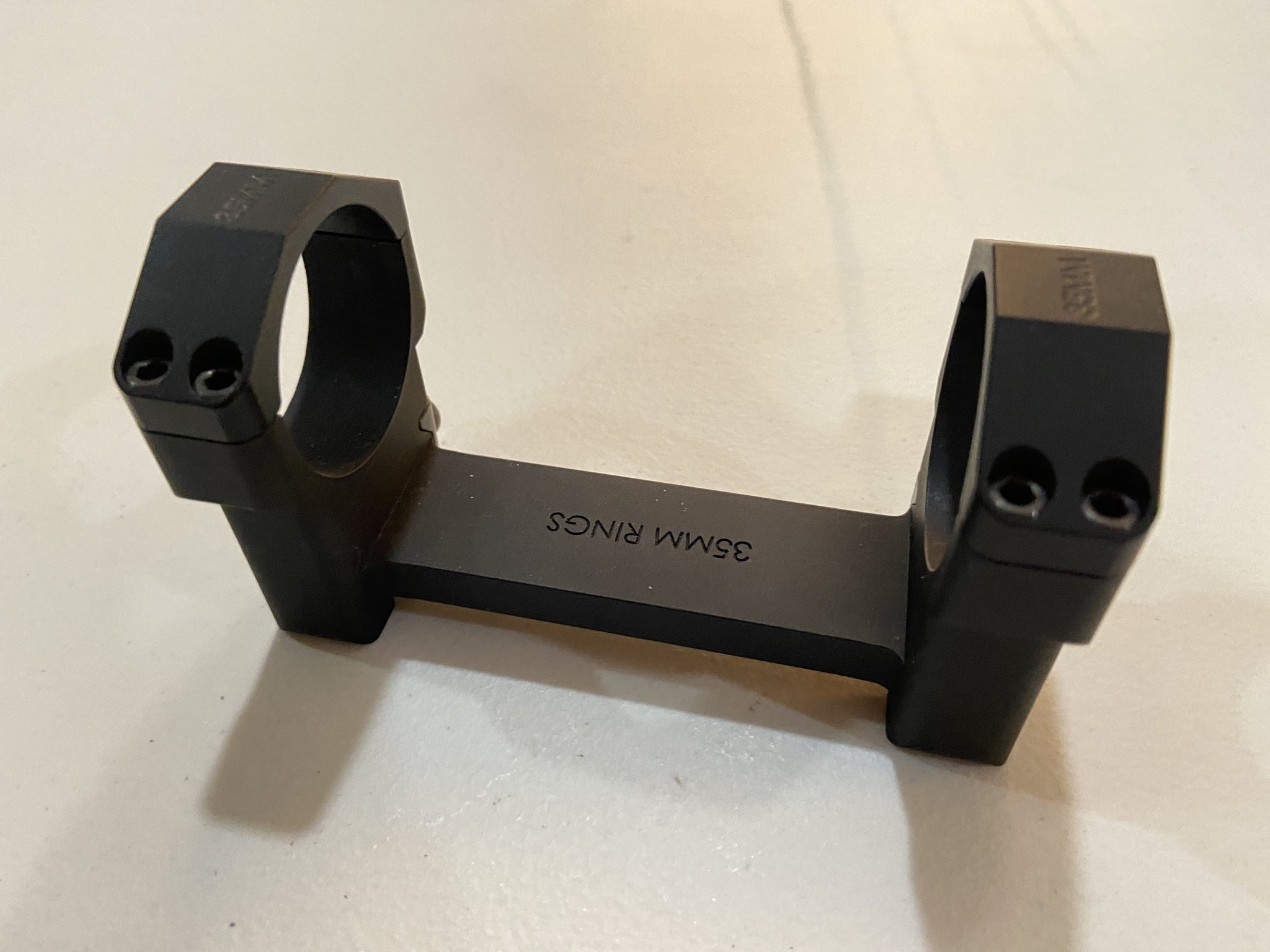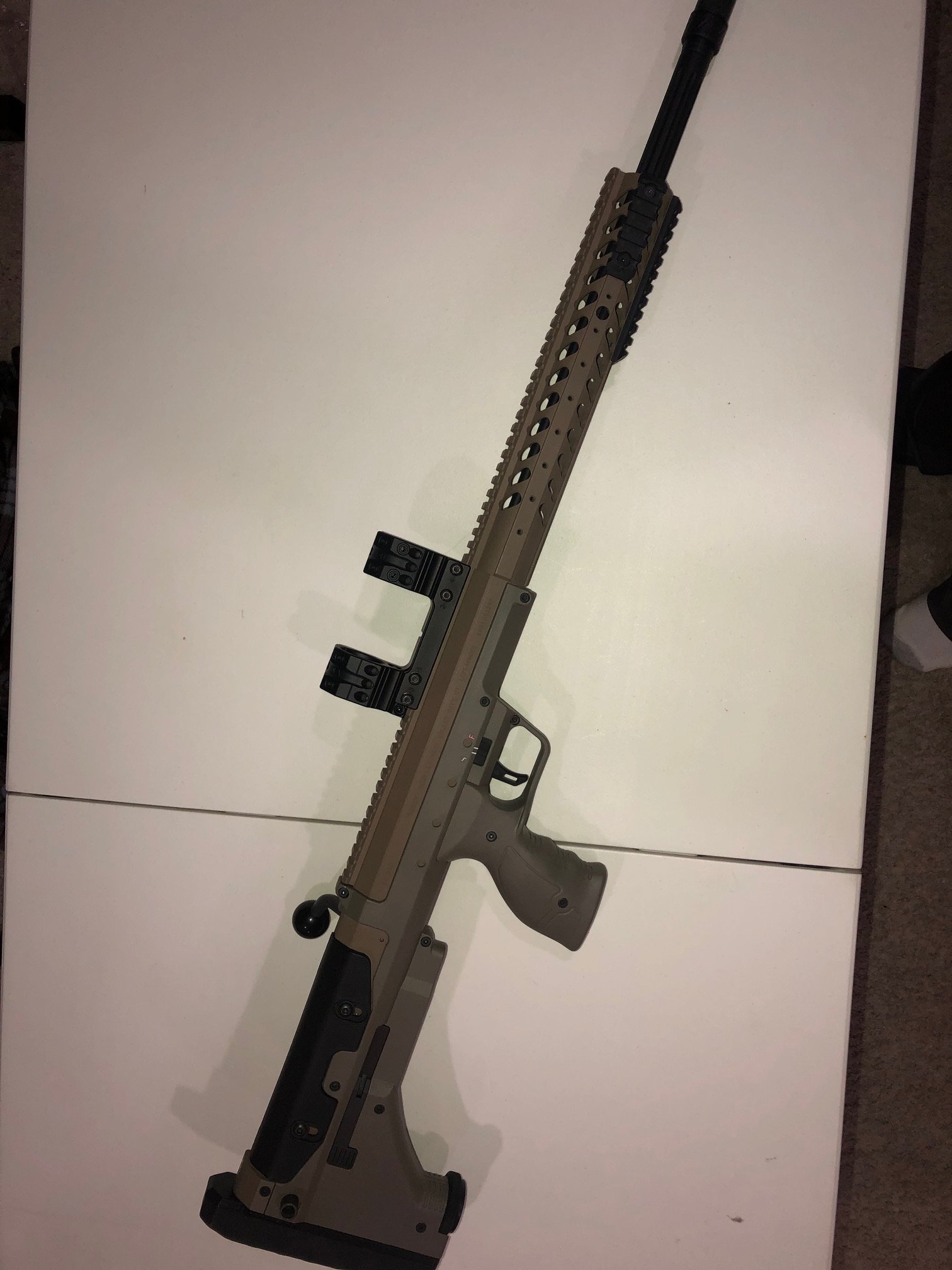 Last edited: