I've had these for a while, but haven't had the notion to try them. I put together a .22 trainer over the winter, but haven't shot it much. It's been too nice outside so I've been shooting my .308.
Today I went out to try these targets, and wasn't disappointed at all in my Annie's performance. It's a 64 MPR with a Leupold 4.5-14X40mm (mildot) and I'm shooting Wolf Match.
5 shots in 1 minute (50 yards)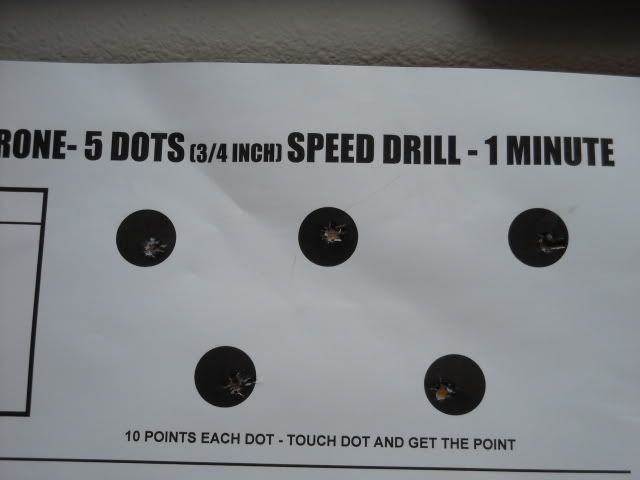 5 shots (50 yards)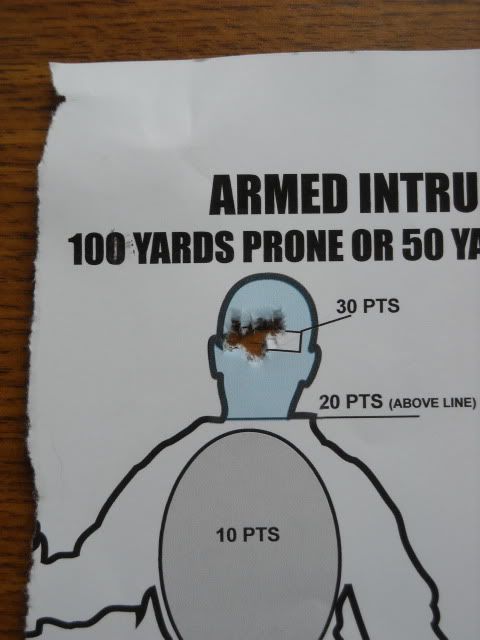 5 shots (50 yards)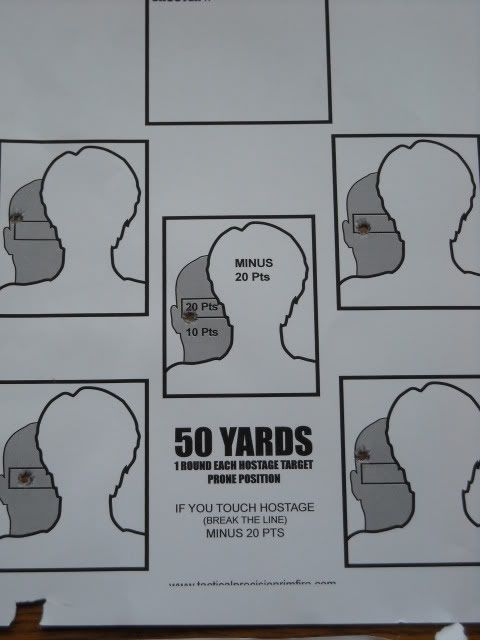 9 shots (100 yards)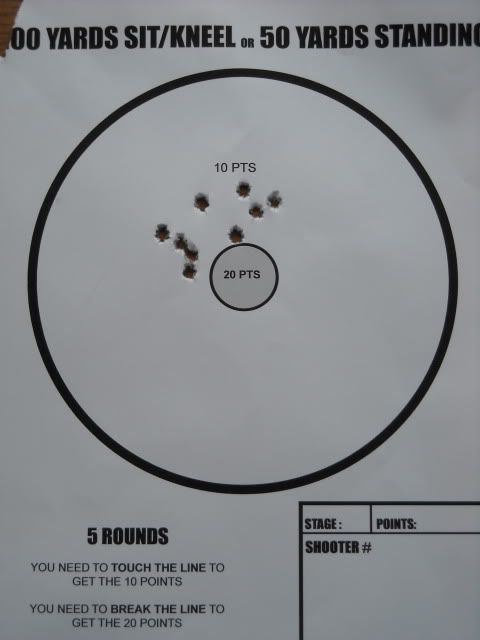 10 shots (100 yards)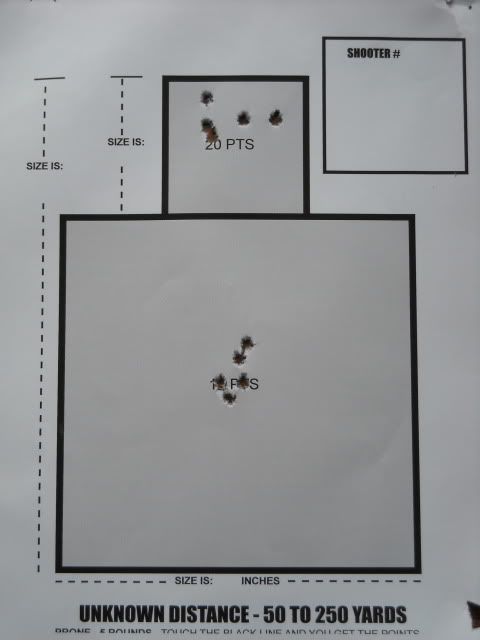 I was looking for a trainer to give good feedback and I think I've found it. What do you guys think?