Had a great season this year.
Started it off with a 81" antelope taken with my PVA 6.5 Saum 129gr LRAB at 180yds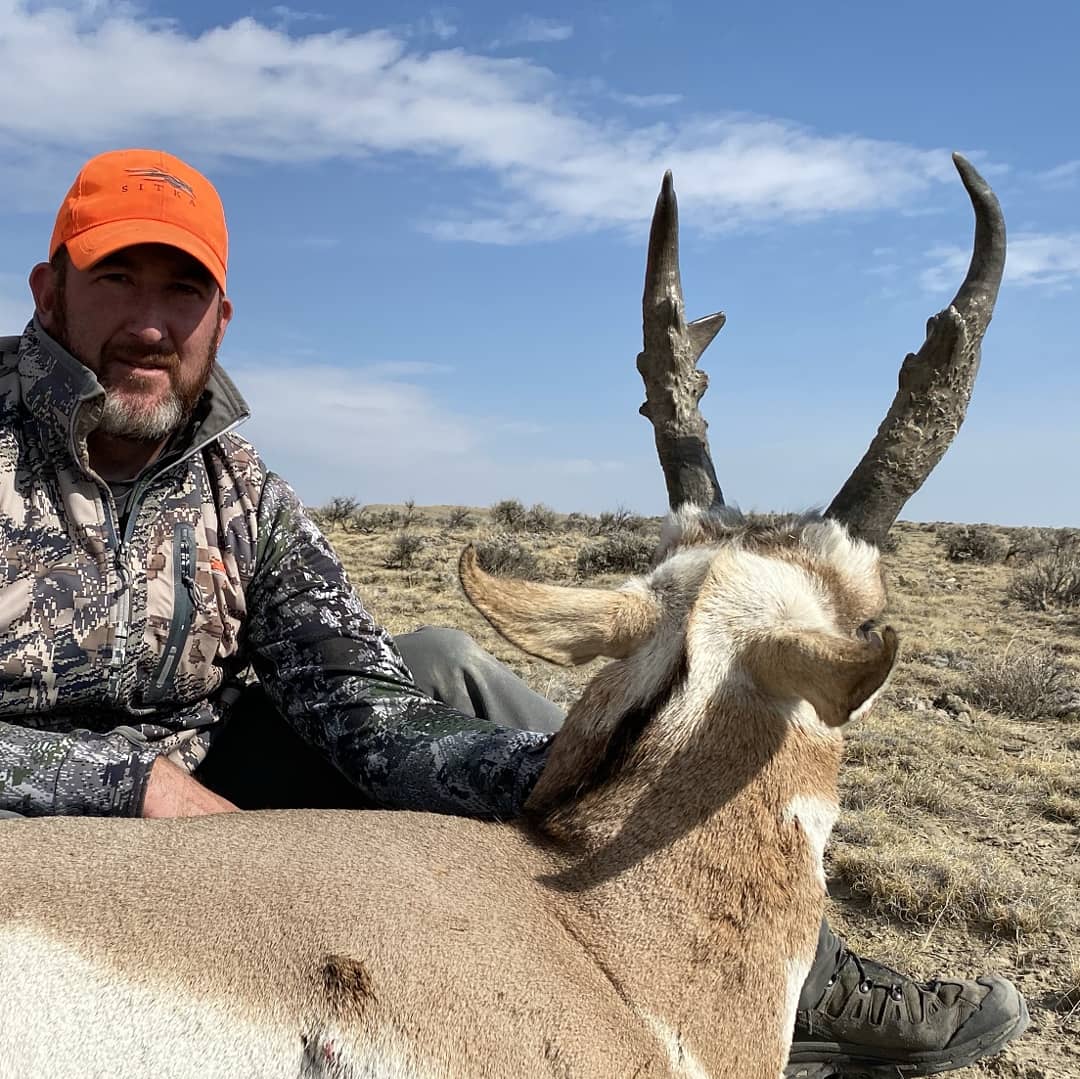 15 minutes into opening morning of rifle season I took this 6pt bull at 450yds with my Altus 300 Norma and a 210gr LRAB.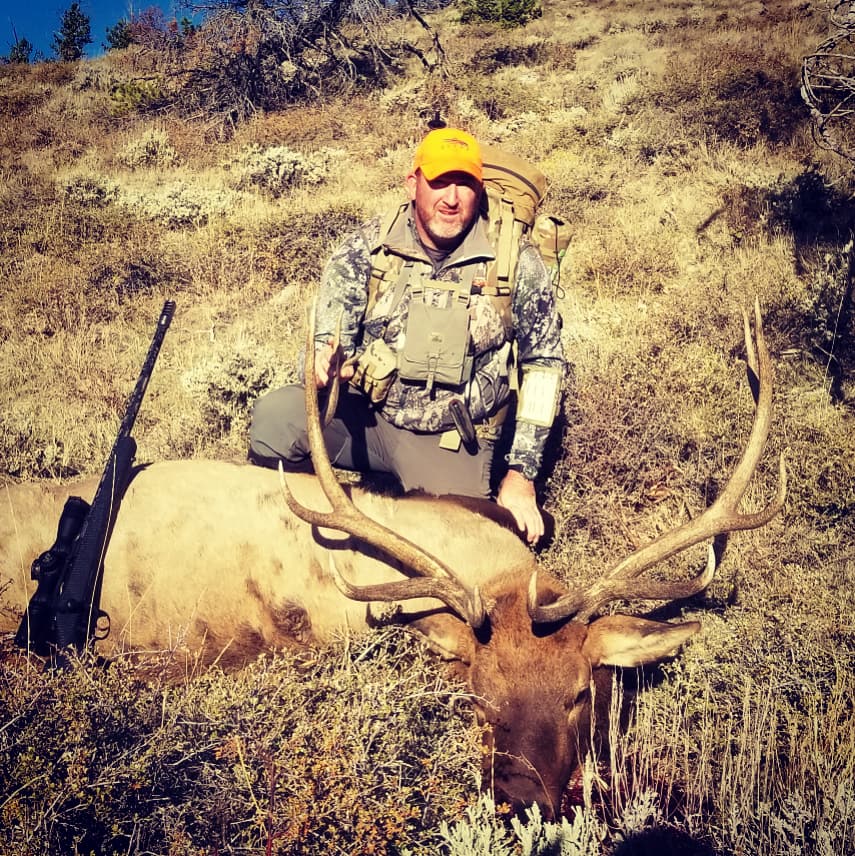 Last night I filled my general season deer tag. 11 miles of hiking and a 4.5hr packout made it for a long ass day!
200yds with the Altus 300 Norma and 210gr LRAB.