Two Star General
Full Member
Minuteman
Feb 11, 2017
8,501
11,063
Slow cooked pork chops.
About ten minutes total worth of work and an hour cooking low and slow.
Chops, seasoned to your liking, seared on one side quickly then turned and seared. Toss in a sliced onion some garlic.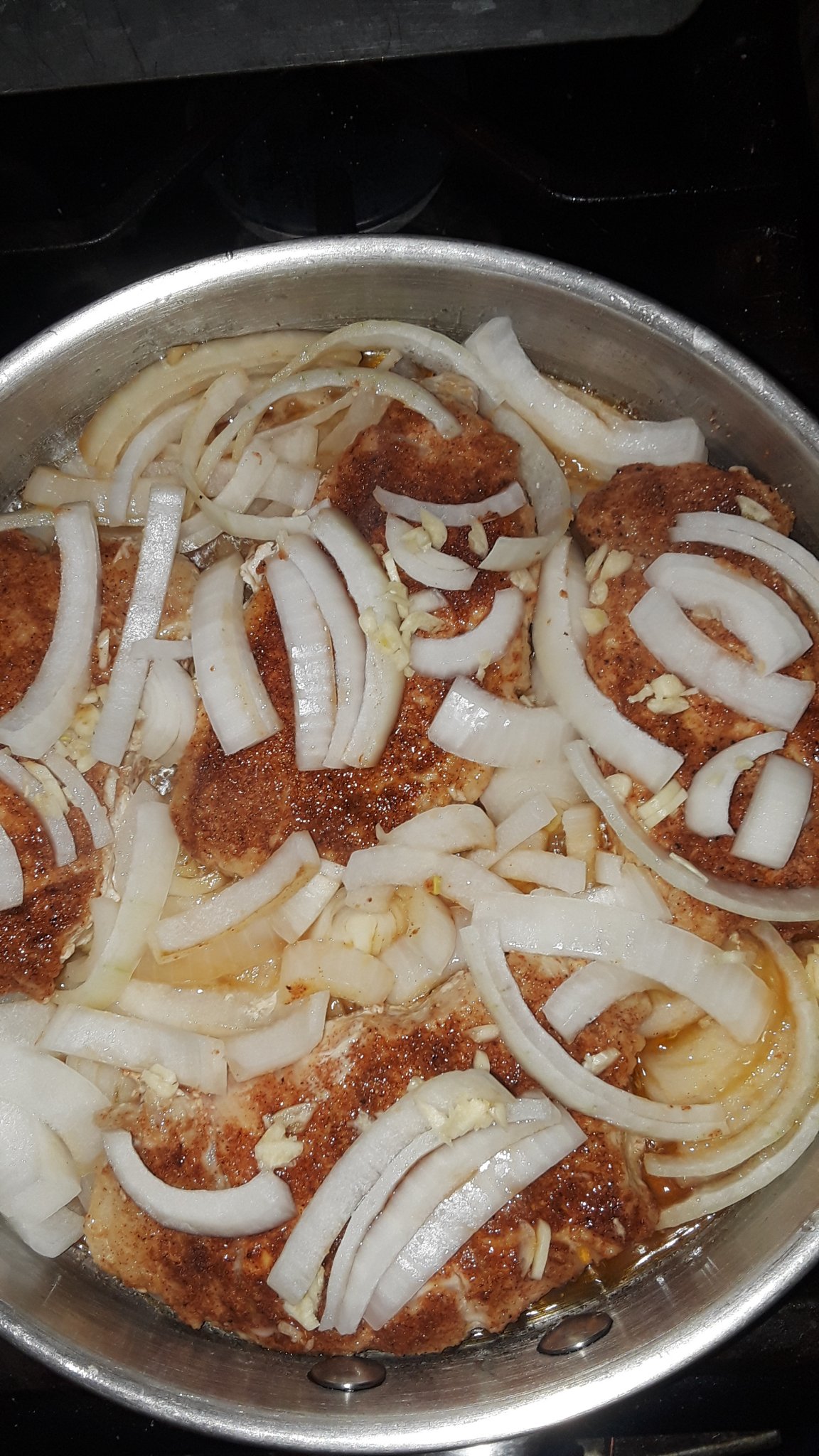 Sweat down the onion some and mix around in pan drippings. Turn the pan down to low. Ad 2 cans of cream of mushroom soup not diluted on top.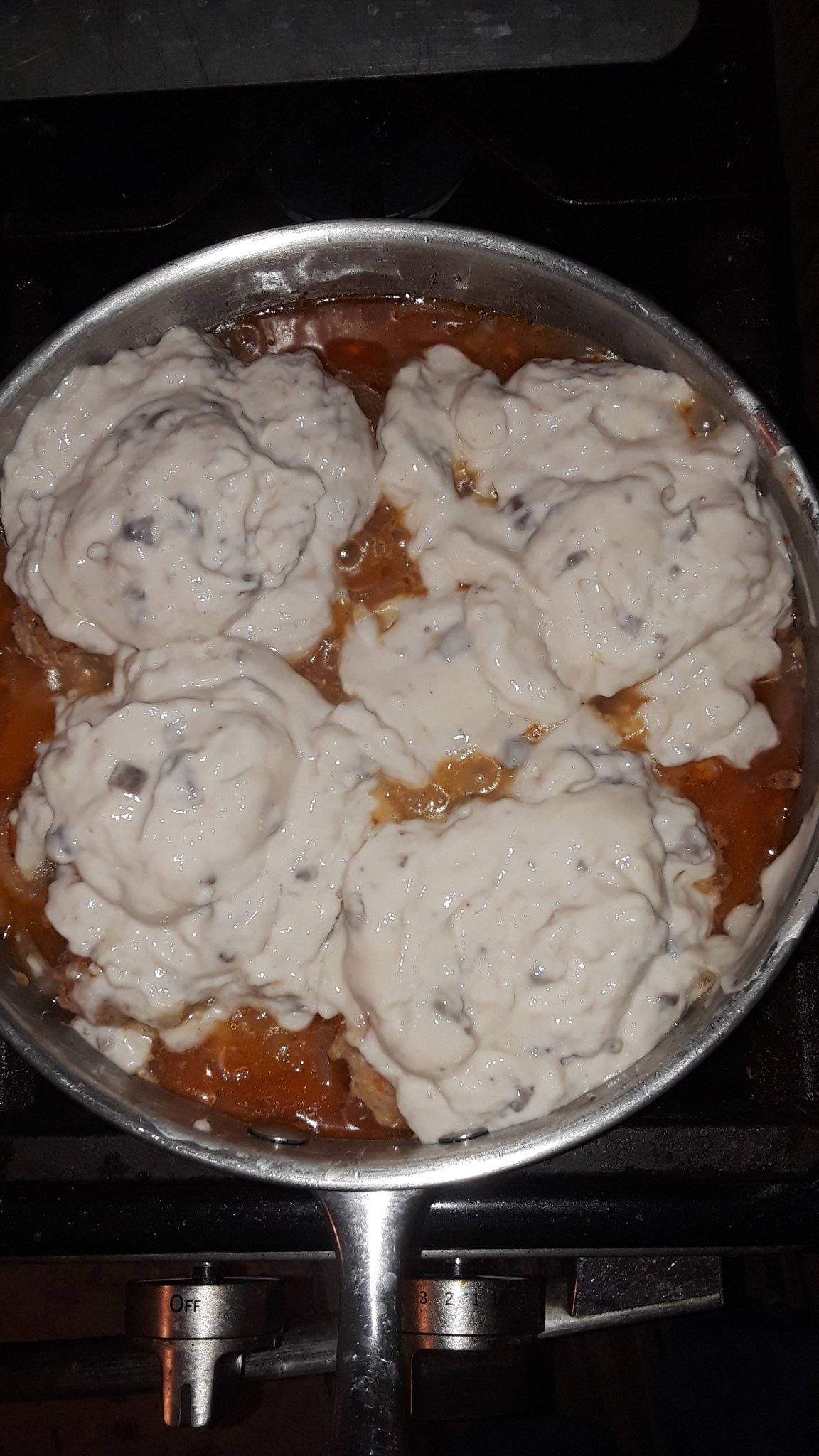 Cover and Walk away.
Serve with rice or potatoes.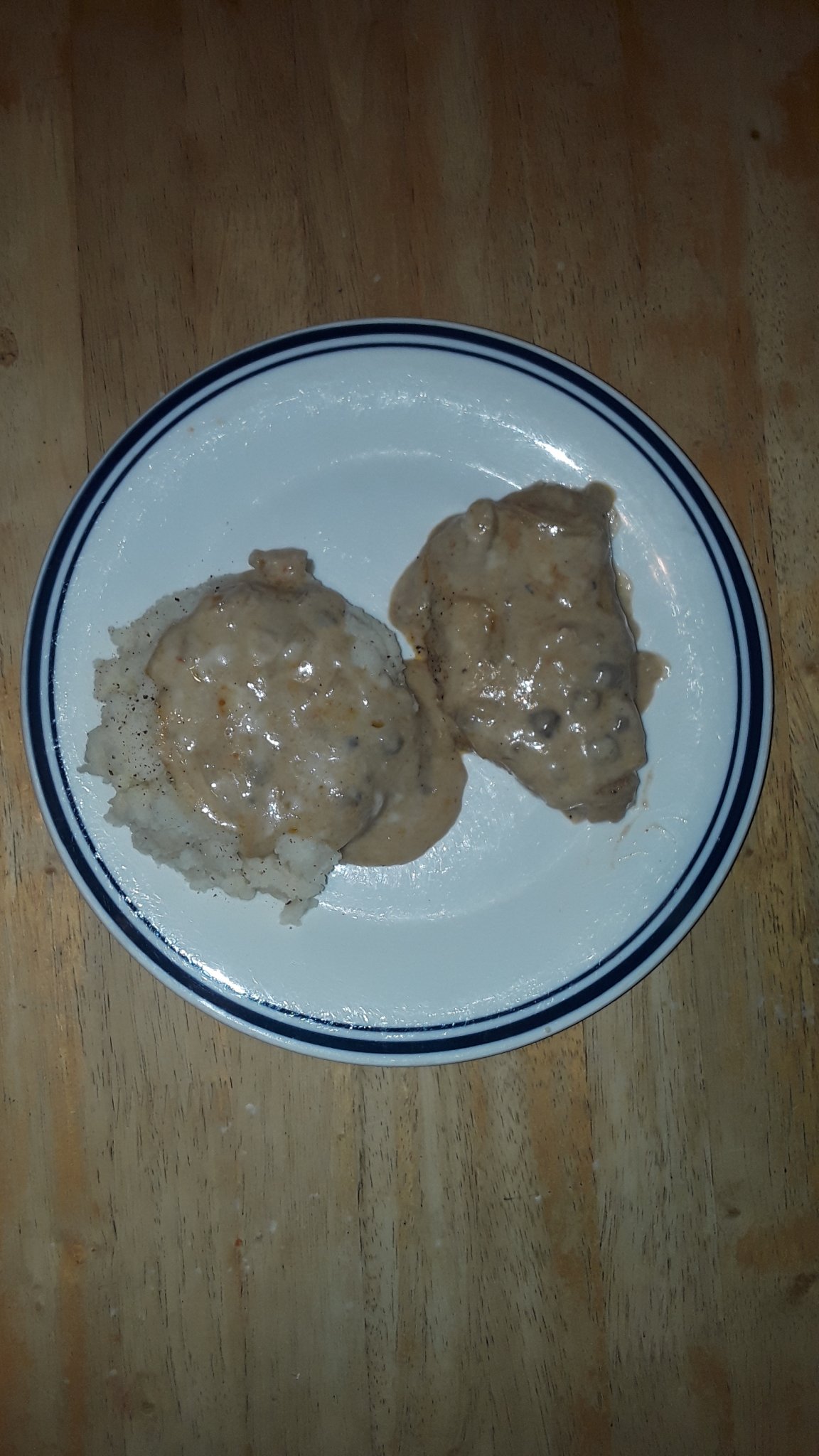 Easy eats and in case the wife is sick you can load the dishwasher, sweep the floor, feed the dogs and still drink a beer while it cooks.
If you're careful managing the heat the pan will rinse clean no scrubbing.
The important part is to remember the dogs get fed and the dishes get washed, got it?
Cost me some range time but a sick wife and grandchild took precedent, kid took first steps in my house today.
Last edited: