Rick Jones MAJ, SF (Ret)
Supporter
Full Member
Minuteman
Mar 17, 2014
2,485
8,802
104
The family of Lones Wigger recently donated a number of his guns to be auctioned off to benefit USA Shooting's Lones Wigger Youth Programs Endowment with the MidwayUSA Foundation, a cause near and dear to his heart. I first met Lones Wigger at the 1980 Olympic trials at Black Canyon, now Ben Avery, shooting range in Phoenix, Arizona. I had just been Commisoned in the Army and was awaiting my orders to my first assignment. I had been in contact with the Army Marksmanship Unit about joing the team. I introduced myself to LTC Wigger, and he said "Oh yeah, we tried to get you but your branch wouldn't release you...you're going to Germany". Sure enough, I called home and my orders had arrived. It was the height of the Cold War and the Army decided I was needed immediately on "Freedom's Frontier" defending the German border so it was off to the 1st Armored Division as a Mech Combat Engineer. I would meet LTC Wigger again in Germany as the Unit came over to shoot in matches that the US Forces Europe Shooting Team also shot in. US Forces Europe Shooting Team was an Ad Hoc group of US servicemen serving in Europe who were also competitive shooters. So, when I left for Germany in 1980, I ended up in a carreer path that would ultimately lead to Special Forces, while all my Junior Rifle Club friends...David Johnson, Mike Anti, and Tammy DeAngelis, and my college rifle team mate Bob Foth, took a path that ended in Olympic and World Championship medals. A path I am proud to have taken as far fewer have worn the Green Beret than have won Olympic medals.
I am now the proud owner of two of Lones Wigger's target rifles. The first is an Anschutz .22 LR. Serial 190241 wears a 25-inch J.M. Penrod # 7 Match barrel (.905 muzzle diameter) with a tuning collar. Features include a dovetailed action, backswept bolt with large knob, forend accessory rail, adjustable comb and adjustable butt plate.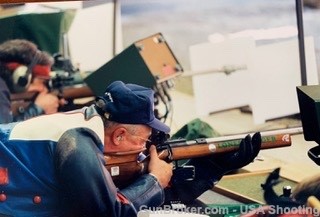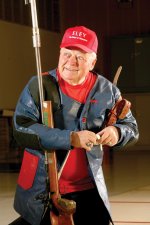 And it shoots.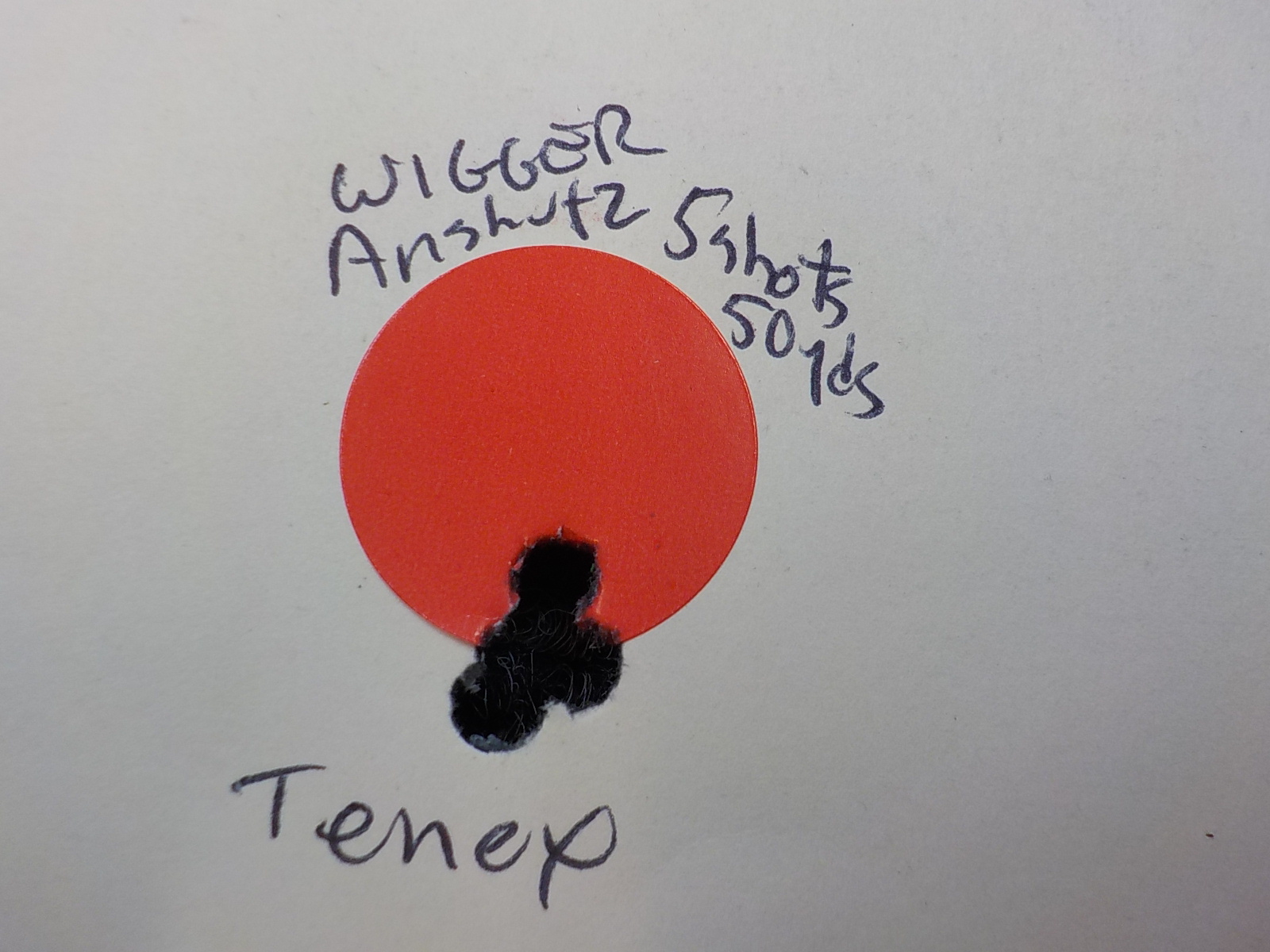 The second is a Winchester Model 52E custom .22 LR. Serial E123255 has been fitted with a 28-inch Douglas stainless steel barrel (1.140-inch muzzle diameter, recessed crown). The action has been fitted with an aperture base and the safety has been removed. The aftermarket stock is a broad laminate with forend accessory rail and adjustable comb (can be raised approximately .25-inch, spacers are absent). OPTIC: A Unertl 24x scope (serial 19961) with adjustable objective and dot reticle is mounted on barrel blocks. Per the Wigger estate, this rifle was gifted to Lones Wigger by his good friend Herb Hollister and is the same rifle pictured with Hollister on the cover of the October, 1983 issue of
American Rifleman
.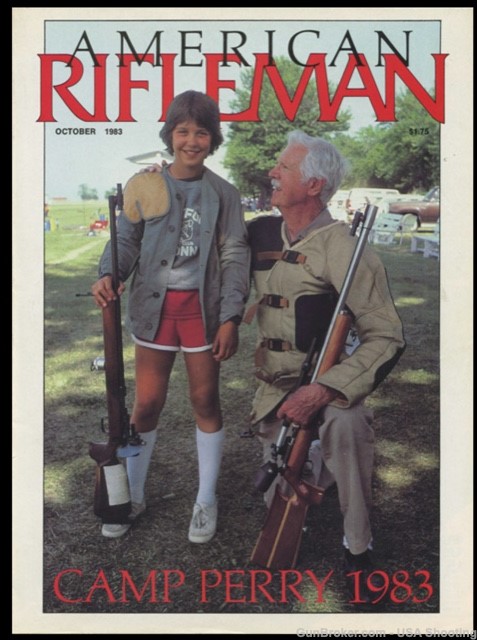 And it also shoots. Herb Hollister was known as the "1600 King"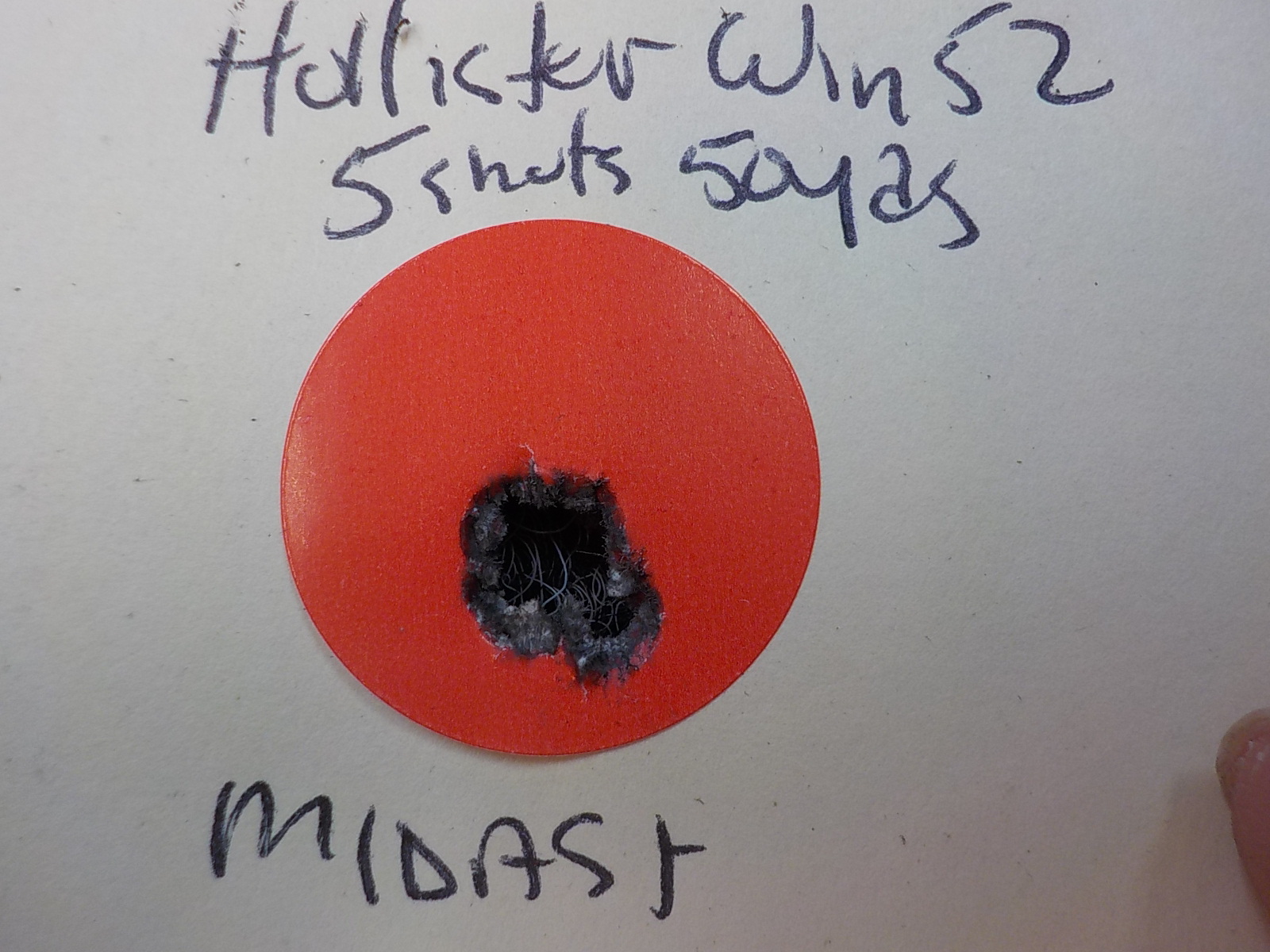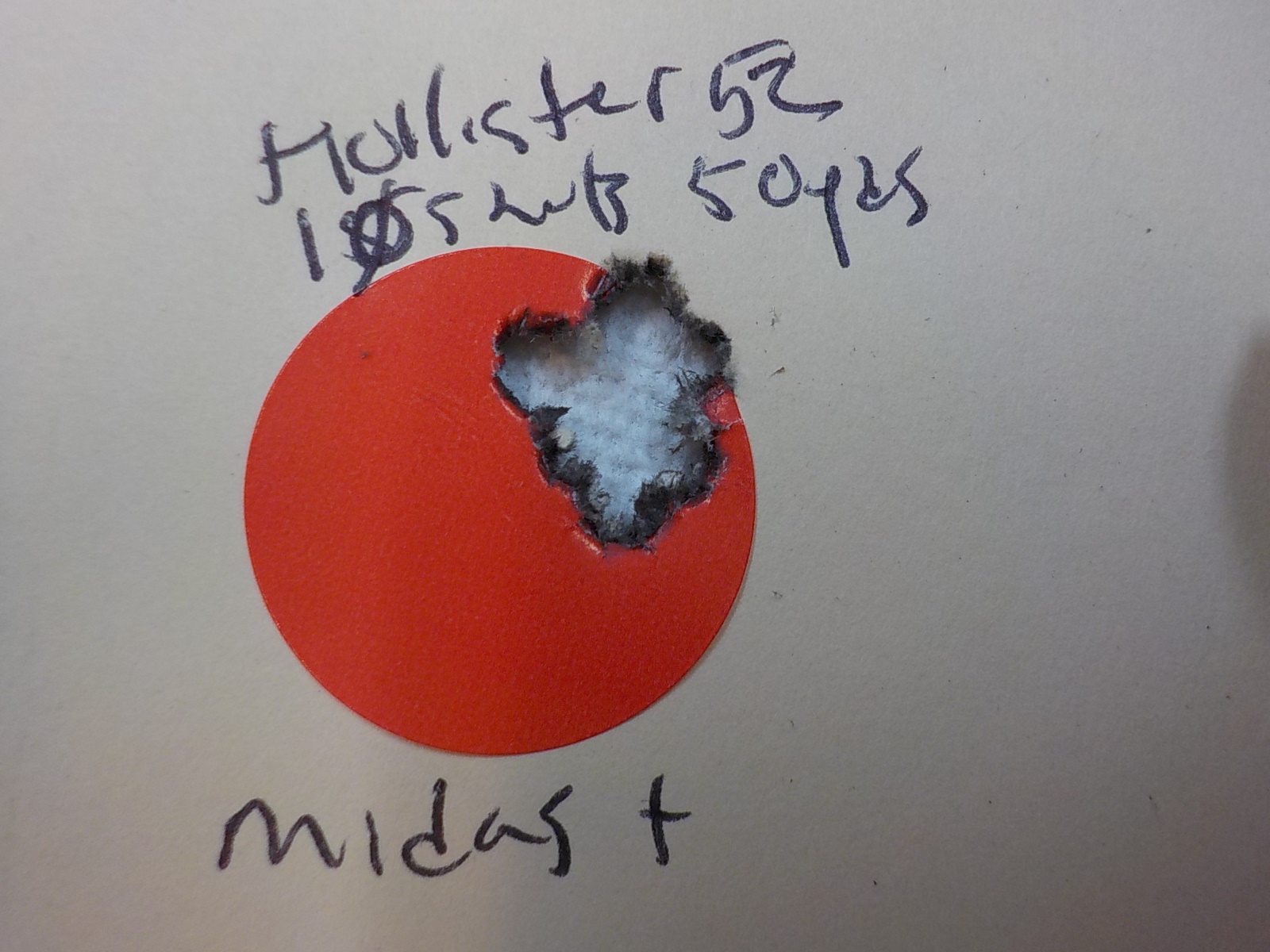 And, for those unfamiliar with Lones Wigger:
LONES WIGGER: Widely regarded as the finest competitive rifle shooter to have ever taken aim for the United States, Lones Wigger was a member of four Olympic Teams, winning both Gold and Silver in 1964 and a second Gold in 1972. He also set 13 individual world records and shared another 16 with team members. Over his storied career, Wigger won 91 National Championships across several events. He shot for 20 major American teams on the world stage, including the four Olympic Teams, seven World Championships, five Pan-American Games and four Championship of the Americas with a record of 67 team and 44 individual medals. Additionally, Wigger was a member of 12 Council Internationale Sport du Militarie (CISM) military teams, winning 34 CISM medals. He also proudly served with the United States Army Marksmanship Unit and competed in international matches representing the United States for 23 years. Lones Wigger was inducted into the U.S. Olympic Hall of Fame in June, 2008 - the only shooter in history to have received this honor. All proceeds from the auction of Lones Wigger's firearms will be directed to USA Shooting's Lones Wigger Youth Programs Endowment with the MidwayUSA Foundation, a cause near and dear to his heart.
Last edited: